Archer is promoting its upcoming fifth season by "posting" nude photos of its cast members to Reddit's /r/GoneWild subreddit.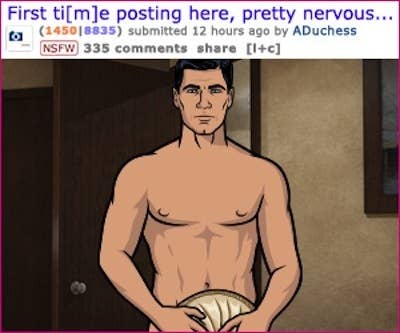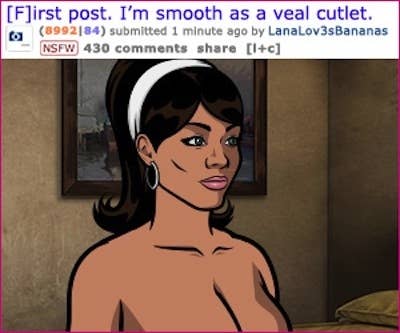 Redditor UpliftMofo discovered that although the pictures were in the familiar /r/GoneWild format, they were actually advertisements.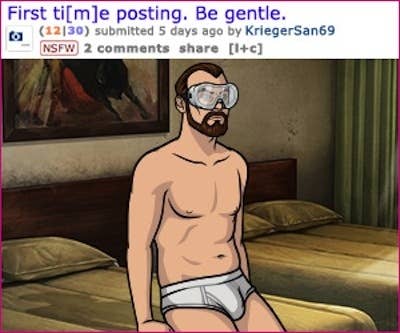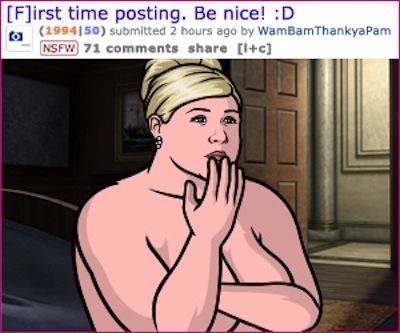 But, as another Reddit user pointed out, this was a "pretty fucking brilliant" way to target the show's demographic. The show returns on FX on Monday, Jan. 13.