We hope you love the products we recommend! All of them were independently selected by our editors. Some may have been sent as samples, but all opinions and reviews are our own. Just so you know, BuzzFeed may collect a share of sales or other compensation from the links on this page if you decide to shop from them. Oh, and FYI — prices are accurate and items in stock as of time of publication.
Hi, I'm Elizabeth and I've picked up some tips this year while traveling as the world is still dealing with COVID-19. So I'm sharing them with you!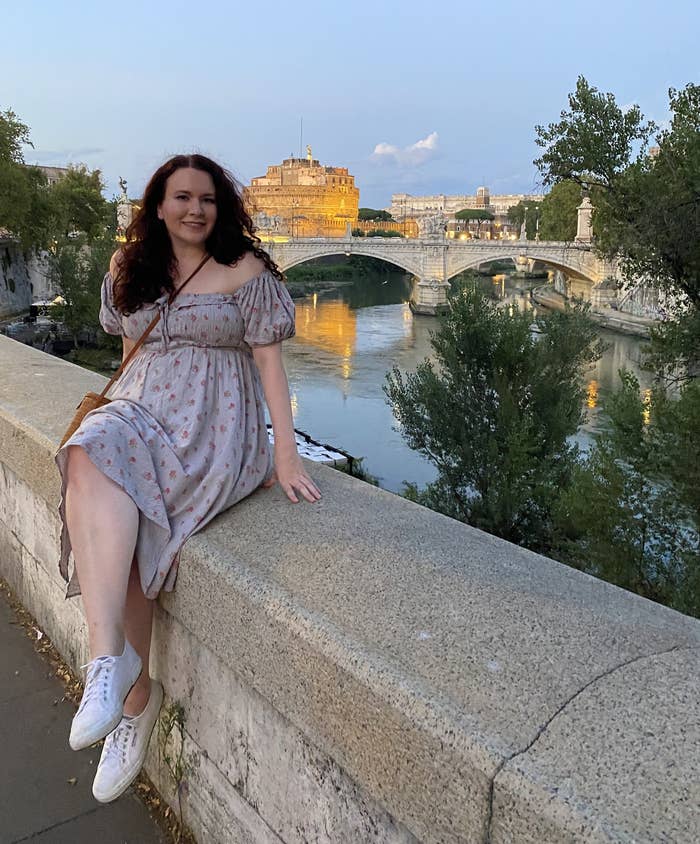 1.
Check once, twice, a dozen times all the restrictions your destination *and* layover locations may have.
2.
Also figure out the testing requirements for any tour group, activities, or accommodations for your trip. They could be stricter than the locale's requirements.
3.
Buy some travel insurance that'll help cover any changes in your itinerary. And insure your flights!
I've been foiled a few times by opting out of the extra travel insurance on a flight when I had to change reservations for non-COVID reasons. So...lesson learned. I rec Allianz for travel insurance, as that's what I use for my international trips. Look for epidemic coverage when getting travel insurance quotes and read the fine print more closely than you usually would. 
Also be sure to get CFAR (cancel-for-any-reason) coverage when you purchase your insurance. This coverage typically can't be added on after you've made your purchase. 
4.
Get to the airport EVEN EARLIER for your flight than normal.
5.
Expect a few more hiccups than usual with your travel plans.
You may have to wait longer to get seated at a restaurant, stand in line for an attraction where you can normally just stroll right in, and change your transportation plans last minute. The folks living and working at your travel destination are making strides to accommodate tourists. So please PLEASE do not be a jerk or complain when you're minorly inconvenienced due to extra measures taken to keep people safe from COVID and the Delta variant. 
6.
Remember what they say about packing more Imodium for traveling than you think you'll need? That goes double for face masks.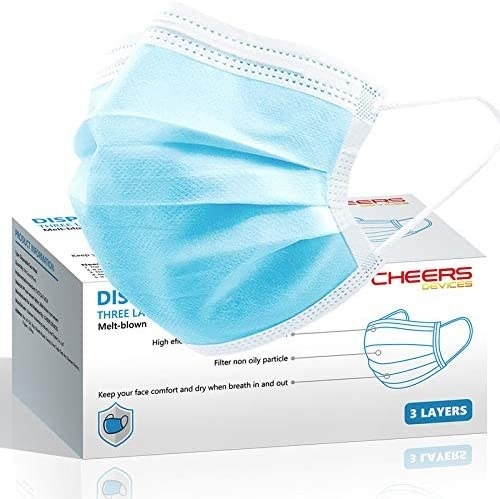 7.
TSA *will* let you carry on a bottle of hand sanitizer on a plane.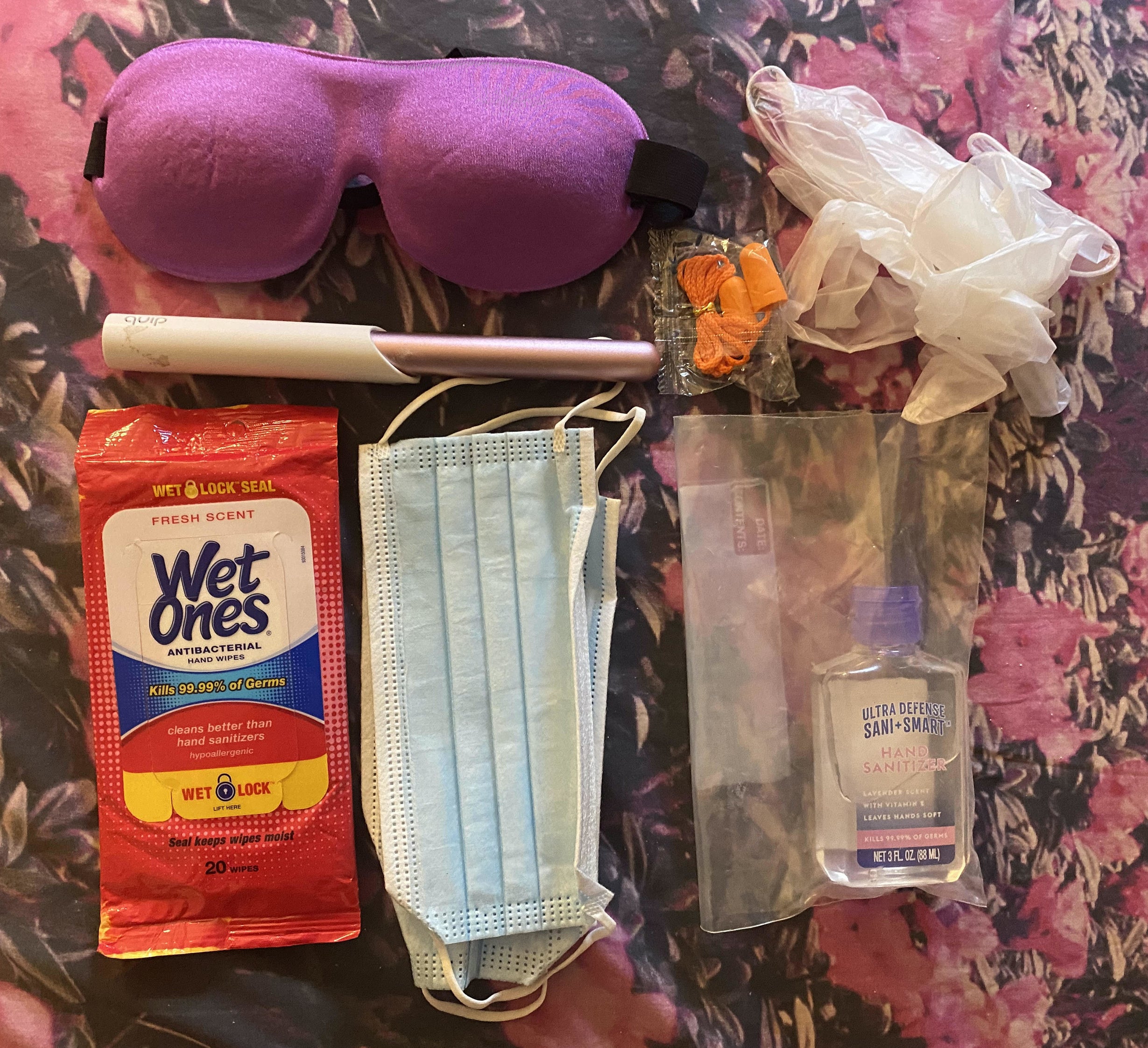 8.
*But* sanitizing wipes are still gonna be your BFF.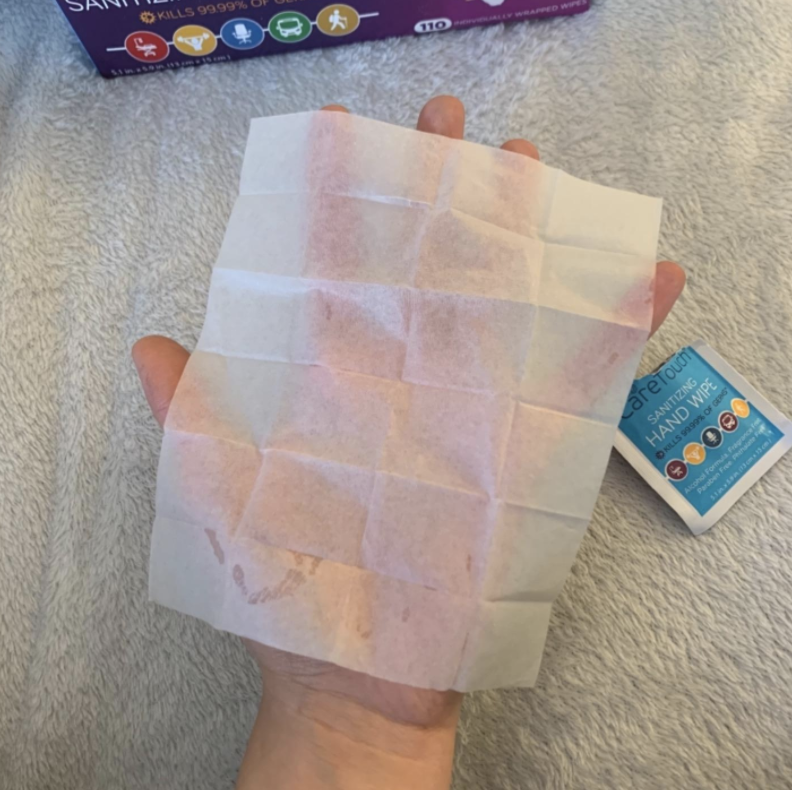 9.
Mentally prepare yourself to be around a lot of people — especially if you haven't been in a crowd lately.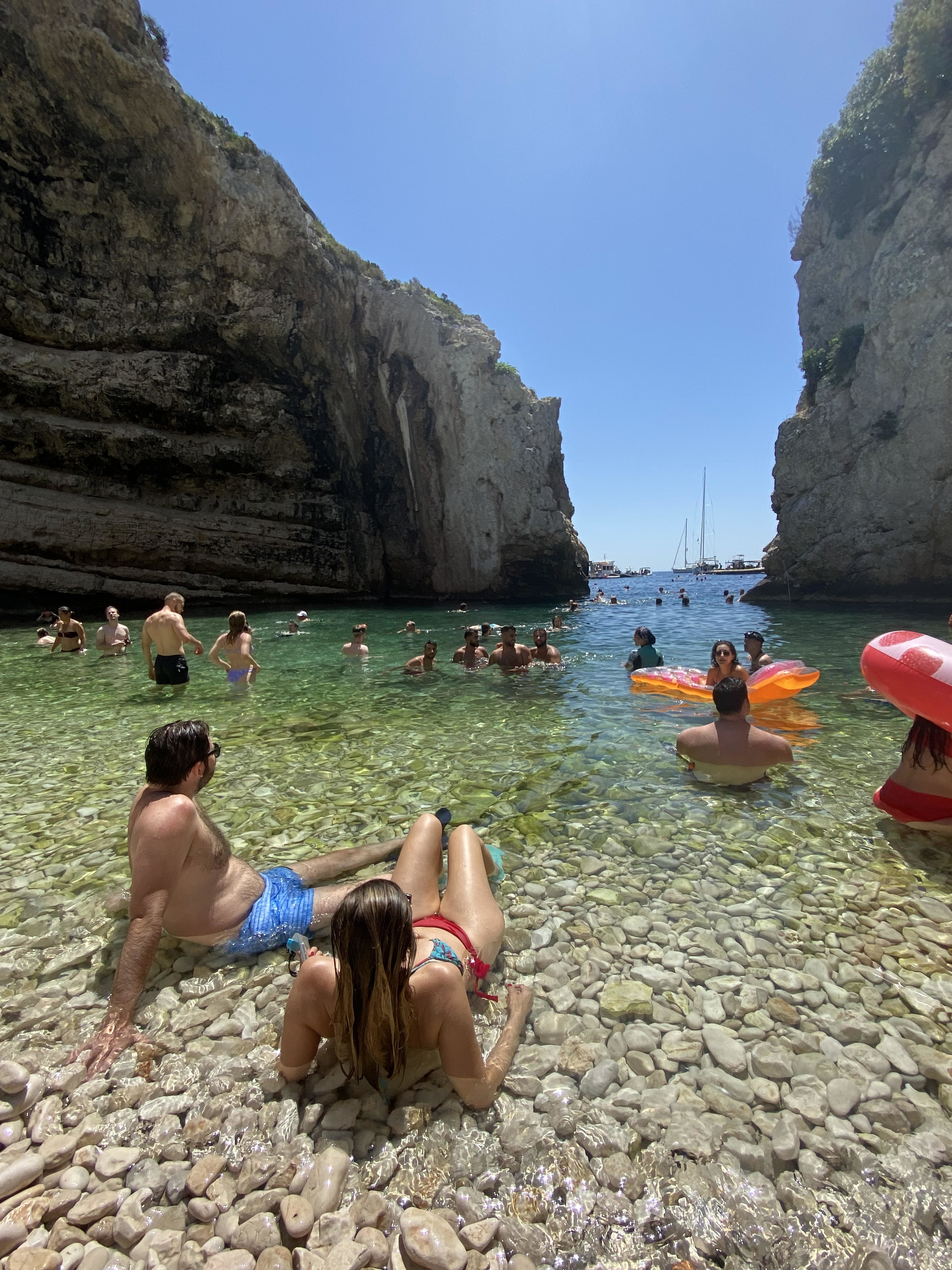 10.
Be ready to whip out that vaccine card to go ANYWHERE...even outdoor attractions like a cave!
11.
You're going to have to wear a mask everywhere, even some "outdoor" attractions.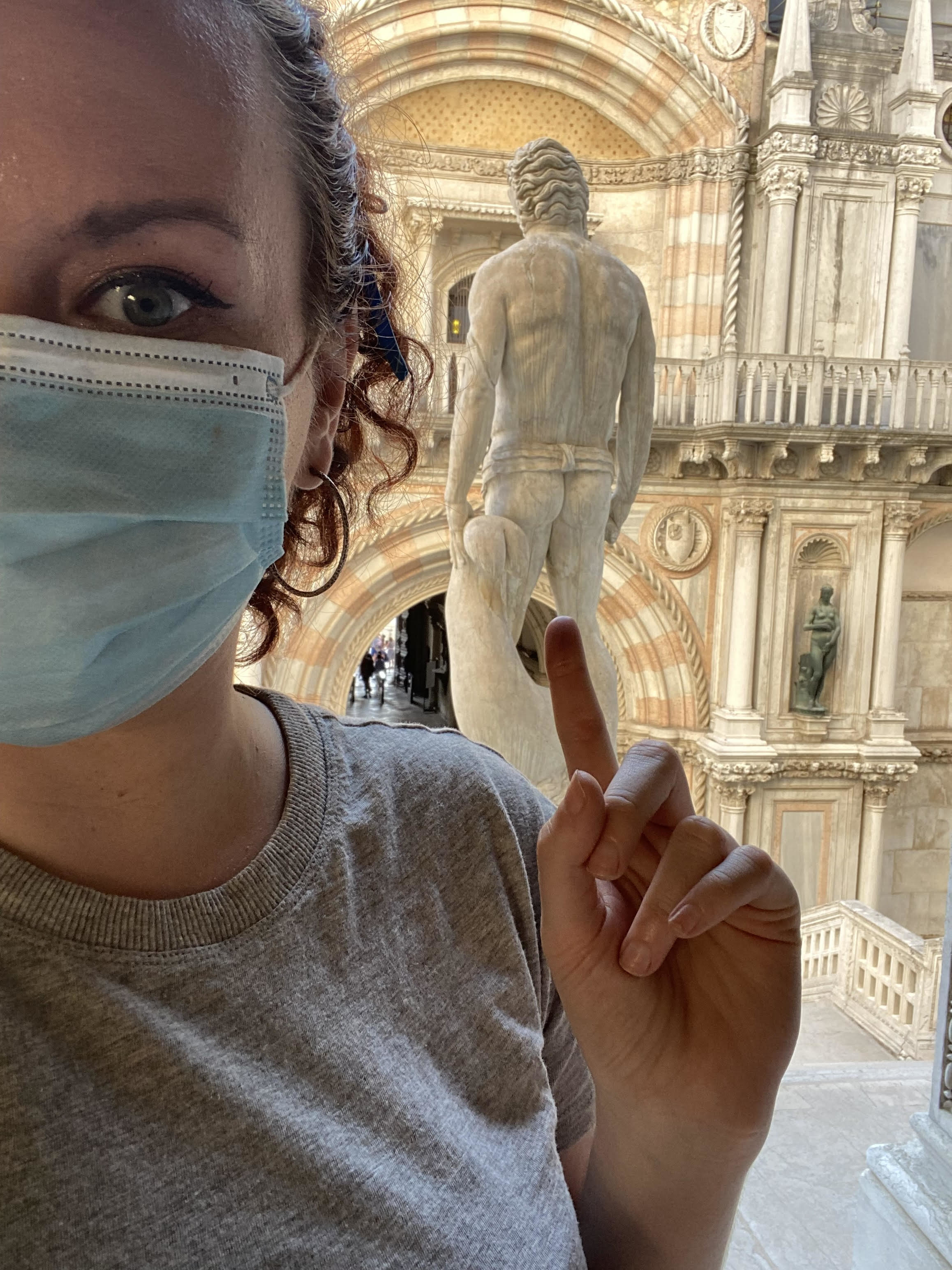 12.
This SHOULD go without saying, but be respectful of the locals and mask when they're masking.
You should be respectful REGARDLESS, but if you're walking around on the streets and see most people wearing masks, put on your mask. You're a tourist giving the local economy money, but you should do so in the least disruptive way possible. 
13.
It's even more important to book reservations whenever possible.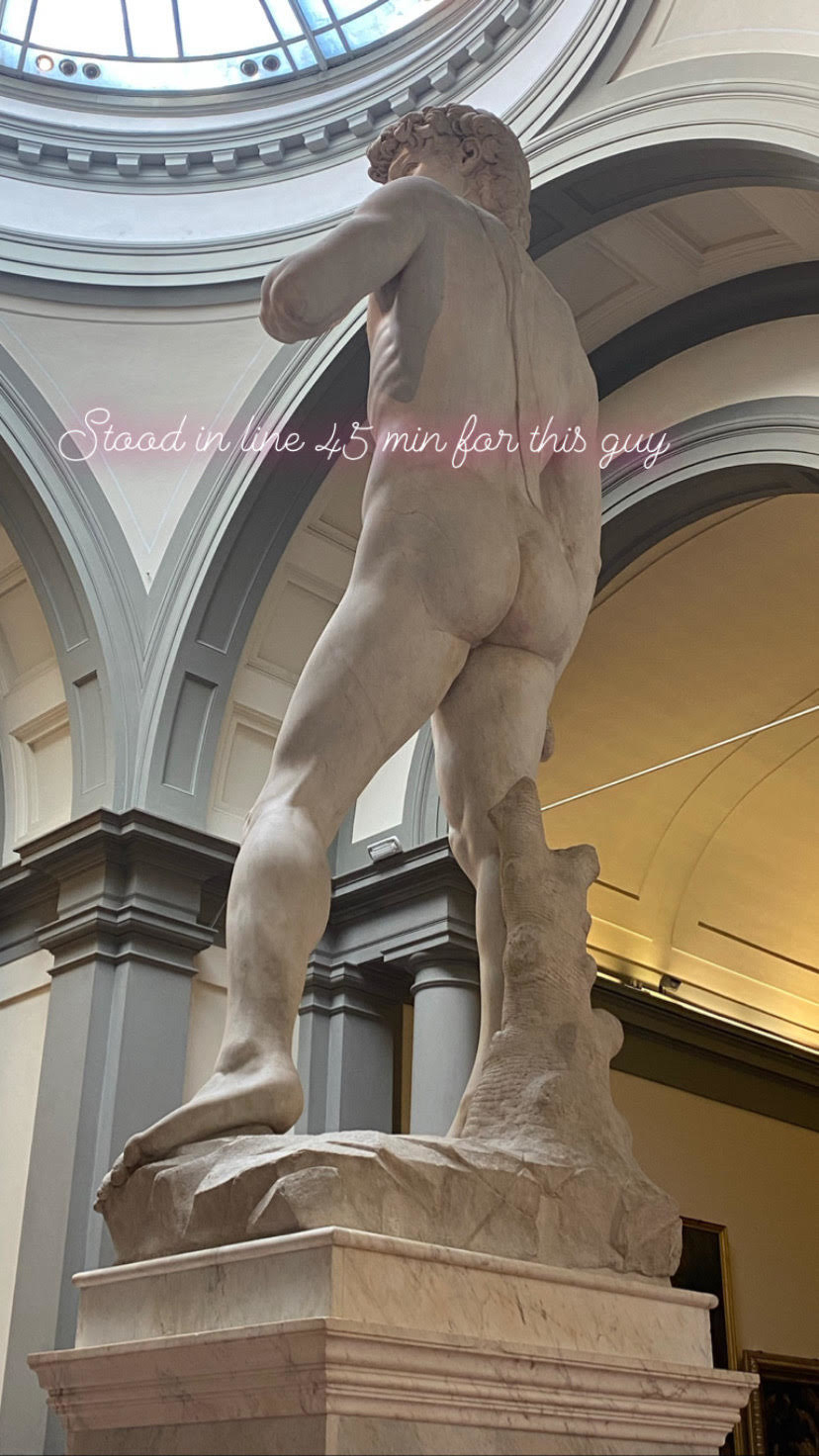 14.
You may have to request daily cleaning for your hotel rooms.
Hotels are taking a LOT of steps to minimize interaction. I've stayed in a few hotels this year that required you specifically ask for daily cleanings if you wanted it. But when I wanted to skip the cleanings but switch out new towels, it was a super-simple phone call to reception like during "normal" times. 
15.
Prioritize outdoor eating and activities when possible given your destination and weather so you can still practice some social distancing.
16.
You'll experience far sparser tourist crowds at certain attractions right now.
17.
*And* you may even luck out with tour groups that are much smaller in comparison. (No promises, though!)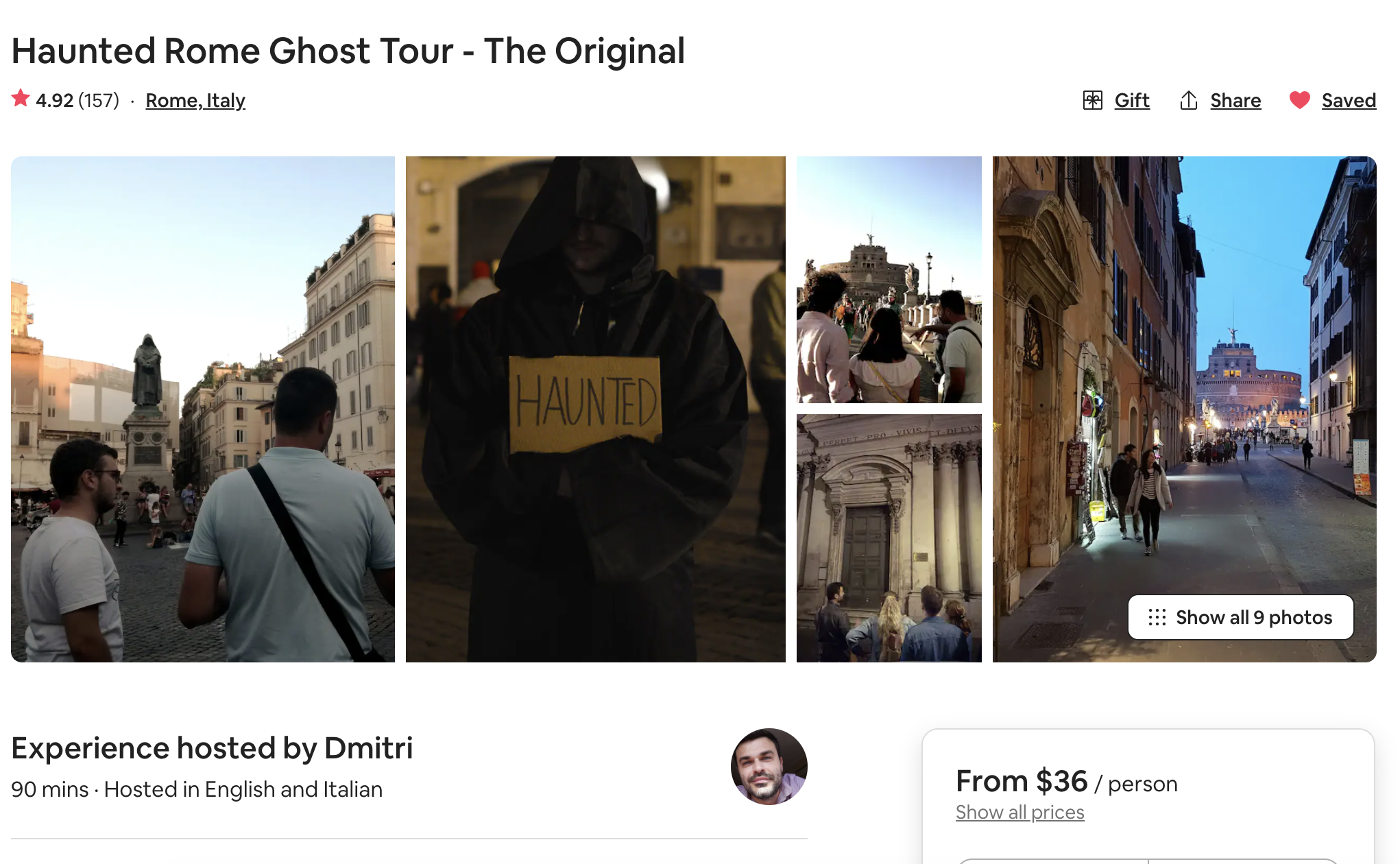 18.
When you have to get tested, opt for a telehealth at-home COVID test instead of standing in line for one before heading back to the US.
19.
Or if you'd rather get tested at a pharmacy or testing center at your destination, allow a chunk of time for it.
Line wait times can vary (especially at free testing sites), and people at testing sites are doing the best they can. Make sure that you give yourself enough time to get tested and wait on the results.