Has pulling a Hermione Granger to dig in to all of the Harry Potter references in the Fantastic Beasts and Where to Find Them movie left your Hogwarts books ragged?
Even better news... They're available for pre-order now. Check 'em out below: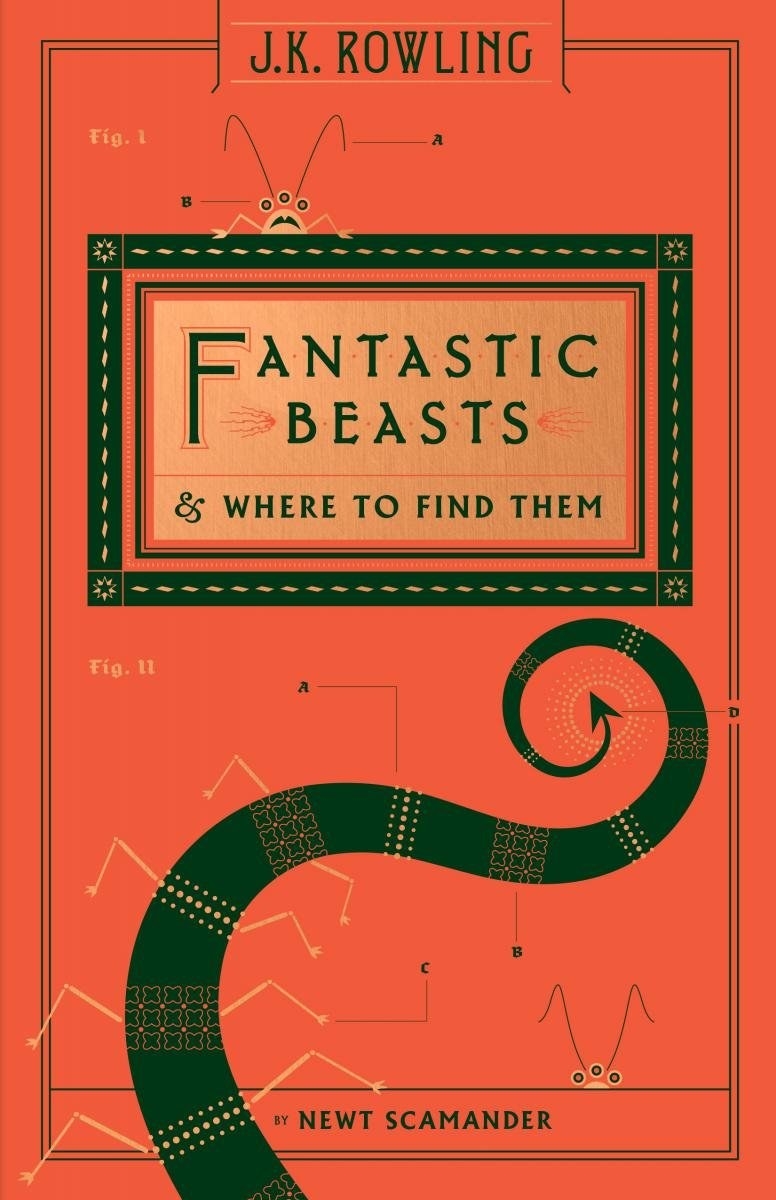 The timeless cover design of Quidditch Through the Ages is nearly as alluring as a within-reach golden snitch.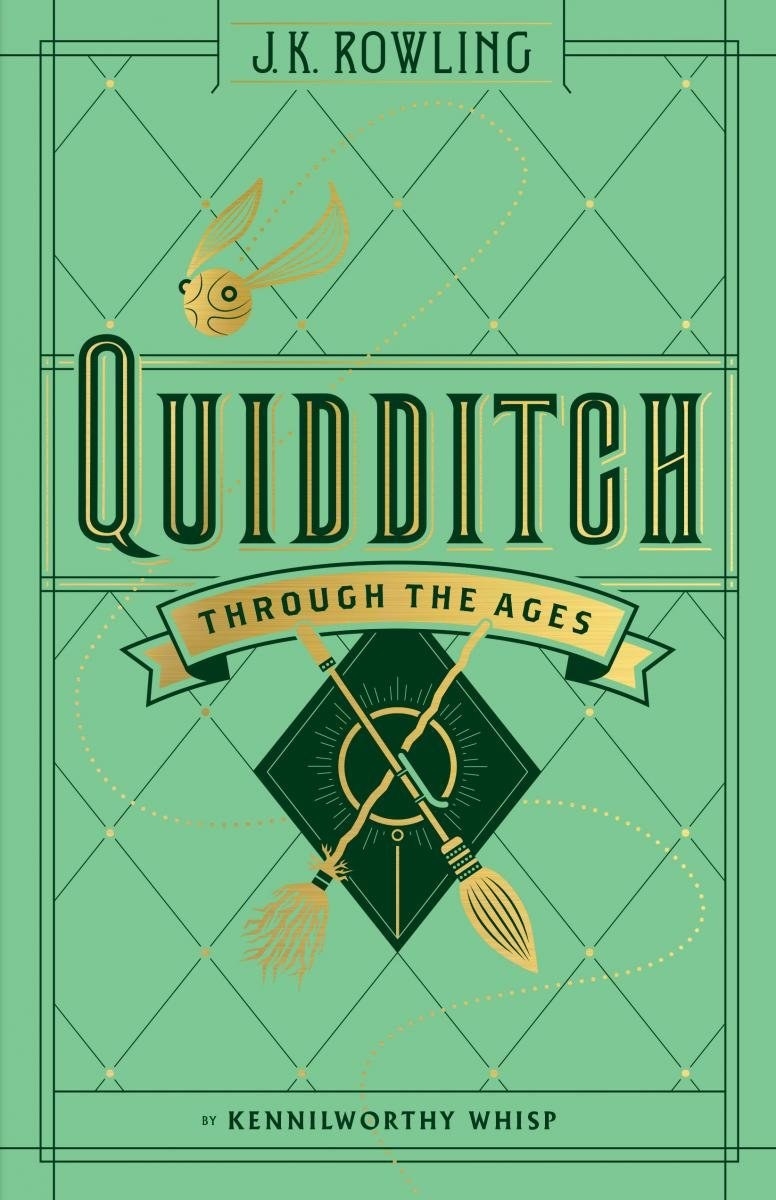 And the The Tales of Beedle The Bard cover's skulls hint at something much more sinister than a kid's bedtime story.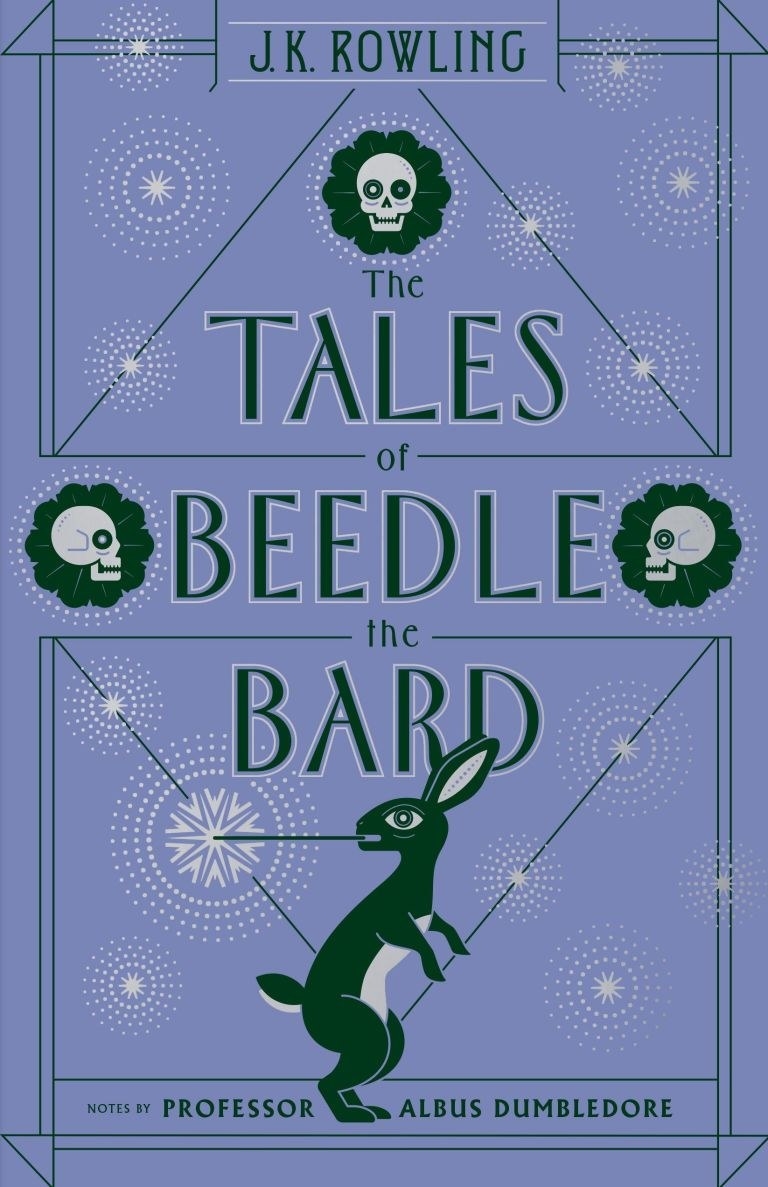 So what's a fan to do to pass the time 'til March 14th? We have an idea....