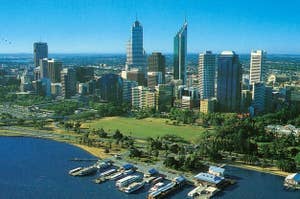 Separated from the Boomerang Coast by thousands of kilometres of outback, Perth's obscure outpost leaves it isolated and all too often overlooked. But with a population of around 1.7 million people, the Western Australia capital is hardly a small city. Left to cultivate an identity on its own, Perth has grown into a unique and modern metropolis. Charging ahead of Australia's eastern cities in more ways than one, Perth has left us a lot to learn.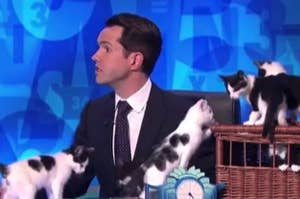 While Australian TV airs such delights as QI, Would I Lie To You? and Mock The Week, there's a whole host of British panel shows that barely get recognised outside of the U.K. Whether we should screen more of them or even endeavour to create our own, Australia can benefit from the craziness of the great British panel shows. Here's why.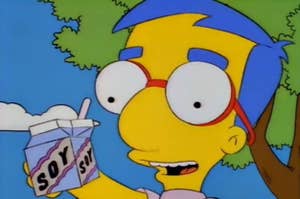 You're prepared for the new diet, but everything else? Probably not.