1.
Everyone suddenly becomes a nutritionist, doctor, or trainer, and they're not afraid to voice their concerns.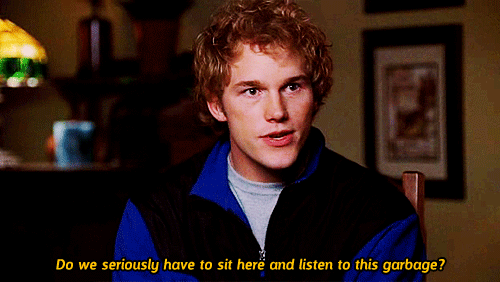 2.
Your very existence becomes an anomaly.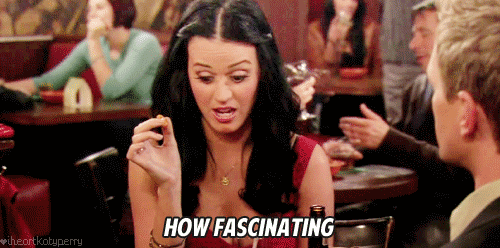 3.
At least one friend will become your personal town crier.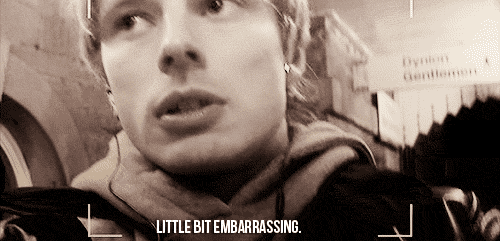 4.
Meeting another vegan will become a celebratory event.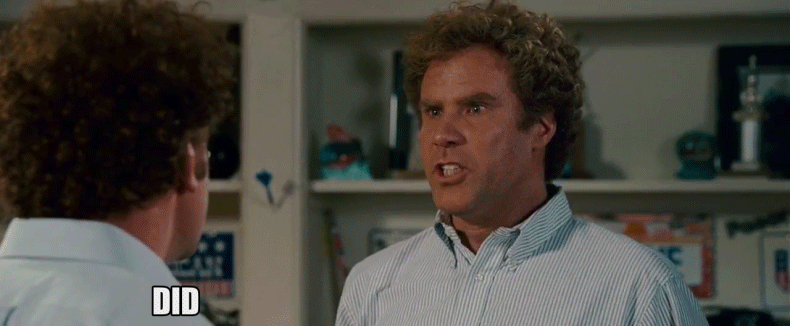 5.
Vegans instantly become the most attractive people in the world.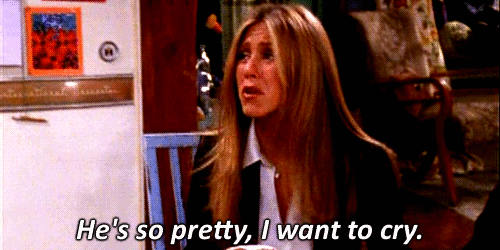 6.
You start eating more and don't feel the least bit guilty about it.
7.
You buy a garden salad and, inevitably, it will come topped with cheese.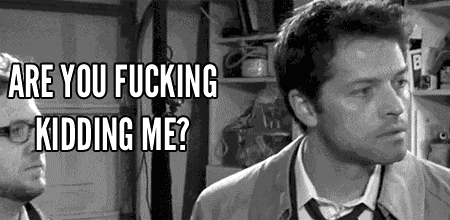 8.
People offer you food that isn't vegan, and turning it down is awkward every single time.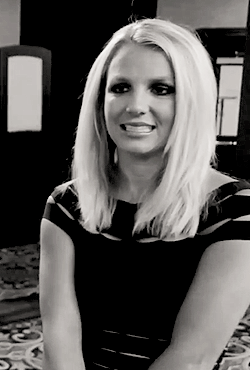 9.
Every now and then, you become a little self-righteous.

10.
You get tired of explaining yourself over and over and over again.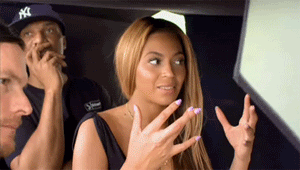 11.
People will accuse you of guilt-tripping them.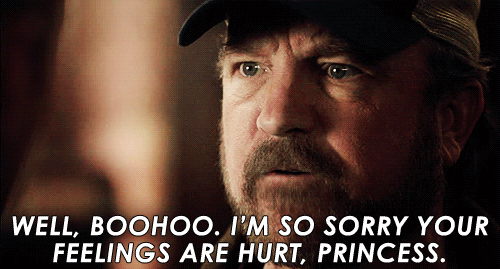 12.
Suddenly, you become the angry vegan.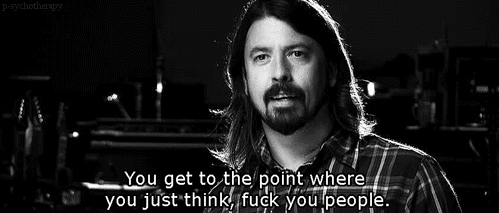 13.
But you're confident in your life choices, and you wouldn't have it any other way.