The Ultimate Guide To Buying Luxury Goods On eBay
All the tips and tricks you need to know to help authenticate your online designer purchases.
We hope you love the products we recommend! Just so you know, BuzzFeed may collect a share of sales or other compensation from the links on this page. Oh, and FYI — prices are accurate and items in stock as of time of publication.
Buying previously owned fancy things on the internet can be like a box of chocolates: You never know what you're gonna get.
But the savings are often SO epic and the finds so amazing that some of us keep coming back for more! And eBay, with its bajillions of listings, is by far the best place to try to score deals on pre-loved designer goods.

So how can you make the most out of your eBay experience and spot the fakers from the amazing deals? Well, we've curated a list of all the best tips to spot those phony-ass designer goods and take the scariness out of buying pre-loved investment pieces online.
1.
Always...always look for quality photos (and a lot of them).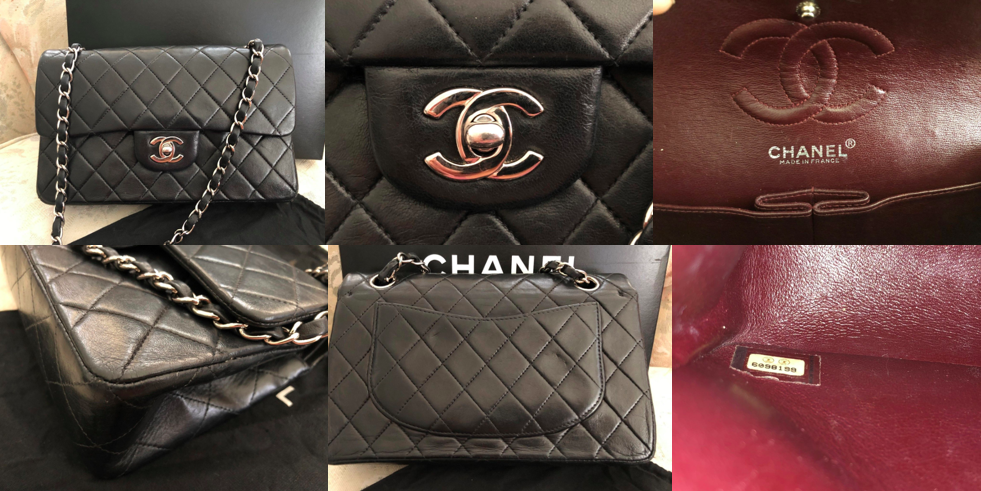 2.
Make sure the seller has a high rating, and cultivate a list of sellers you love and trust.
3.
Research the item you're interested in buying so you know what it's supposed to look like and so you can spot a fake.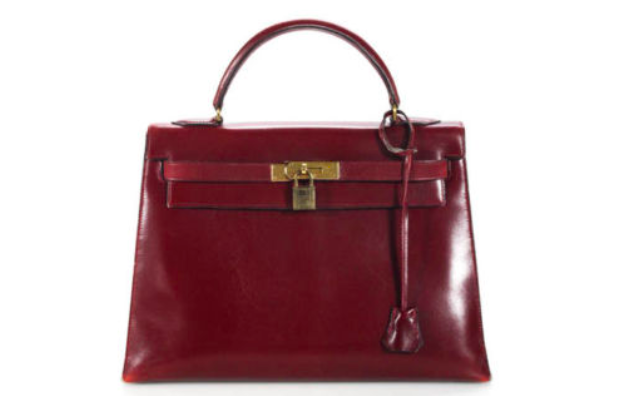 4.
Look for eBay's Authenticity Verified stamp to get a 100% guarantee that your goods are totes real!

5.
If you're really just unsure, try a third-party site, like Authenticate First or Authenticate My Bag, for a second opinion before you complete your purchase.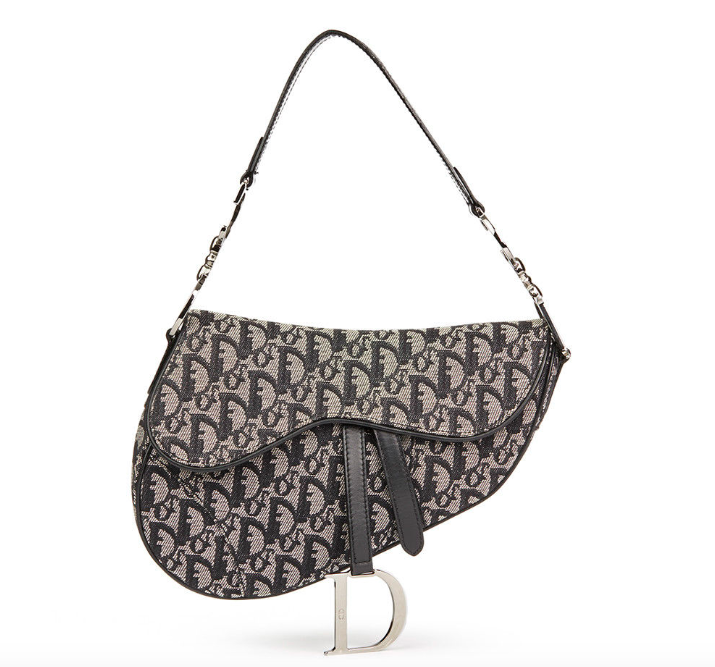 6.
Straight-up ask the seller! If they take forever to respond or don't actually answer the question, it might be worth taking your business elsewhere.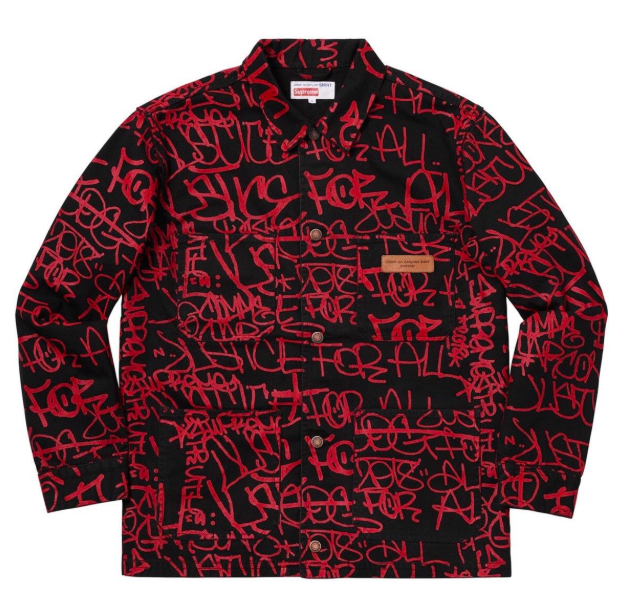 7.
And remember, eBay and PayPal are on your side!
Wanna find even more splurge-worthy items? Check out one of these lists:
Looking for the perfect gift for any occasion? Check out all of BuzzFeed's gift guides!