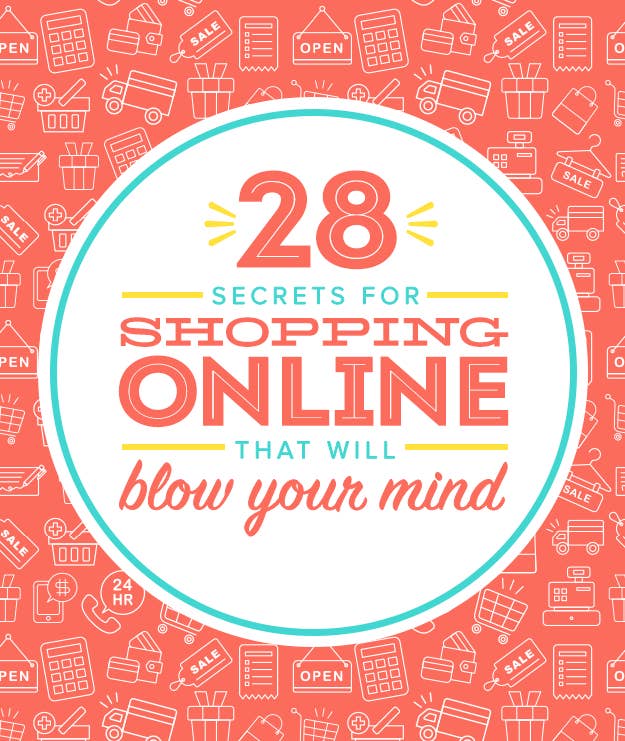 2.
Ask for discount and coupon codes straight from the source (even via DMs).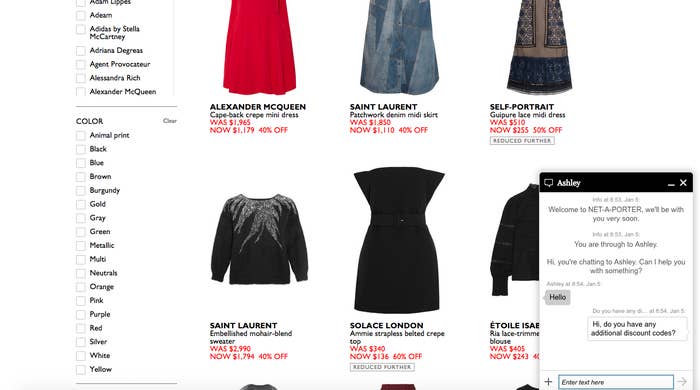 3.
Don't give up on your expired coupons.
6.
Just walk away...from your shopping cart to get coupons and discount codes.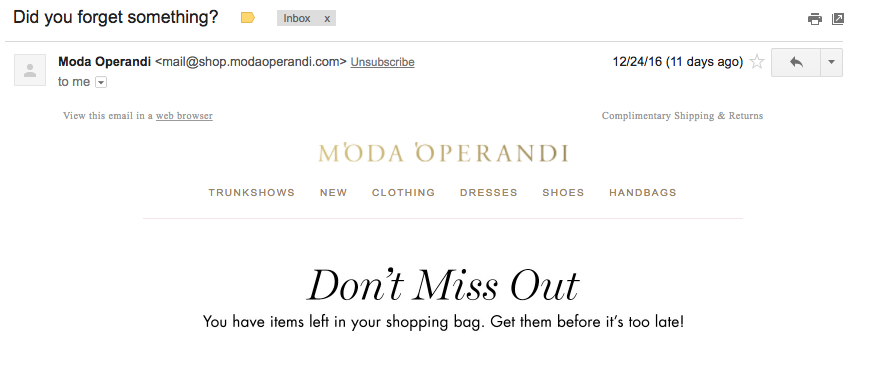 7.
Don't let your student discount go to waste.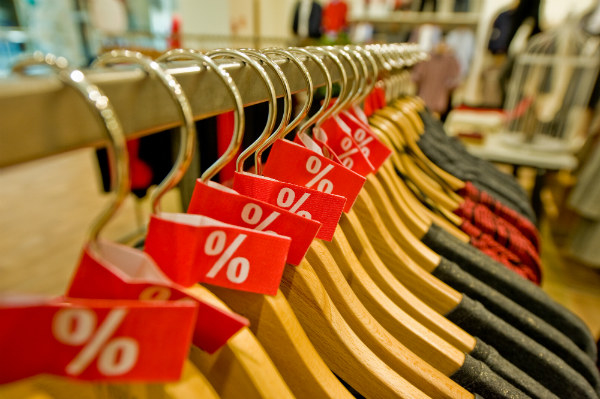 9.
No free shipping? Try in-store pickup to save a few coins.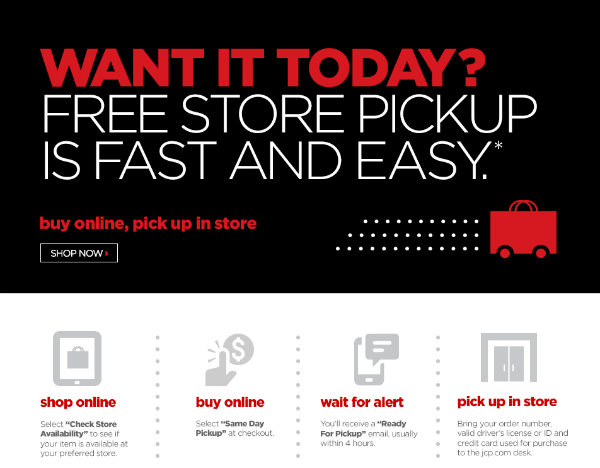 11.
Start your online shopping spree on Tuesday for the best deals.
12.
Join free rewards programs to get a discount on every purchase you make online.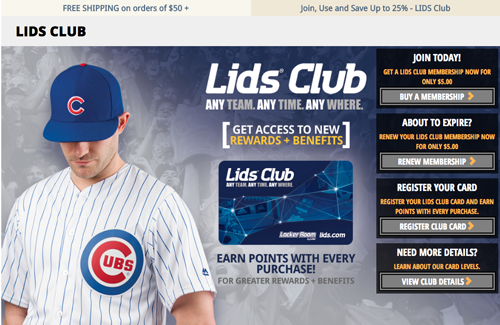 13.
You can also sign up for store credit cards that give you access to awesome benefits and discounts — but use them wisely.
15.
Sign up for brand and store newsletters to get access to special discounts, one-time coupons, and free shipping.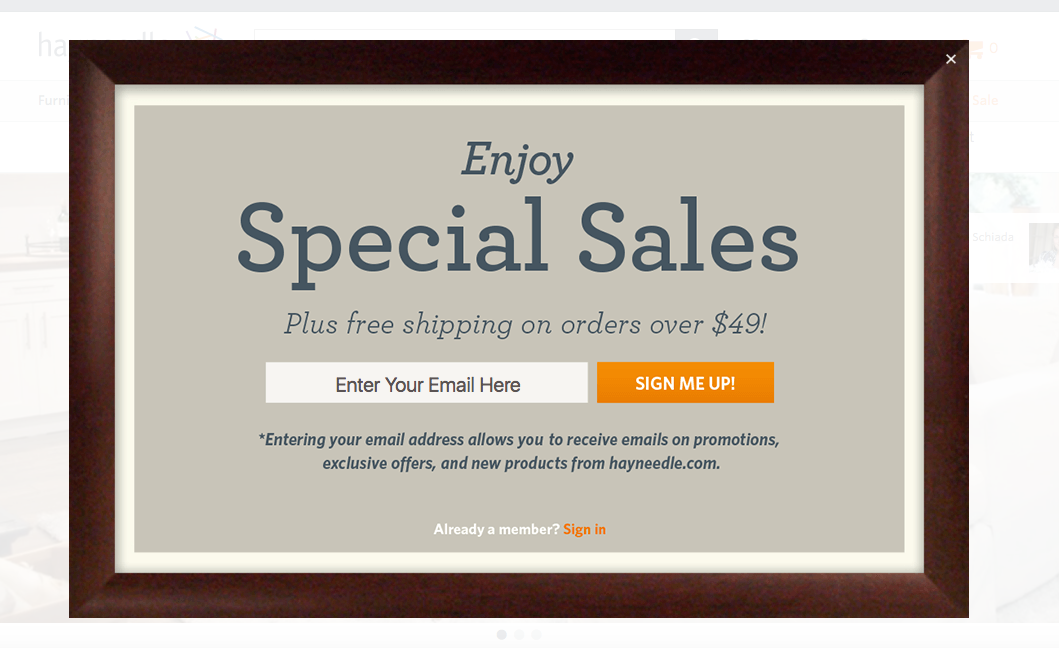 16.
Follow your favorite brands and stores on social media for discounts and sale notifications.
17.
Don't hesitate to request a price match.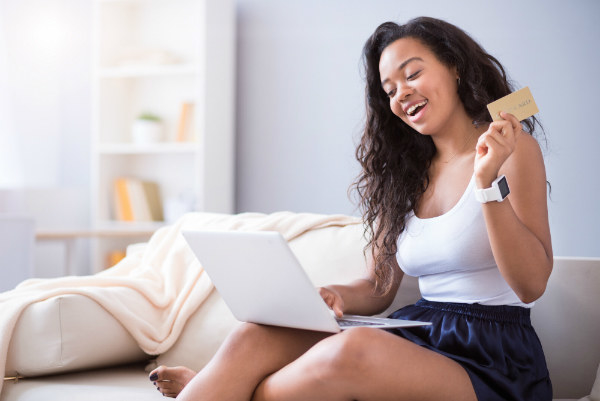 18.
Find some major steals and deals on designer items using online consignment sites.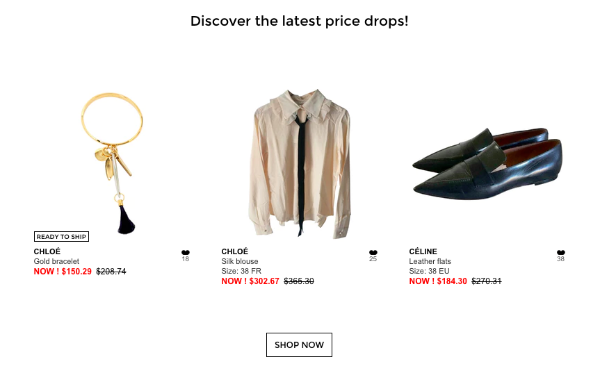 20.
Check out online outlet stores for amazing deals from some of your favorite retailers.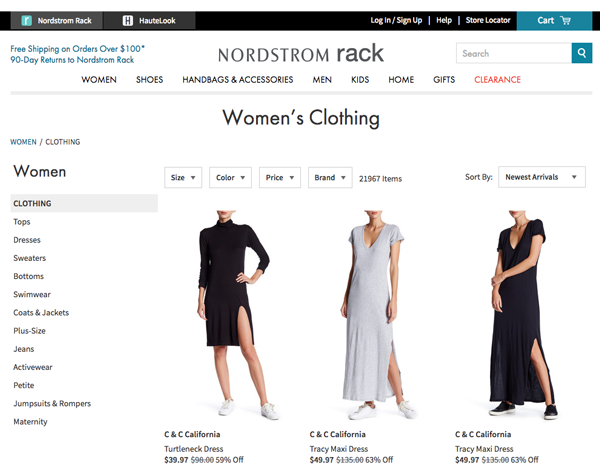 21.
Buy extras from stores that offer free return shipping.
23.
Get the gift of discounts on your birthday with your favorite stores and brands.
24.
Use as many coupons as you possibly can.
25.
Shop using a "private" or "incognito" browser.
27.
Sign up for Shop It To Me to get daily sale notifications from your favorite brands and stores in one organized email.

Happy shopping, everyone!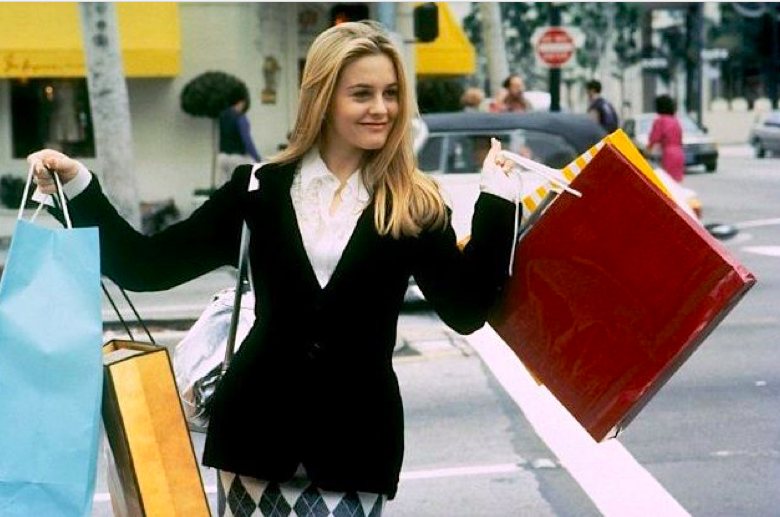 Shopping for something specific? Check out BuzzFeed Reviews to find the best things for every budget!

Want even more great product suggestions? Sign up for BuzzFeed's Gift Guide Newsletter!
If you can't see the signup box above, just go here to sign up for the BuzzFeed Gift Guide newsletter!