The start of a new year is normally ushered in with sequins, champagne, and festive eyewear.
But this year was an exceptionally awful fuckin' year.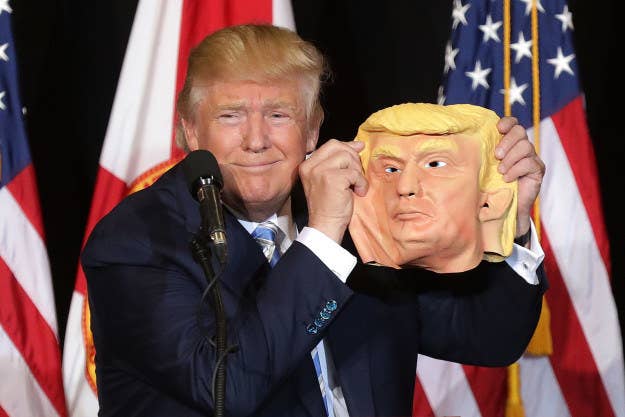 Like, the worst in history.
So, we're celebrating the end of the biggest dumpster fire the world has ever seen.
By telling 2016 exactly what we think of it!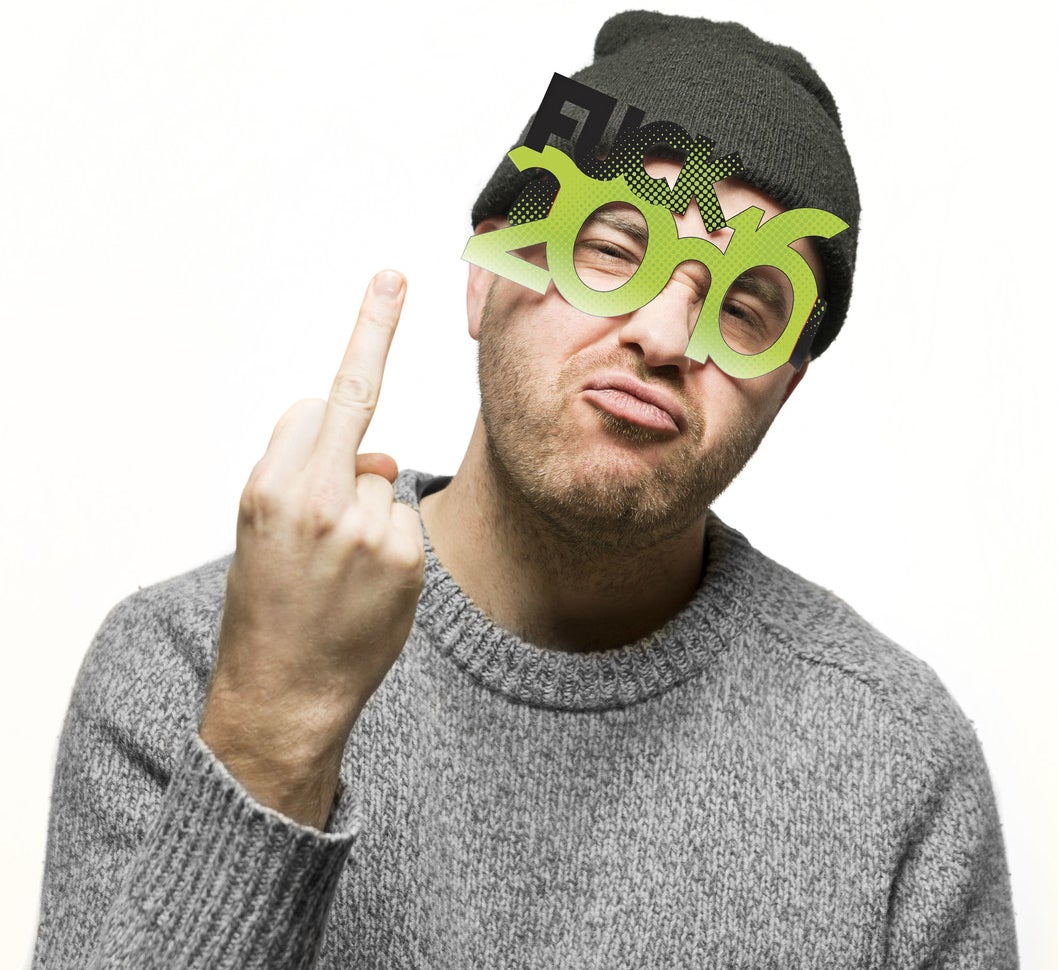 You can join us by getting these glasses from BuzzFeed's Fuck Shit Shop to warn 2017 that it needs to get its shit together.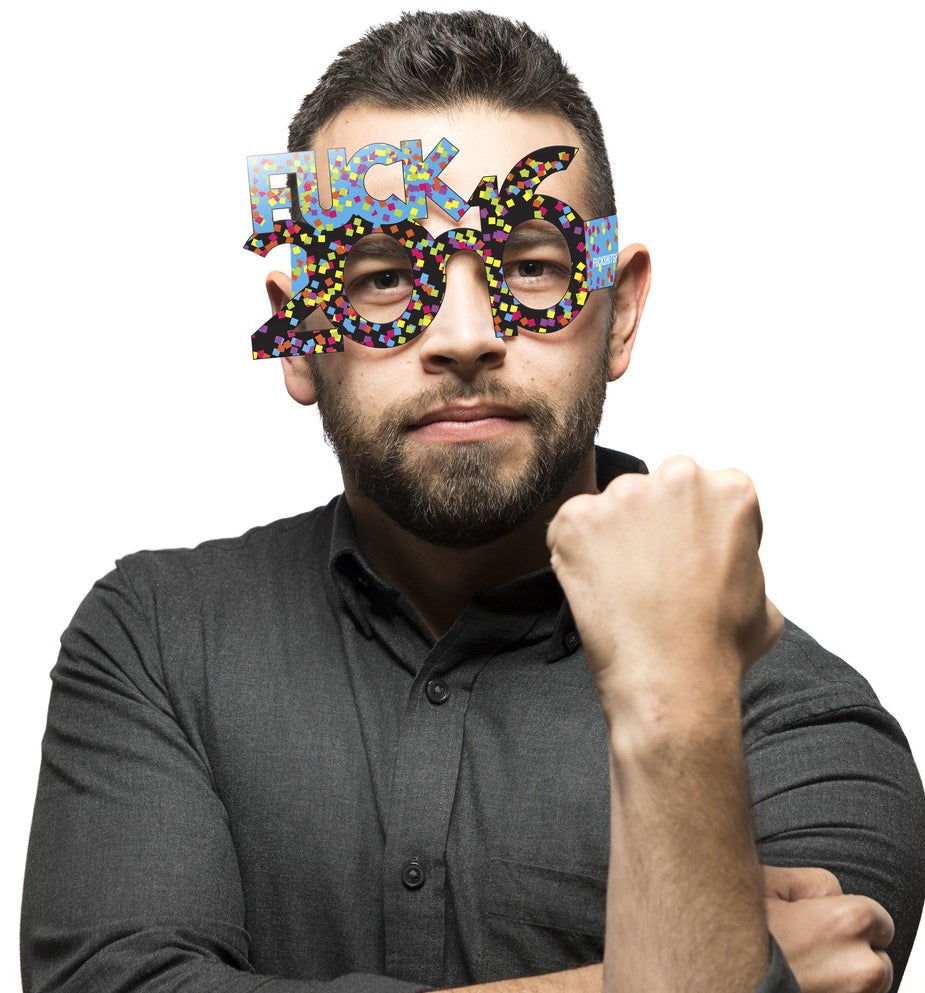 Cause we're not dealing with this again!