I'm just gonna get right to it because the Cetaphil Purifying Clay Mask has changed my life (which I know sounds so dramatic but whatever, it's true) and I just need to talk about it.
The difference in my skin — my sensitive, acne-prone skin — since using the Cetaphil Purifying Clay Mask is astonishing. My bigger, more painful pimples dried up almost instantly and my pores shrunk down so much! I went from having what looked like a strawberry for a nose to just a regular, smooth nose!
It's made with bentonite clay which helps absorb oil and impurities, Amazonian Clay which gives the gentlest of exfoliation to get rid of dead skin cells, and apple fruit and cucumber seed extract to brighten skin — making it great for those of us with big pores and sensitive skin.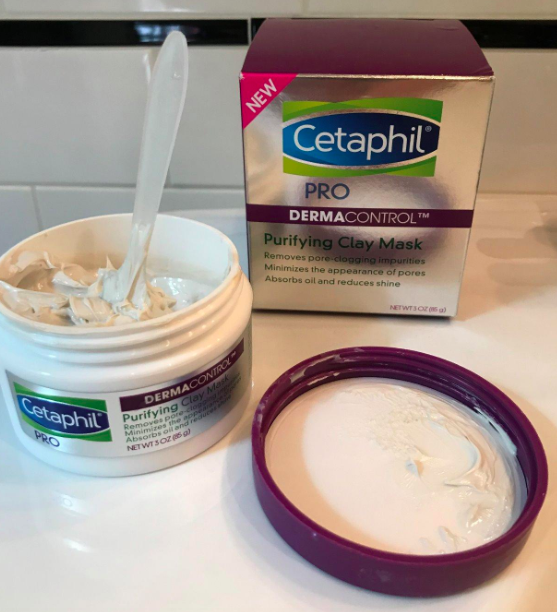 I apply it every three days, it's honestly my new religion and I just want to spread the gospel. I wish it came in a bigger tub so I could cover my entire body in it and baptize myself in its holiness. I'm not even joking. I love it so hard. I will never stop using this mask. NEVER.
And if you think I'm just sensationalizing the whole thing, you're wrong — since its release less than a year ago hundreds of reviewers have praised this little miracle in a jar for leaving them with soft and refreshed skin.
Whether you're combatting acne, big pores, or just general oiliness from the rising summer temps, this mask will be there for you.
Anyway, it's awesome! I love it! And basically I think you might love it too. You can get a jar from Amazon for $15.99.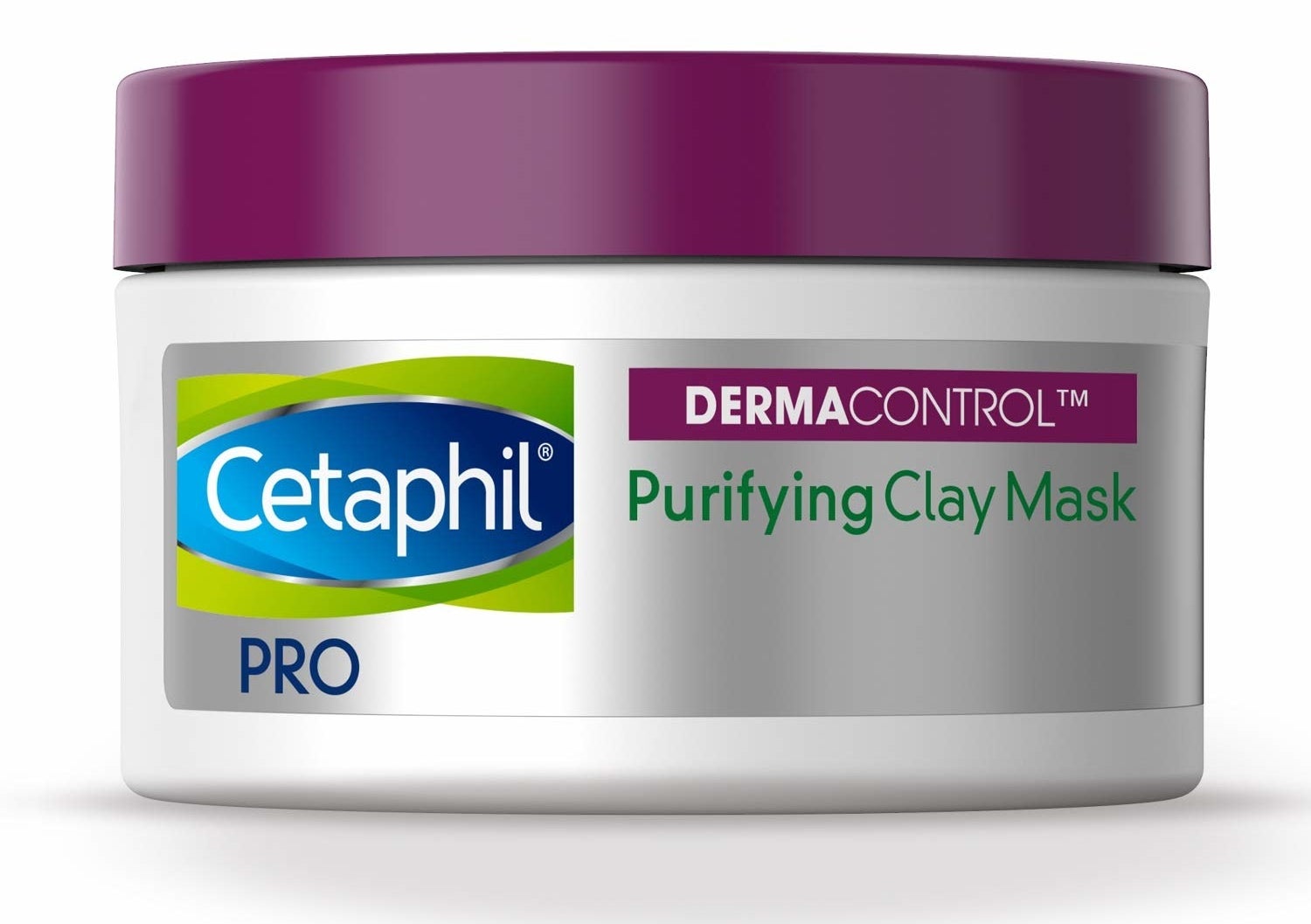 The reviews for this post have been edited for length and clarity.