These Amazon "Build Your Own" Leggings Are Worth Every Damn Penny
A pair of awesome leggings we built, tried, tested, and have fallen in love with!
We hope you love the products we recommend! Just so you know, BuzzFeed may collect a share of sales or other compensation from the links on this page. Oh, and FYI — prices are accurate and items in stock as of time of publication.
We've recently discovered an amazingly delicious recipe (thanks to the cast of SNL) that we will surely pass on to our children.
The key ingredient for this mouthwatering recipe is the leggings — they really have to be perfect. Cue Core 10, the leggings that will feel and look amazing on ANYONE!!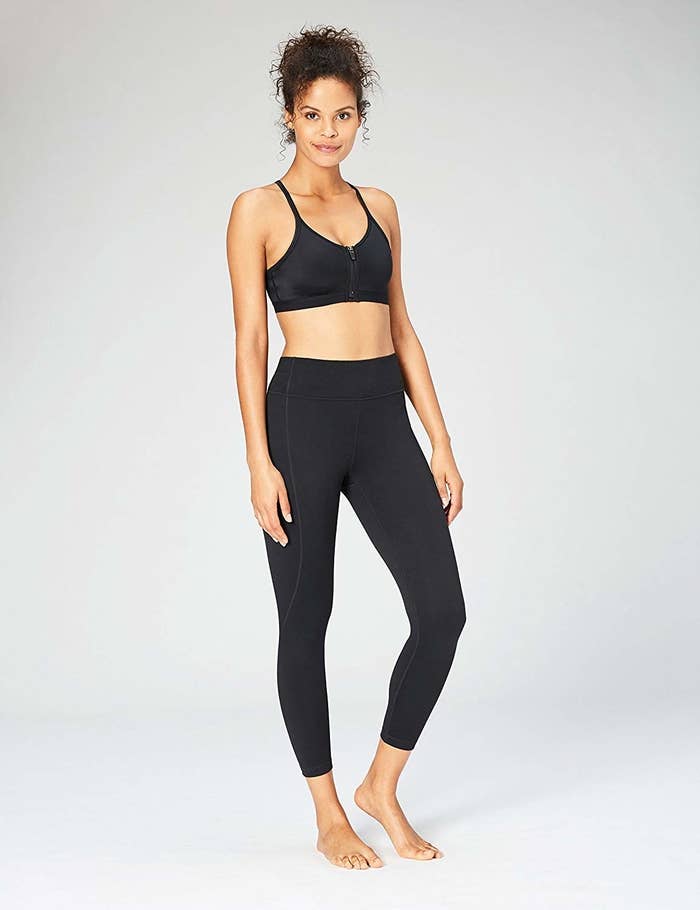 A few BuzzFeed staffers have already tried them out, and here's how we know they're the perfect leggings:
Their comfy AF waistband can be customized so it sits and stays exactly where you want it.
Annnnnd you're welcome for introducing you to the best leggings you've ever known.
Looking for the perfect gift for any occasion? Check out all of BuzzFeed's gift guides!