This Rockstar Made A Hilarious Web Series About Life On The Road
Bleachers frontman Jack Antonoff gets surreal in his new web series, Thank You And Sorry.
This is Jack Antonoff.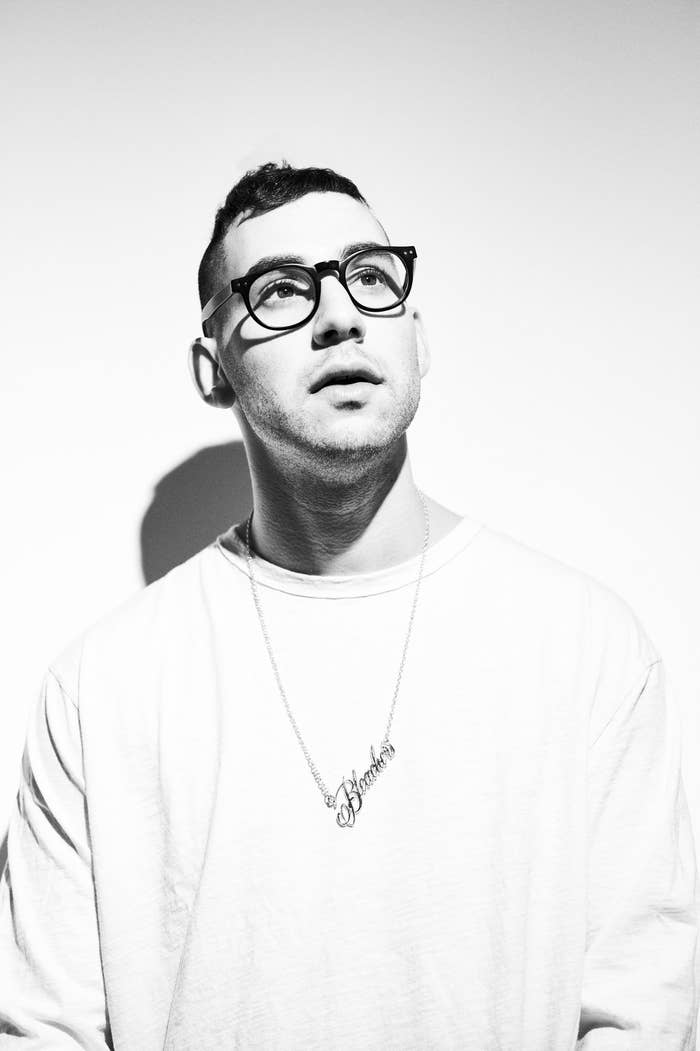 Recently, he teamed up with some of his favorite actors and comedians to create Thank You And Sorry, a six episode web series that is part concert film, part sketch comedy show.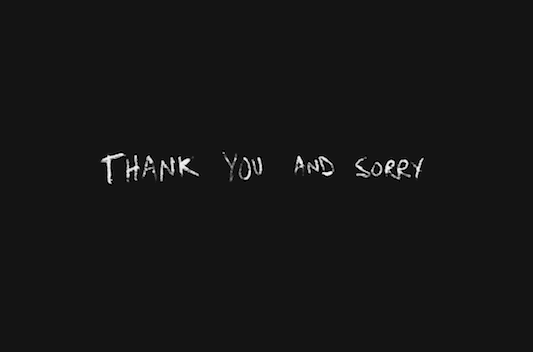 The concert footage is totally real.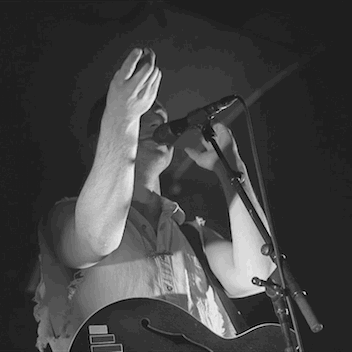 The off-stage segments are hilariously surreal.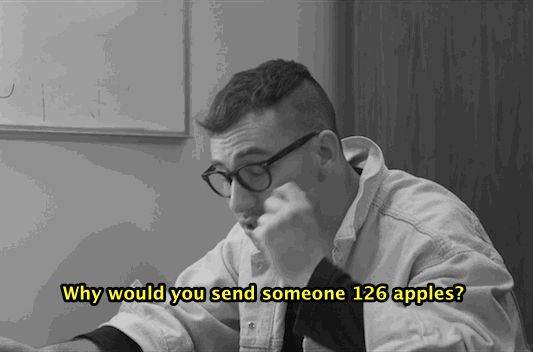 Colin Quinn, Olivia Wilde, Jason Mantozoukas, Rosie Perez, and even Jack's real-life girlfriend Lena Dunham all show up as part of his not-quite real life.
The next his tour manager, played by Jason Mantozoukas, is trying to get Jack to drum up some publicity for his tour by cheating on his girlfriend or dying.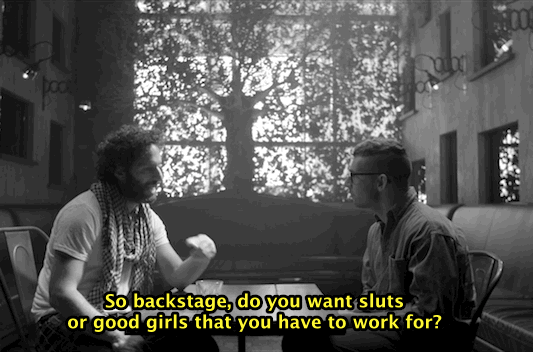 The result is a topsy-turvy look into the life of a modern rockstar.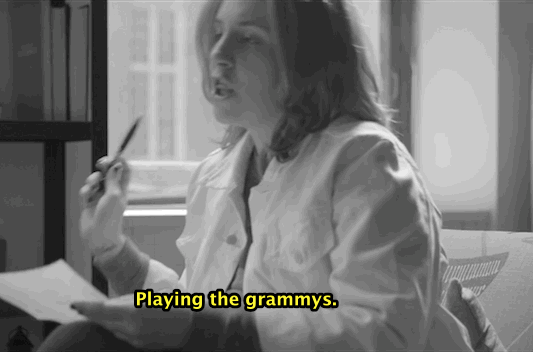 And the delightfully weird mind of Jack Antonoff.