Paramount Pictures

Paramount Pictures

Paramount Pictures

Paramount Pictures

Paramount Pictures

Paramount Pictures

"The coolest people you will ever meet..."

"The greatest people you will ever meet..."

"The nicest people you will ever meet..."

"The best people you will ever meet..."

Paramount Pictures

Paramount Pictures

Math Enthusiast/Bad-Ass MC

Paramount Pictures

Paramount Pictures

Paramount Pictures

Paramount Pictures

Paramount Pictures

Paramount Pictures

Paramount Pictures

Paramount Pictures
You'll Only Get 100% In This Quiz If You've Seen "Mean Girls" 1,000 Times
You may have watched Mean Girls once or twice, and you probably liked it, but you definitely wouldn't consider it one of your favourite movies.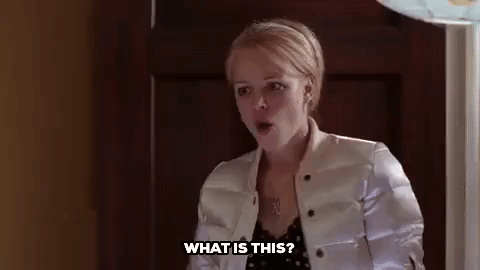 Not bad! You've definitely watched this movie a few times, and remember some of the more iconic moments, but you're still fuzzy on some of the details. Maybe it's time for a rewatch?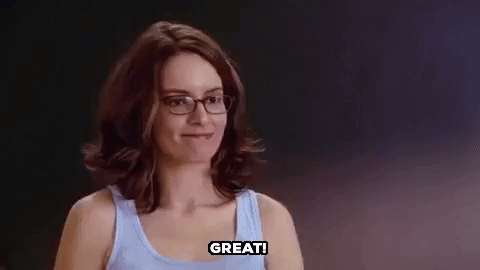 You're an expert in all things Mean Girls – you've watched it so many times you can probably recite whole scenes off by heart. That's totally grool!