If you ever watched Gossip Girl (and, let's be honest, who didn't?) then you'll know relationship drama was a big part of the show.
Basically, everyone hooked up with everyone else at some point, and then they all ended up back with the people they loved at the start of the show. It was DRAMATIC AF.
But the ONE COUPLE I was rooting for the entire time didn't actually end up together, and believe me when I say I am still annoyed about it five years later.
HOWEVER, it turns out that Rufus and Lily – aka Matthew Settle and Kelly Rutherford – are still super close IRL.
Please just look at this picture Kelly posted on Instagram to celebrate Matthew's birthday this weekend:
I am seriously emotional about this.

That settles it: Rufus and Lily ended up together after all.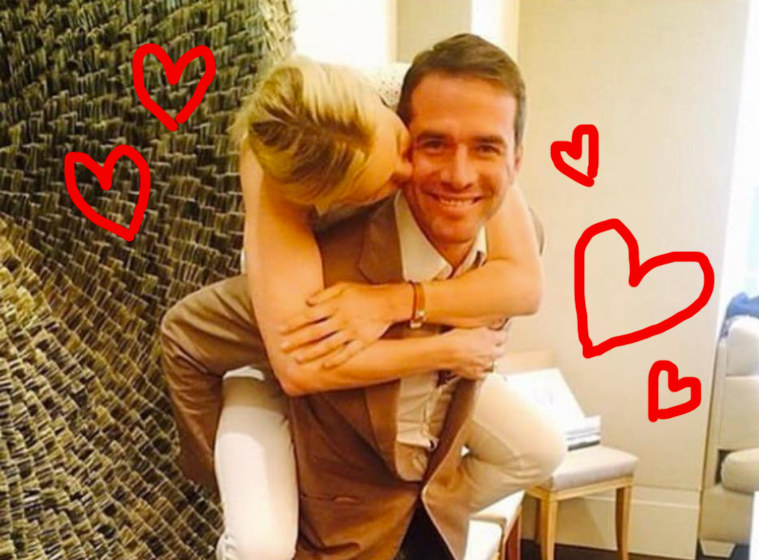 Now excuse me while I cry about the fact it's been ten years since Gossip Girl premiered and I'm officially ancient.