Sunday night was the night of the 2016 BAFTAs in London, and Star Wars co-stars Domhnall Gleeson and Carrie Fisher were there to present the award for Film Not in the English Language.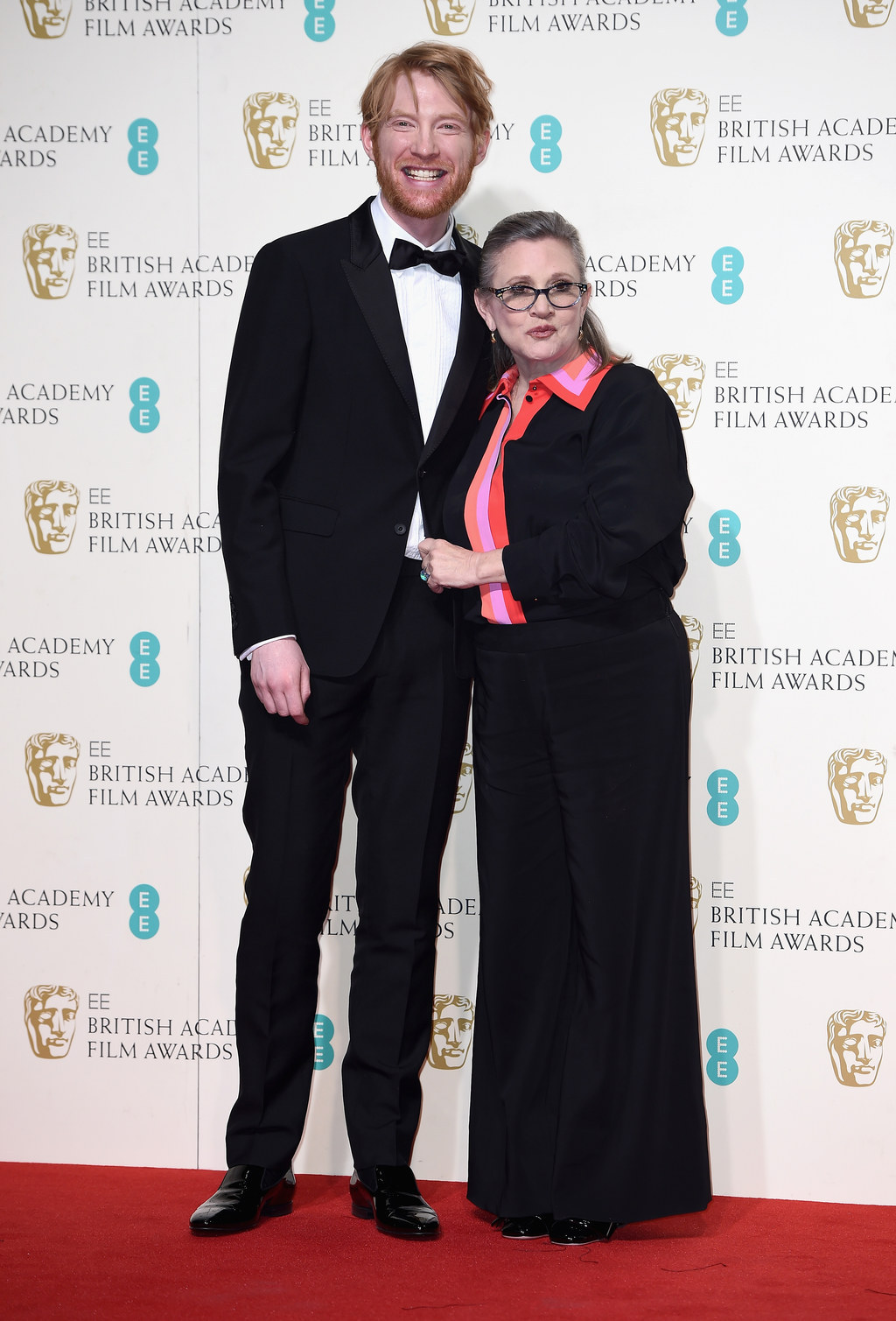 And they seemed to be having more fun than anyone else.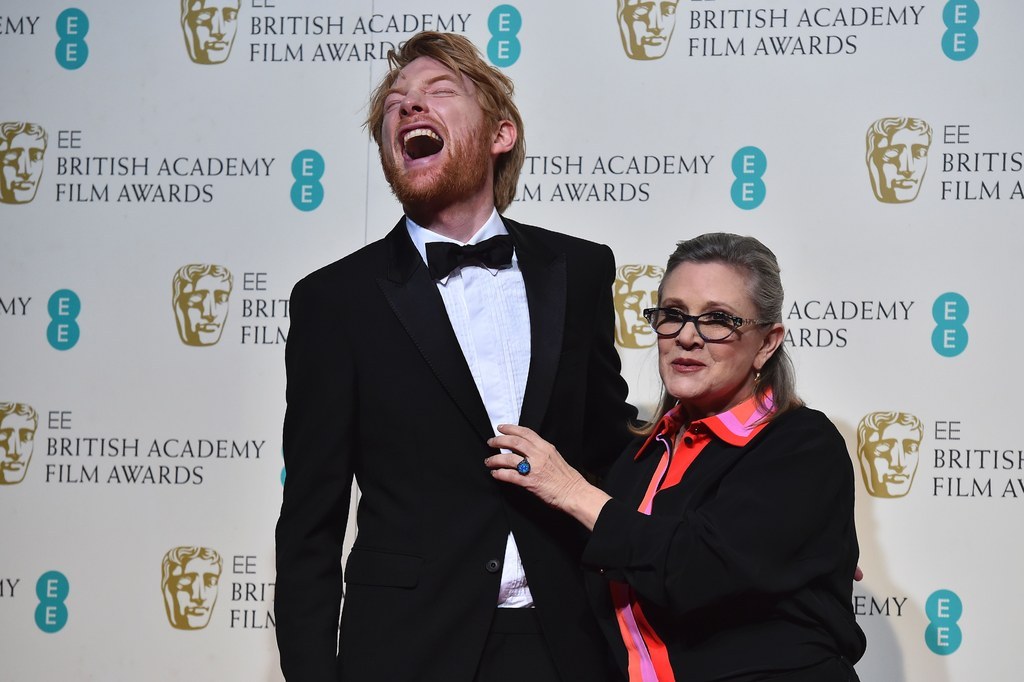 Like, seriously.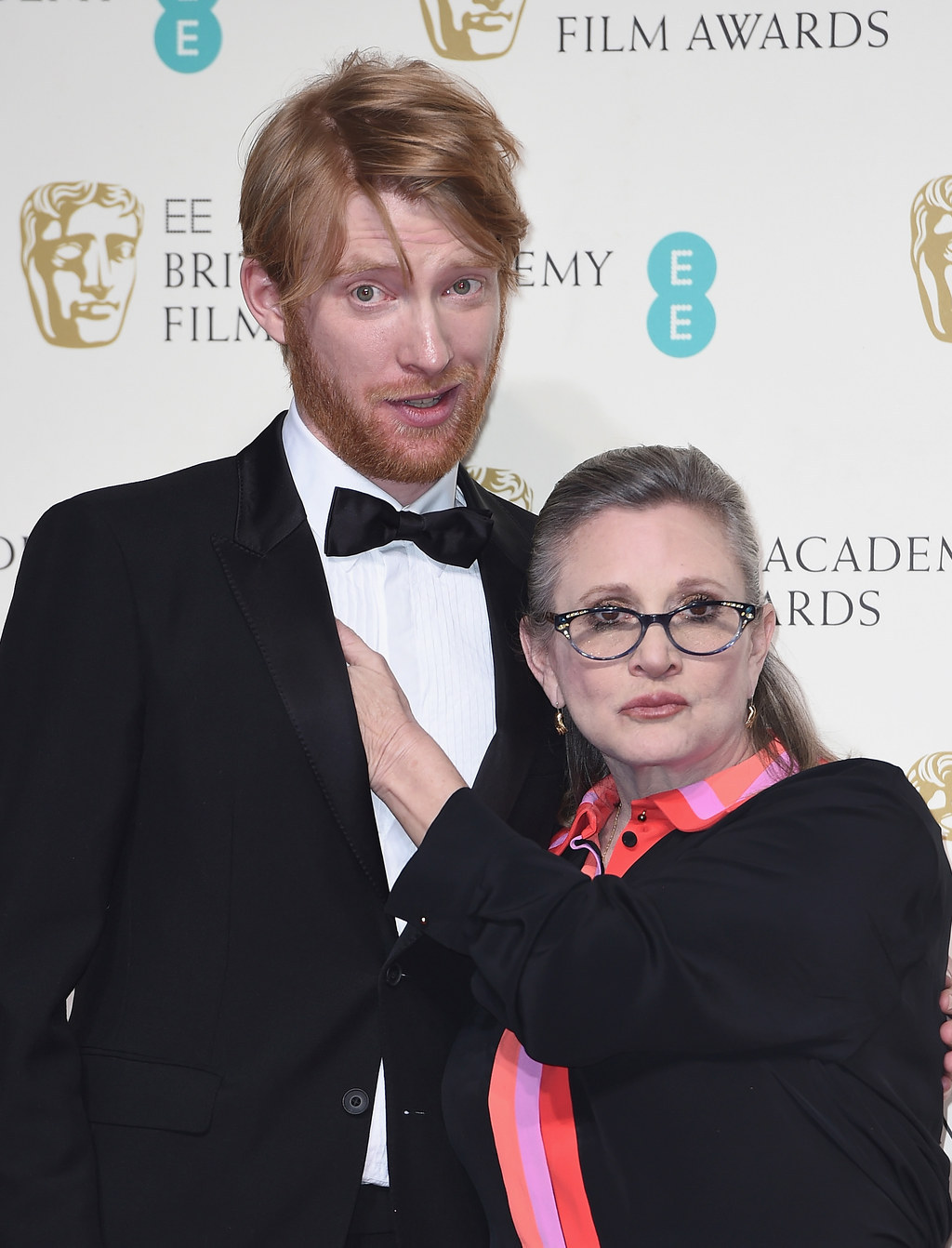 Do you know what's going on here? Because I don't.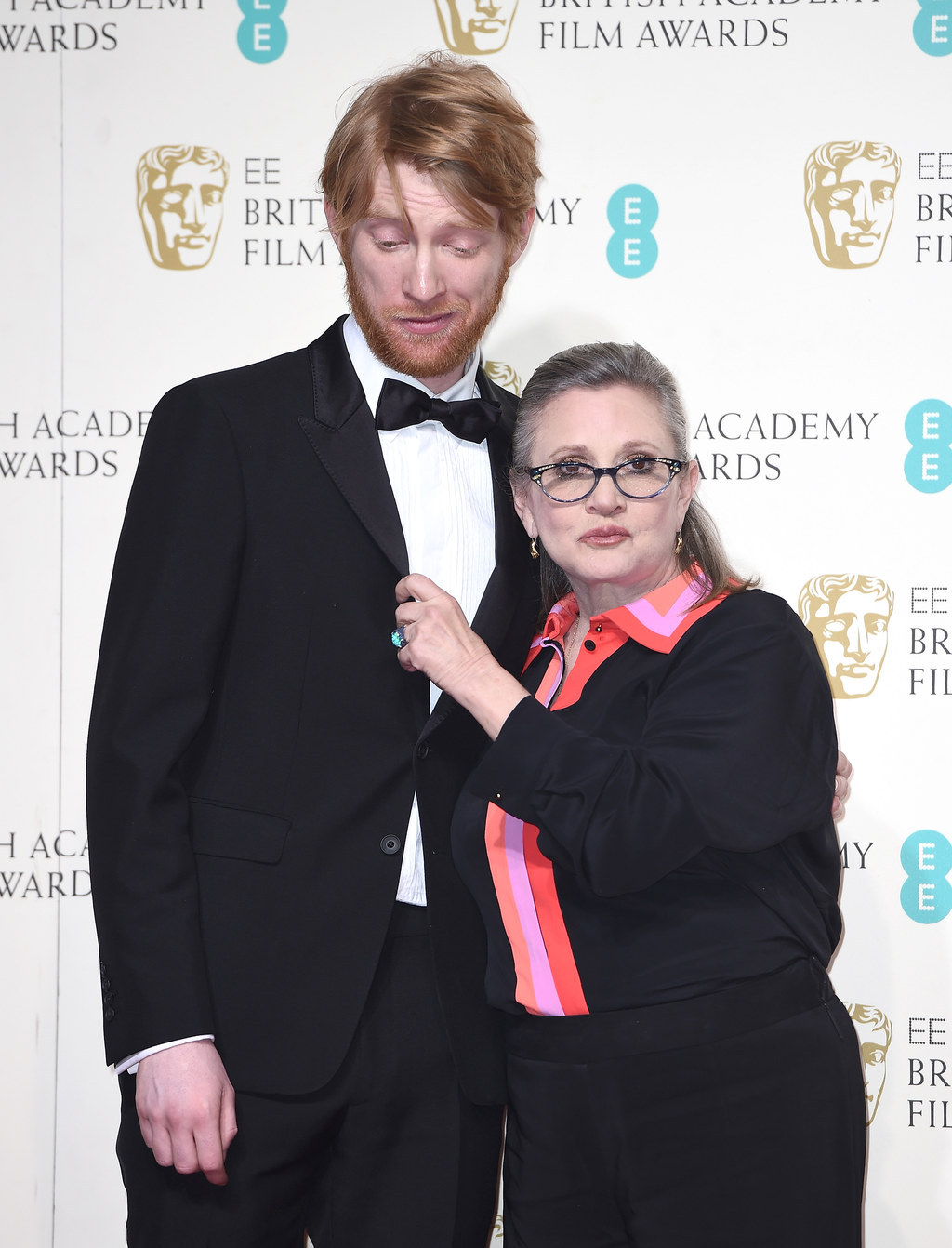 All I know is that they're definitely having the time of their lives.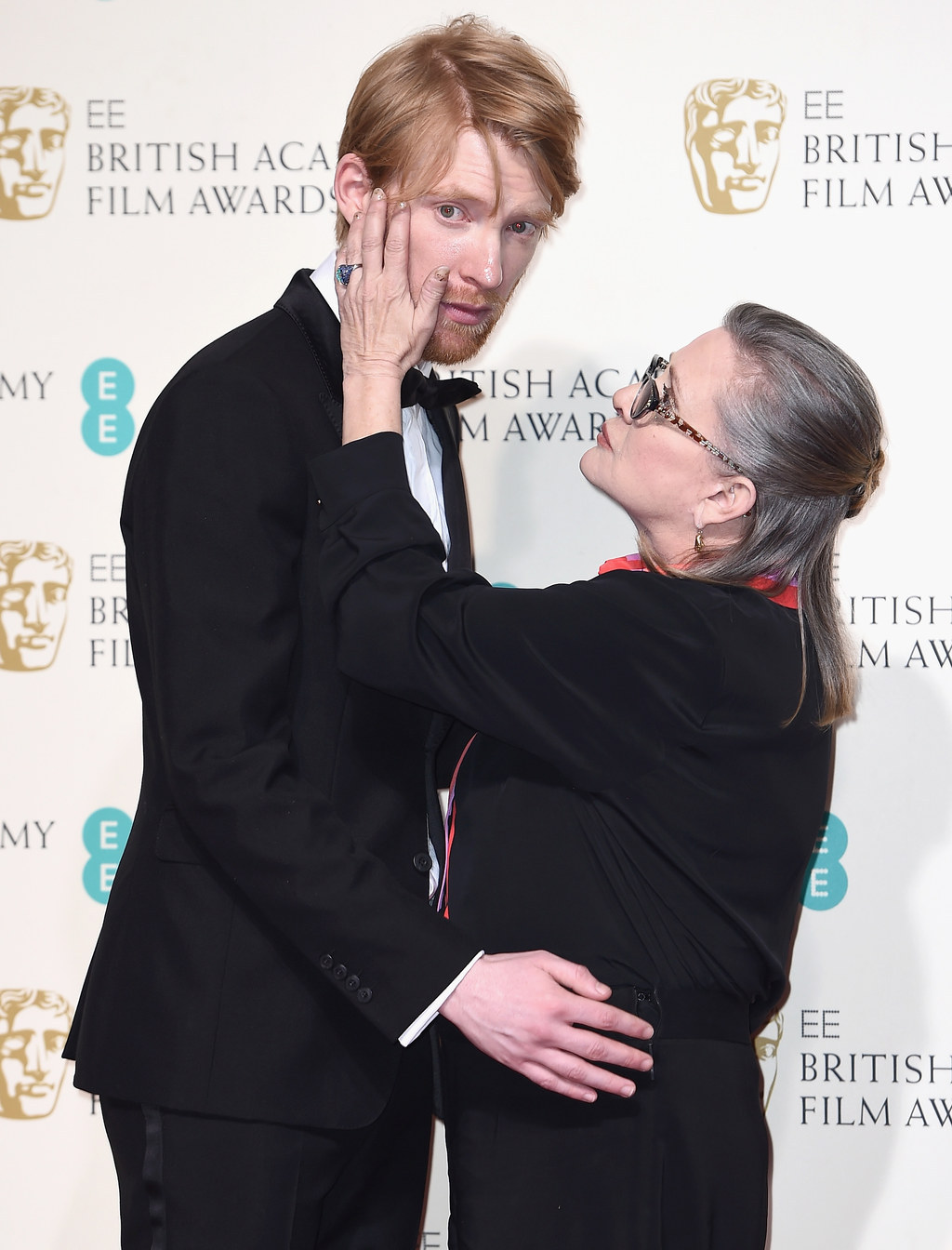 And presenting us with some pretty incredible photos.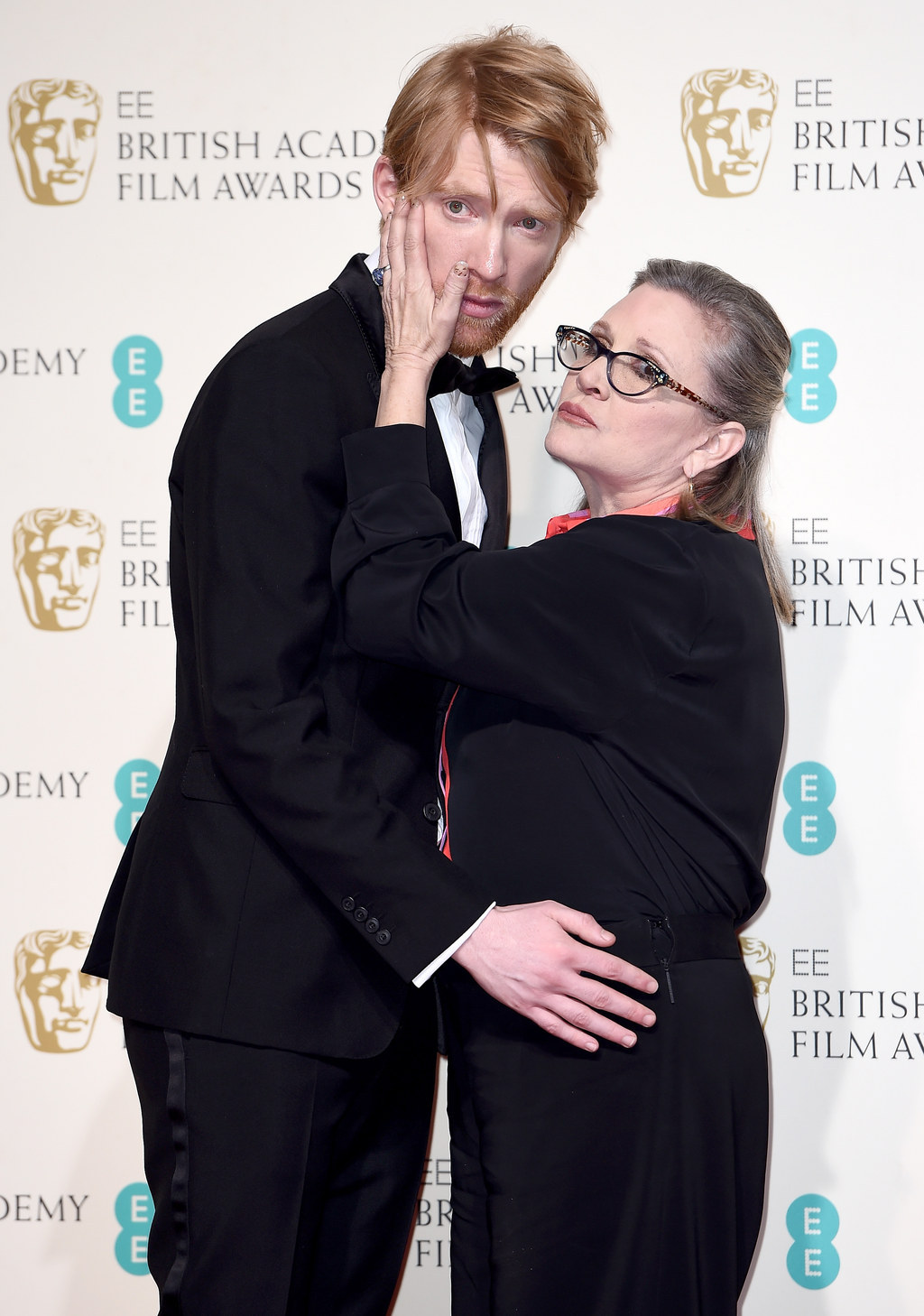 ¯\_(ツ)_/¯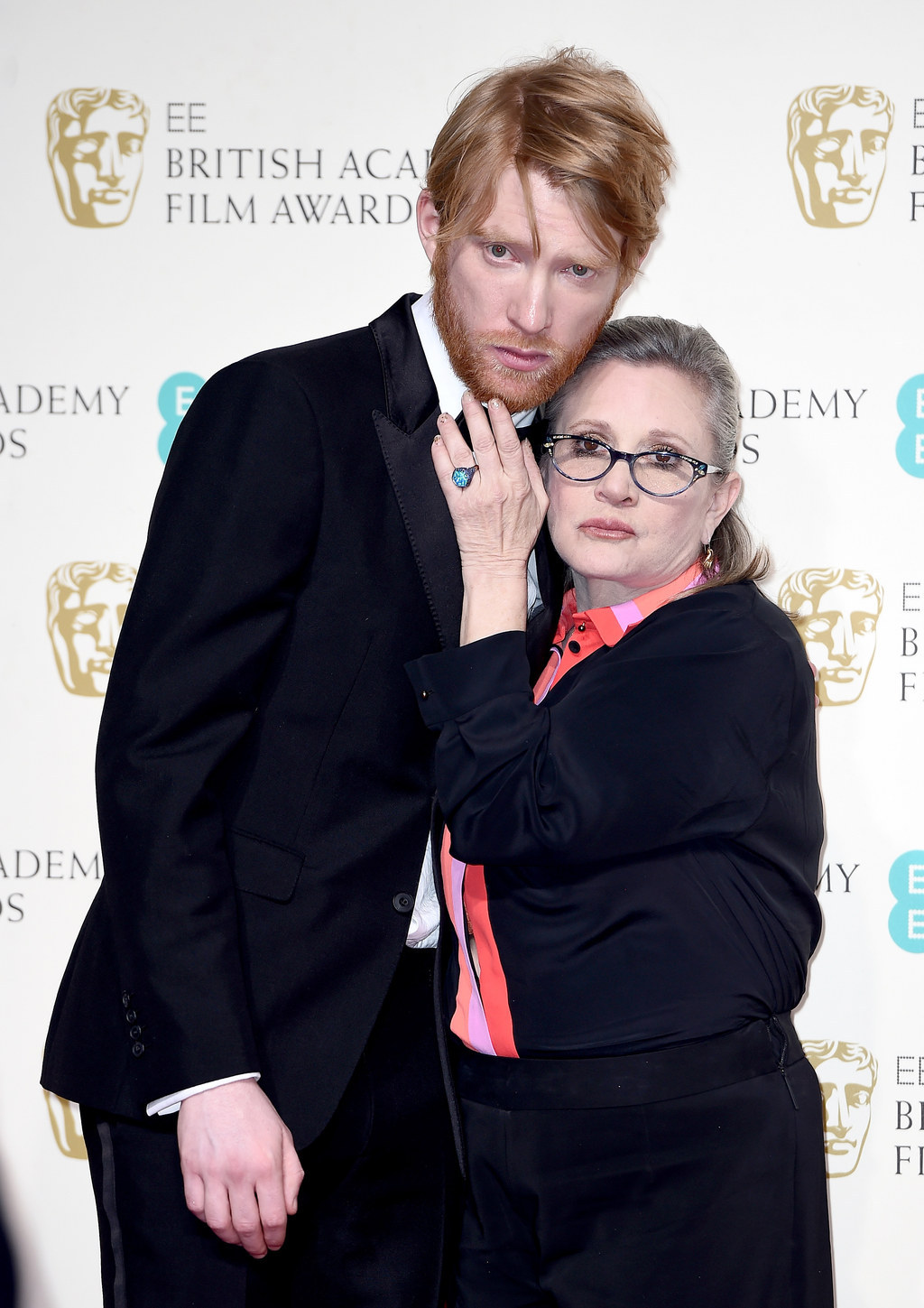 You keep doing you, guys.