The creator of Riverdale, Roberto Aguirre-Sacasa, has apologised and promised to "do better" after cast member Vanessa Morgan accused the show of sidelining its Black characters.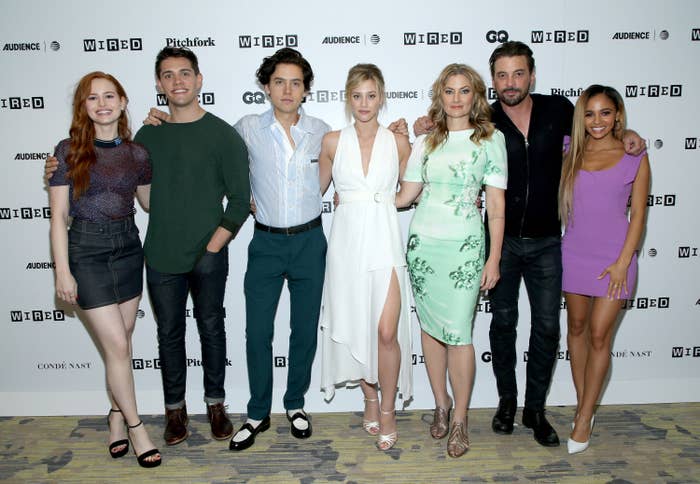 Over the weekend, Vanessa — who has played Toni Topaz on the show since 2017 — responded to a tweet which claimed her costar Ashleigh Murray was written off the show for "diva" behaviour.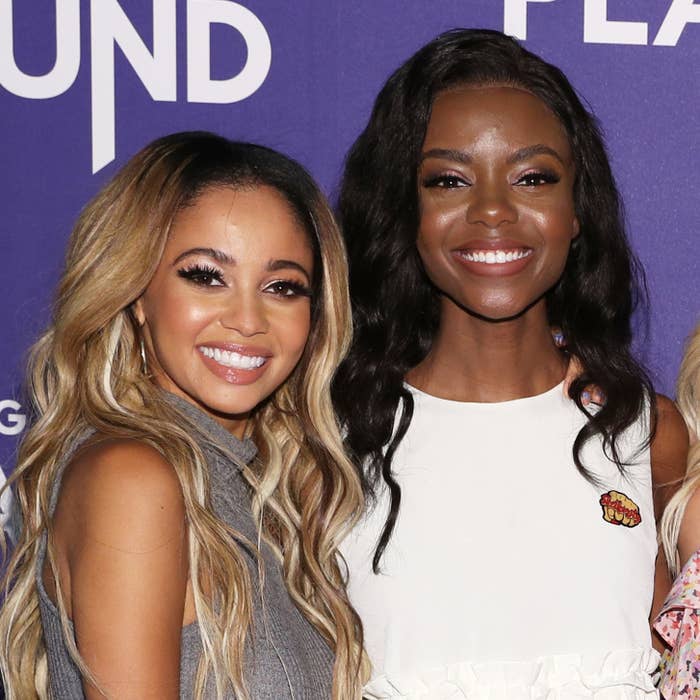 In an additional statement, Vanessa expressed her frustration at Black characters being portrayed negatively, or else sidelined in favour of white leads and only used in ads for diversity.
In follow-up tweets, she said she is the "only black series regular but also paid the least" and vowed that she would no longer take roles that don't properly represent the Black community.
She also added that her comments have "nothing to do with [her] fellow castmates", and appeared to specifically call out Riverdale's writers for her lack of representation in storylines.
And now the show's creator has responded to Vanessa's accusations, admitting in a statement posted to Instagram that she is right and promising that the writers will "do better to honour her and the character she plays".
"Change is happening and will continue to happen," wrote creator Roberto Aguirre-Sacasa. "Riverdale will get bigger, not smaller. Riverdale will be part of the movement, not outside it."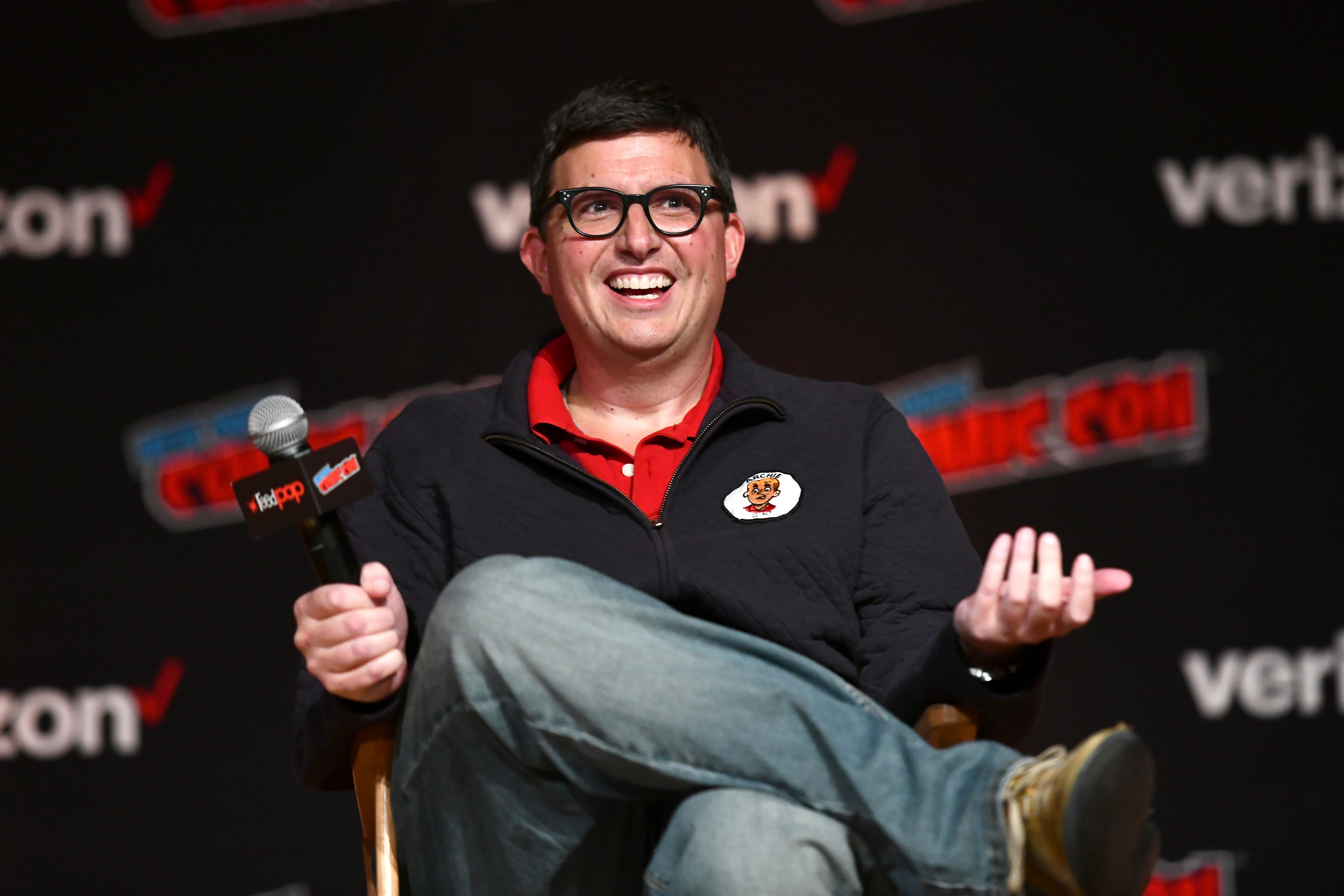 While Vanessa hasn't responded, she did retweet the statement on Twitter.