Ever since it was announced last year that J.K. Rowling's Fantastic Beasts series will consist of no fewer than FIVE films, Harry Potter fans the world over have been desperate for more details.
So far, we know that Jude Law has been cast to play a young Dumbledore, the series' timeline began in 1926 and will end in 1945, and Nicholas Flamel plays a part in the sequel somehow.
And just yesterday, Warner Bros. released this magical teaser, which fans immediately began to analyse – because everyone knows Dumbledore won the Elder Wand from Grindelwald in their famous battle in 1945.
Until now, though, one very important detail has been missing: THE TITLE. Of course, there have been a lot of jokes about what it might be...
But the title has now officially been announced and, guys, don't think I am exaggerating when I say I CANNOT WAIT for this movie.
The sequel's official title? Fantastic Beasts: The Crimes of Grindelwald.
ARE YOU OK? BECAUSE I CERTAINLY AM NOT.
There are so many things going on here. Like, for example, Tina's stylish AF new haircut and Newt's trusty old blue coat.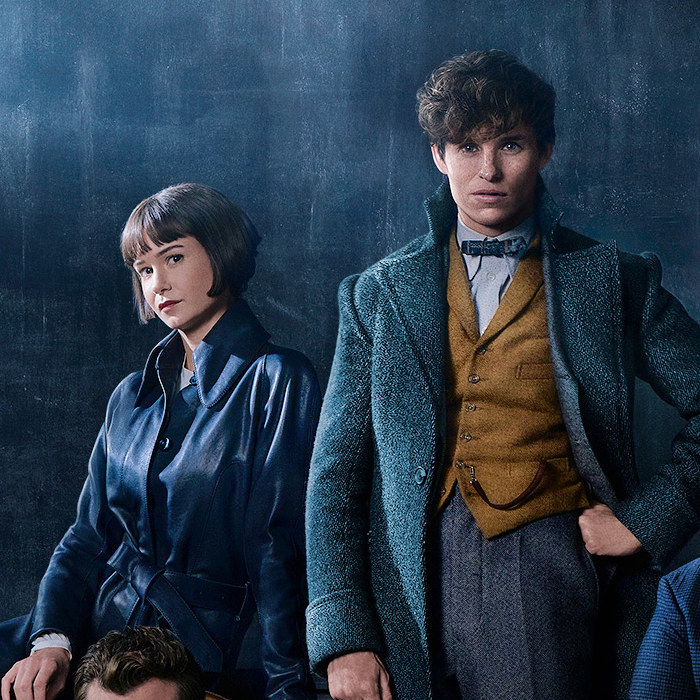 Then we have Zoë Kravitz as Leta Lestrange and Callum Turner as Newt's brother Theseus – and they seem to be holding hands??? SCANDALOUS.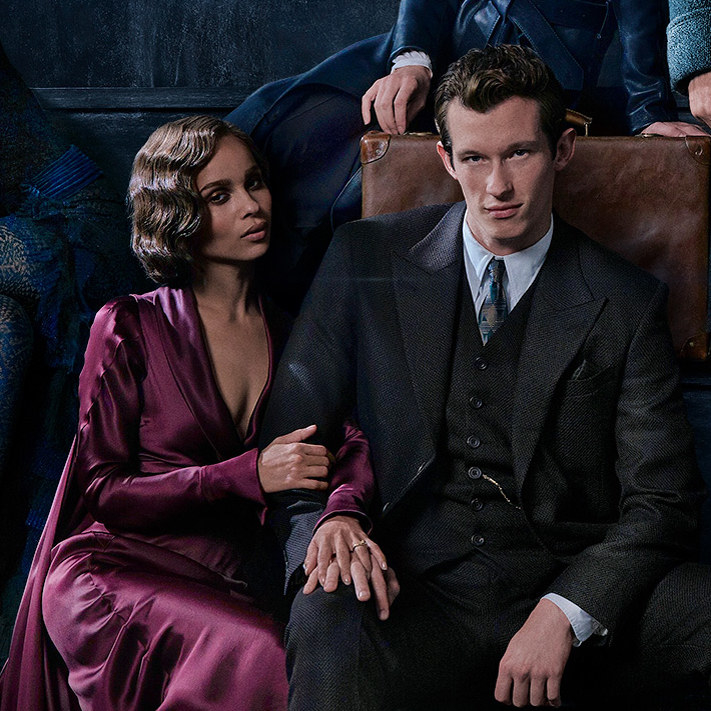 Ezra Miller's character Credence is back (in his human form, thank goodness) sitting with Claudia Kim, who plays a character called Maledictus.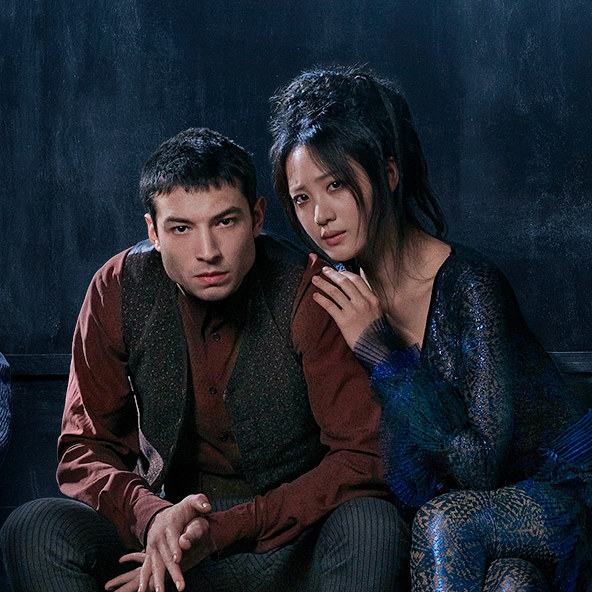 But MOST IMPORTANTLY, we finally have what we've all been waiting for: a look at Jude Law in character as Dumbledore. And, honestly, he looks perfect.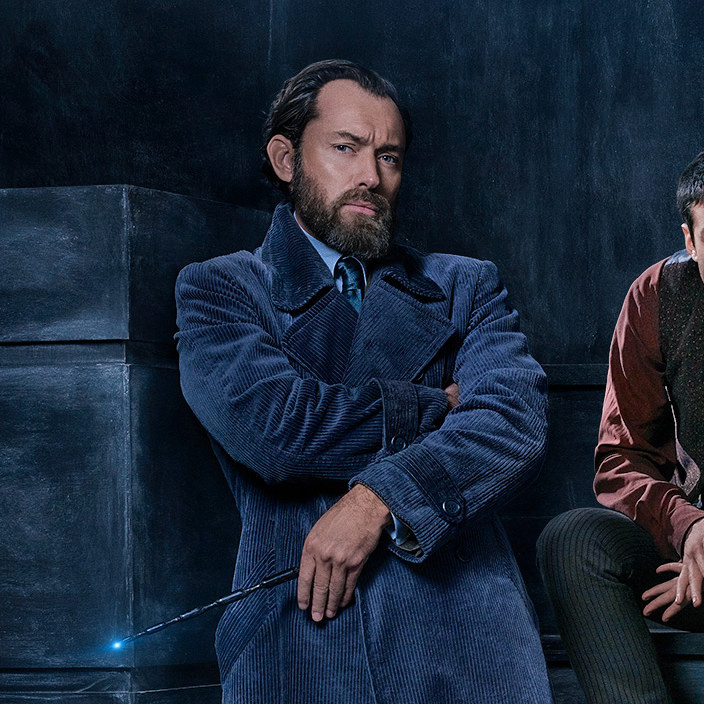 AND HE'S NOT THE ONE HOLDING THE ELDER WAND.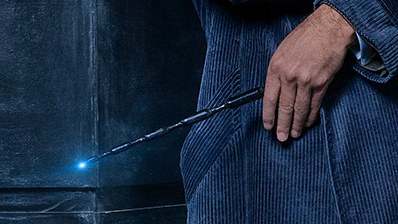 Only one more year to wait until we actually get to see it, guys! 😭⚡️