Big news, Harry Potter fans! Pottermore just announced that Jude Law will play the beloved character of Albus Dumbledore in the upcoming Fantastic Beasts sequel.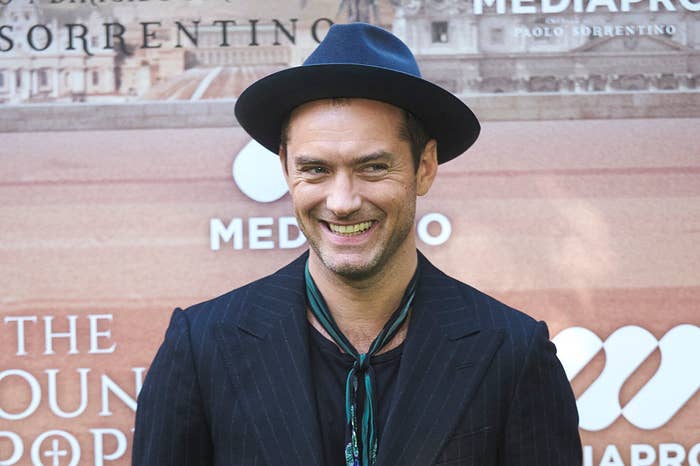 The sequel will follow on from the ending of the first movie, in which we saw dark wizard Gellert Grindelwald (played by Johnny Depp) carted off to prison after he was captured by the American wizarding authorities.
"Jude Law is a phenomenally talented actor whose work I've long admired and I'm looking forward to finally having the opportunity to work with him," said director David Yates of the casting.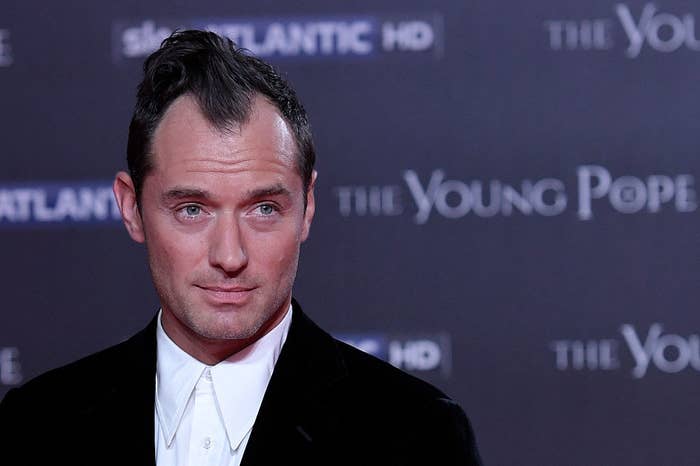 "I know he will brilliantly capture all the unexpected facets of Albus Dumbledore as J.K. Rowling reveals this very different time in his life," he continued.