So It Looks Like Taylor Swift And Calvin Harris Maybe Aren't Broken Up After All
WHAT DOES IT MEAN?!
ICYMI, Taylor Swift and Calvin Harris have basically been the epitome of relationship goals since the beginning of this year.
But our world was torn apart back in October, when rumours surfaced that the pair had broken up. For reasons.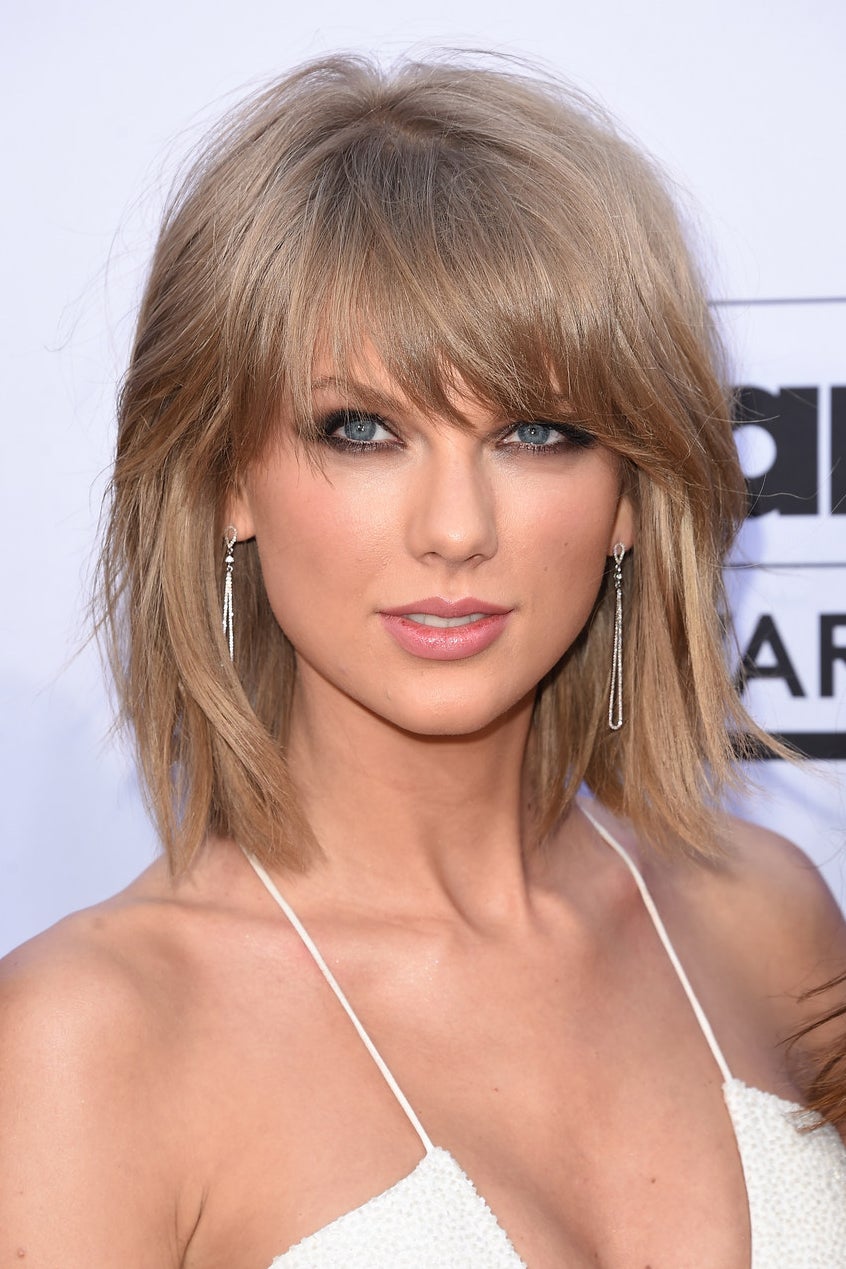 But fear not! As every Swiftie knows, this past Sunday was Taylor's 26th birthday, and Instagram user jamieiovine shared this photo showing Tayvin very much in the same place.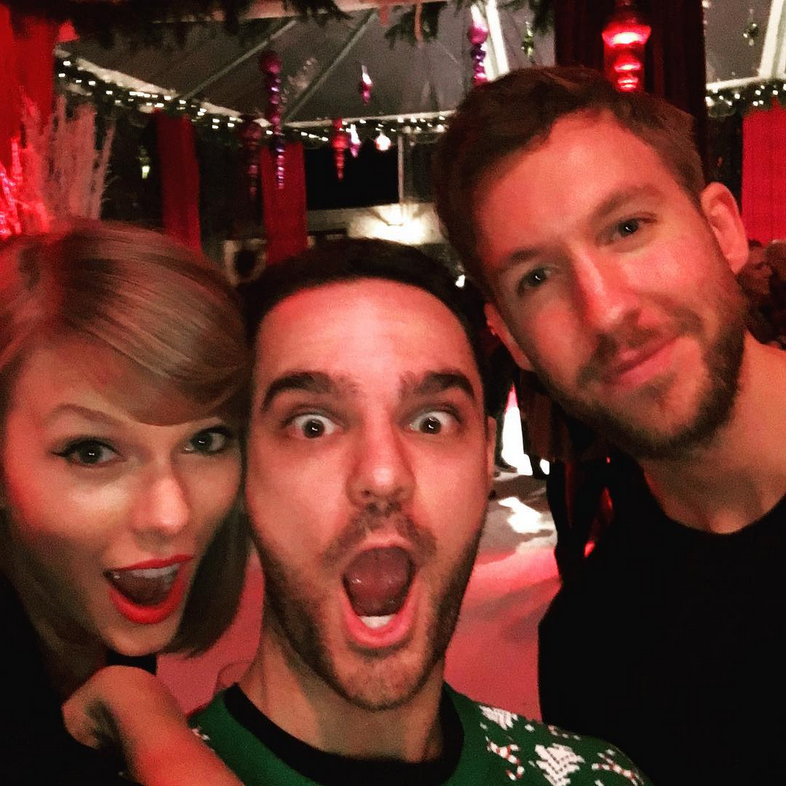 ~Rumour has it~ that Calvin threw a festive birthday-slash-Christmas party in Taylor's honour, though nothing has been confirmed as of yet.

We were also treated to this video of the pair posing for a photo with Santa, as you do.
And, of course, fans are freaking the hell out.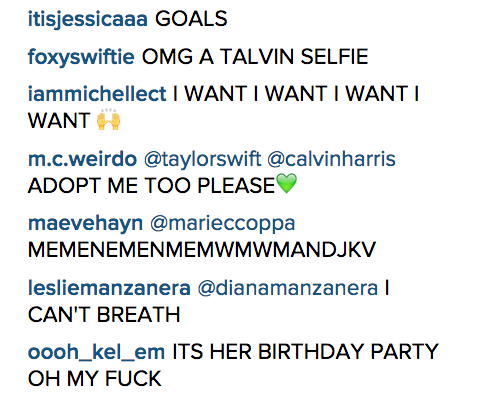 So it's obviously official: Tayvin are alive and well and balance has been restored.