Yesterday, Taylor Swift released the music video for her latest single, "Lover", just a few short hours before dropping the rest of the album, which is full of bops. You should listen to it right now if you haven't already.
The video shows Swift and her love interest (played by her longtime dancer Christian Owens) as a couple who spend their lives in a house inside a snow globe.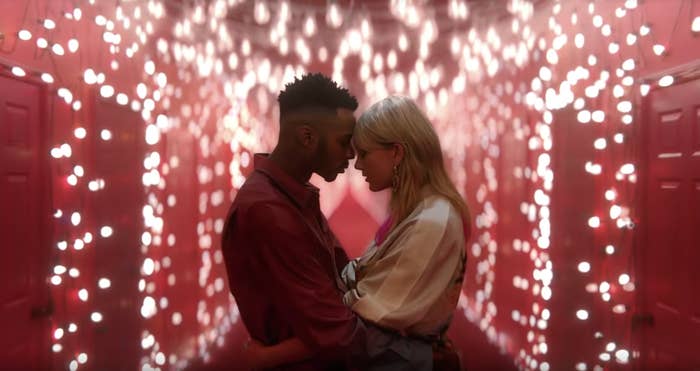 And she explained her idea behind the video in a YouTube livestream celebrating the launch of the album.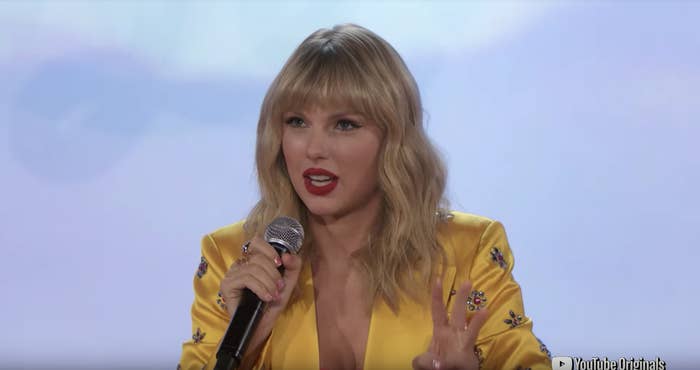 Of course, like the song, the video is beautiful, and shows Swift and Owens experiencing their relationship within several colourful rooms in the house.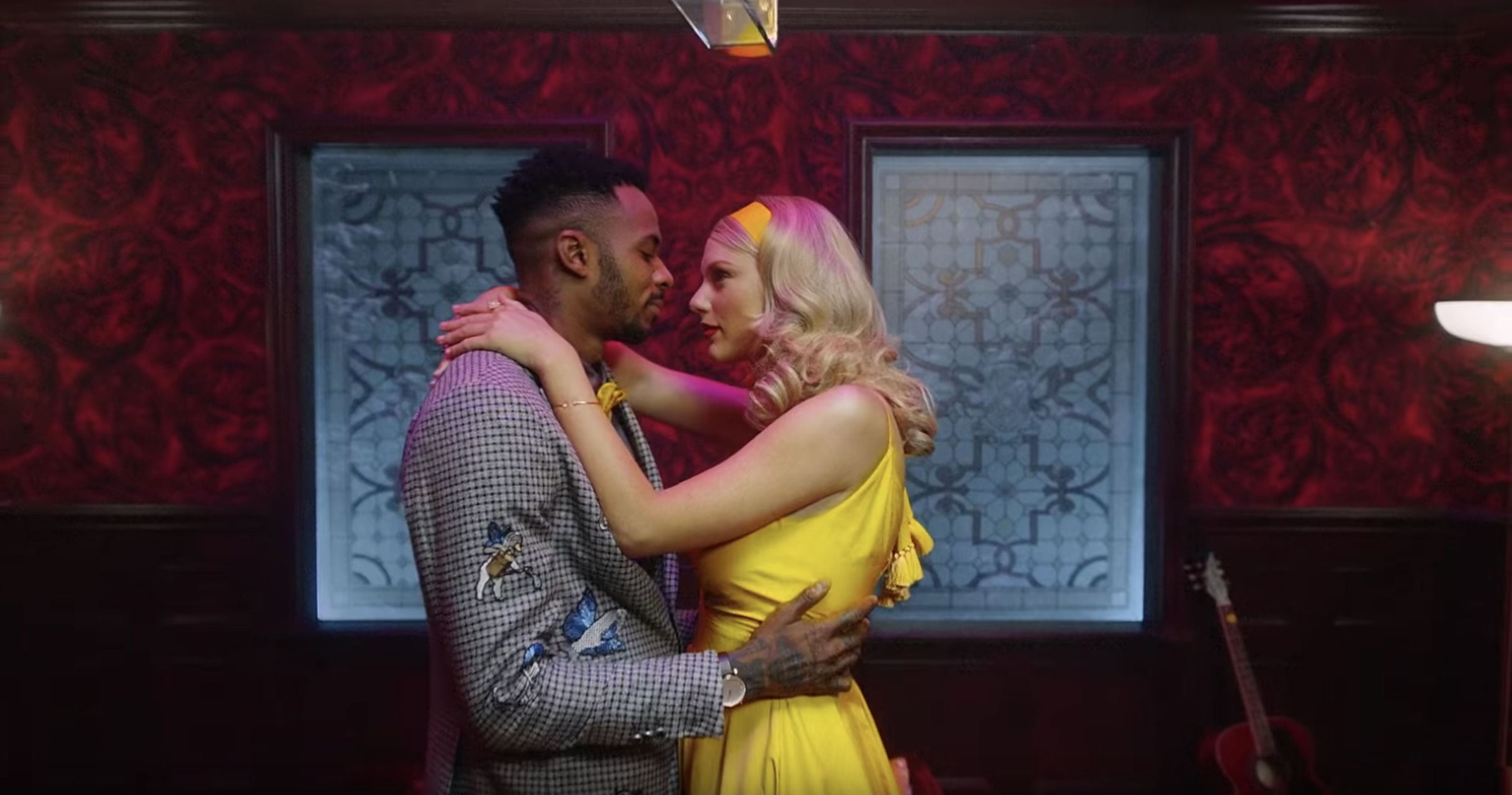 But this is Taylor Swift and everything has a ~hidden meaning~, and one eagle-eyed fan on Tumblr noticed there were just enough rooms to represent all of her existing albums.
And it all fits. In the green room, which represents Swift's debut album, we see Owens hanging up a portrait on the wall, signifying the beginning of their relationship.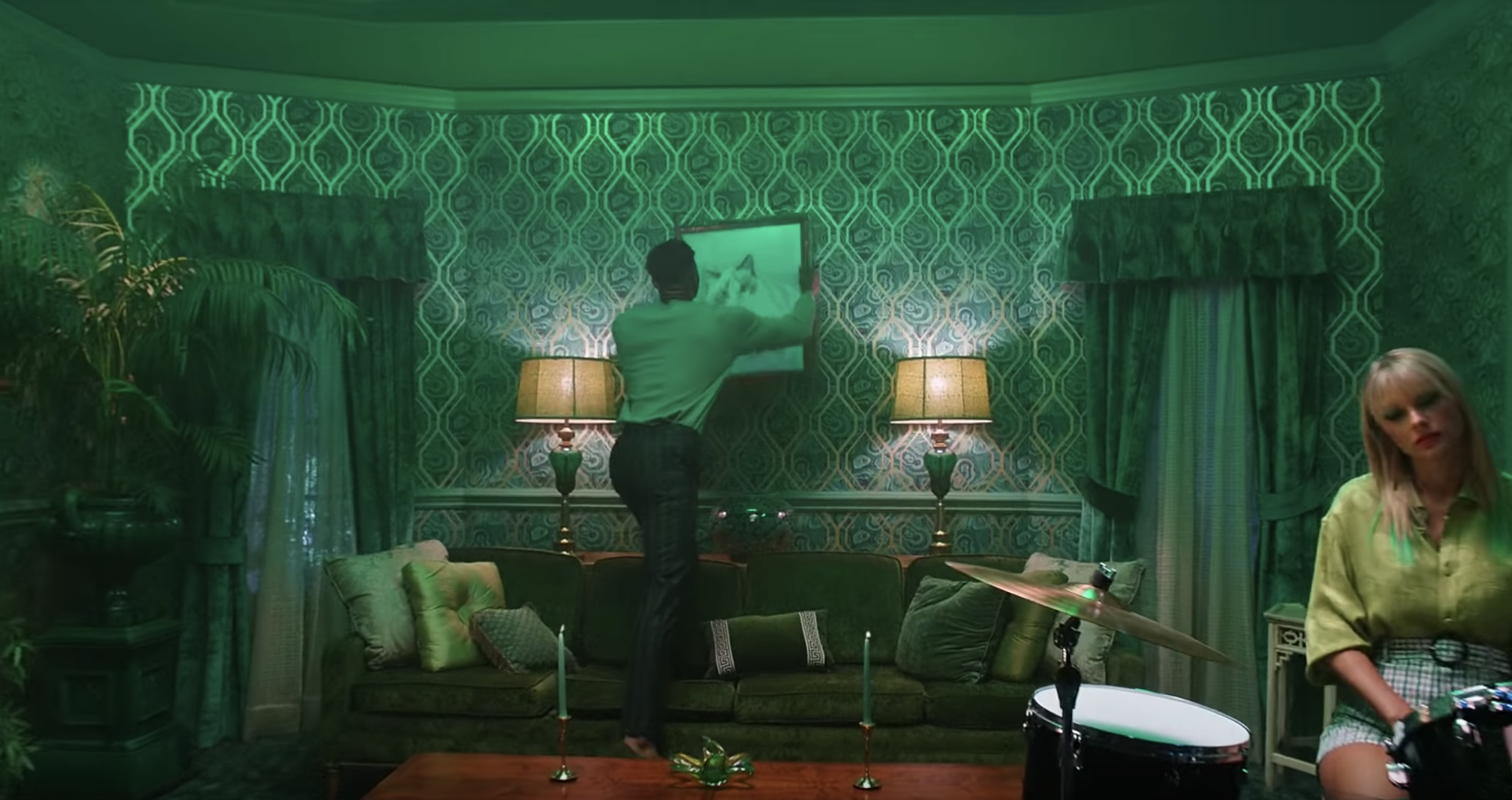 Then there's the yellow room, which is Fearless. The couple are playing board games, which suggests they're still young and having fun, but they're sitting on the ceiling.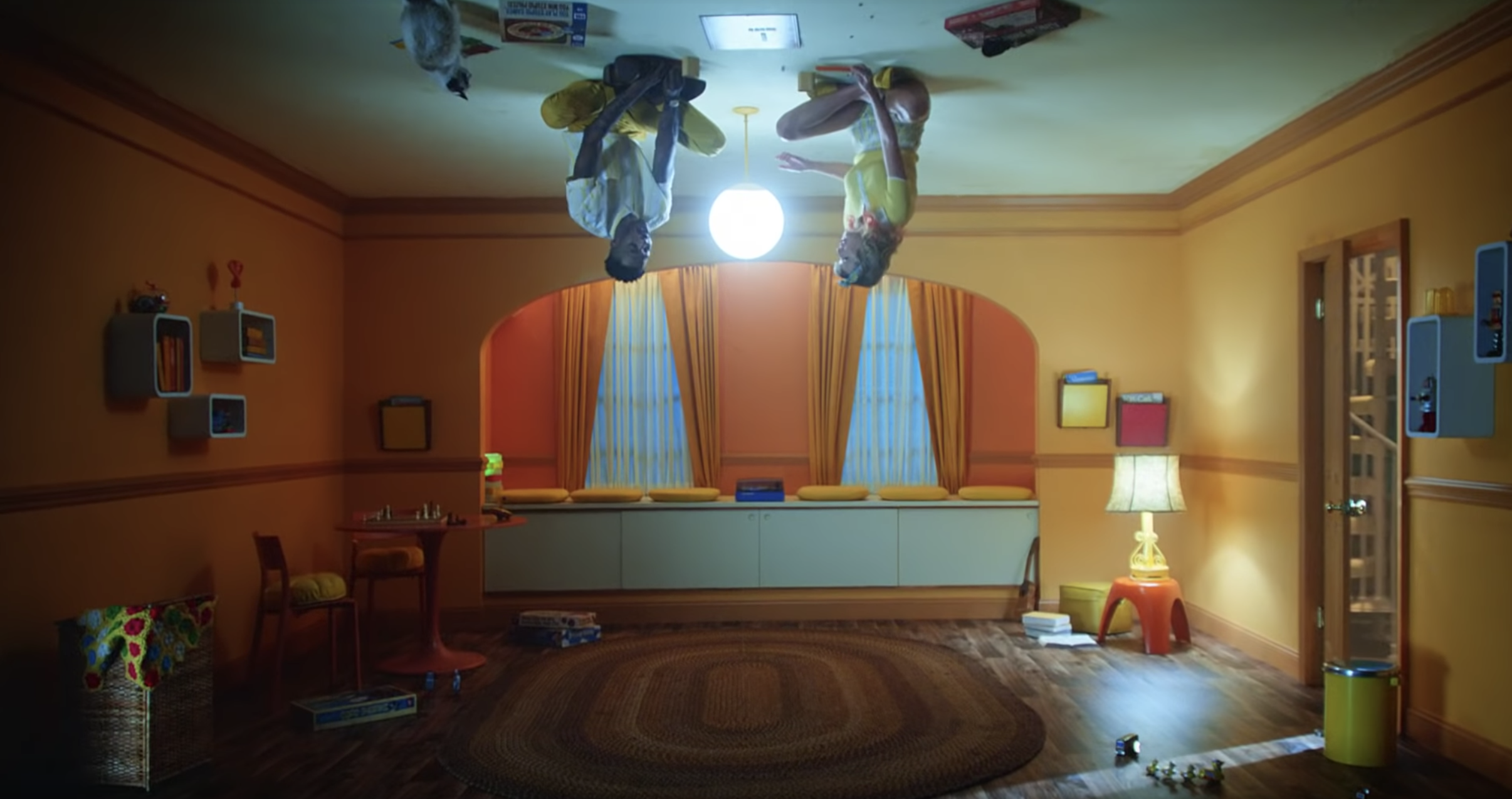 In the purple room, representing Speak Now, Swift sits alone at the table playing piano and singing. That's because she famously wrote all of Speak Now by herself.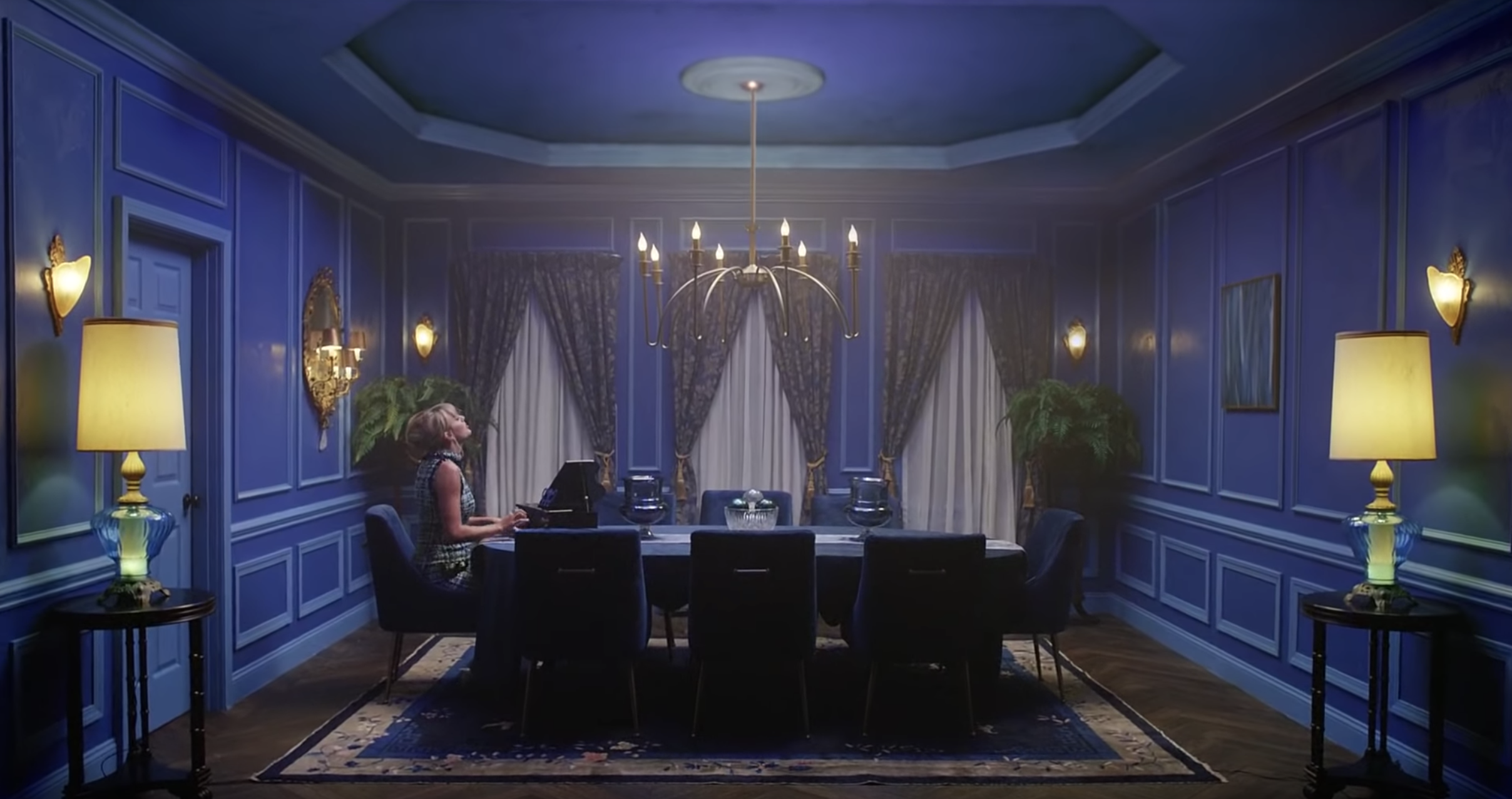 The red room represents Red, duh. In this room, Swift is surrounded by people but doesn't interact with them, instead staying alone in the middle of the room with her guitar.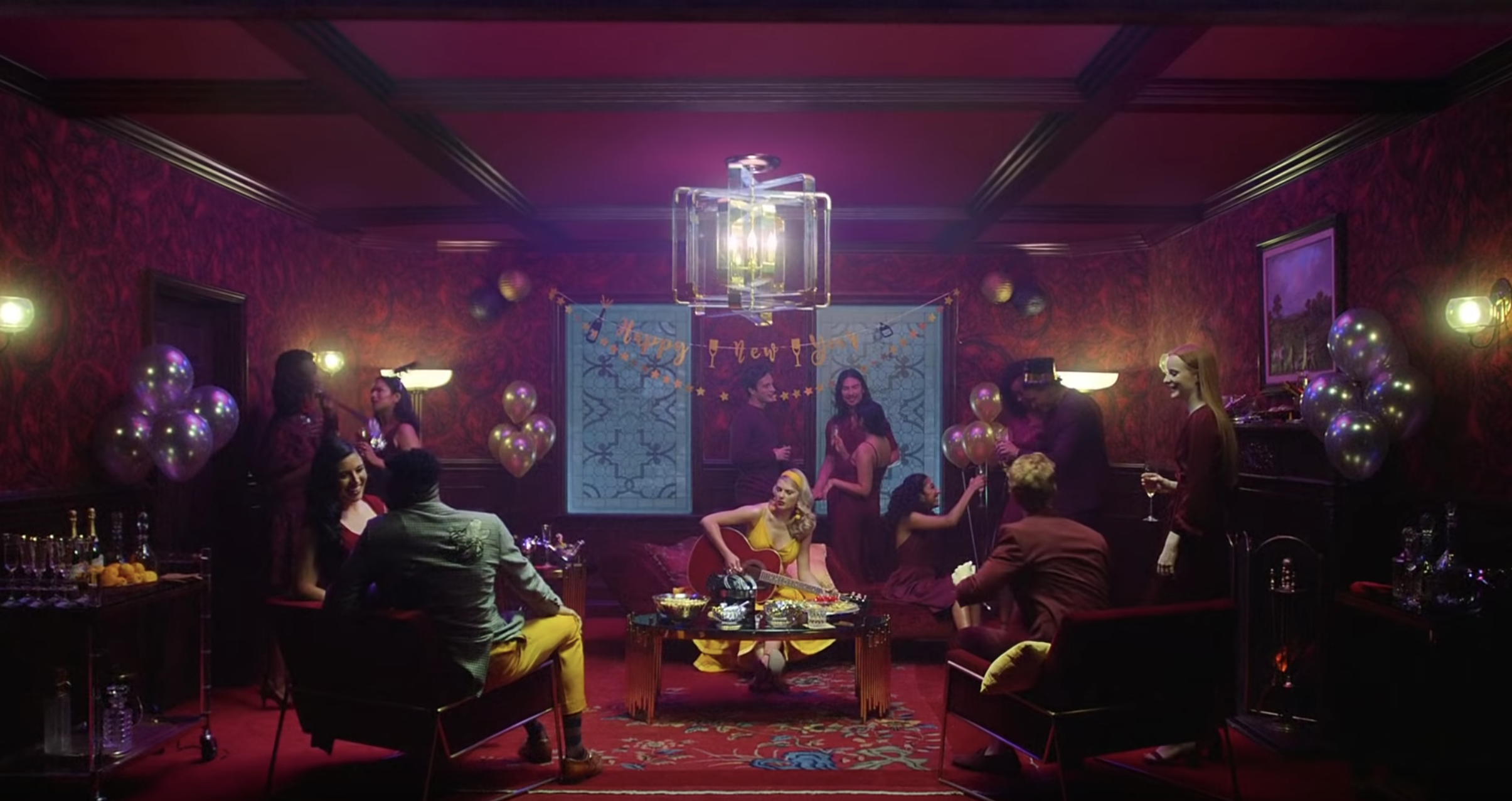 The blue room is a representation of 1989 and is one of the more undeniable metaphors in the video.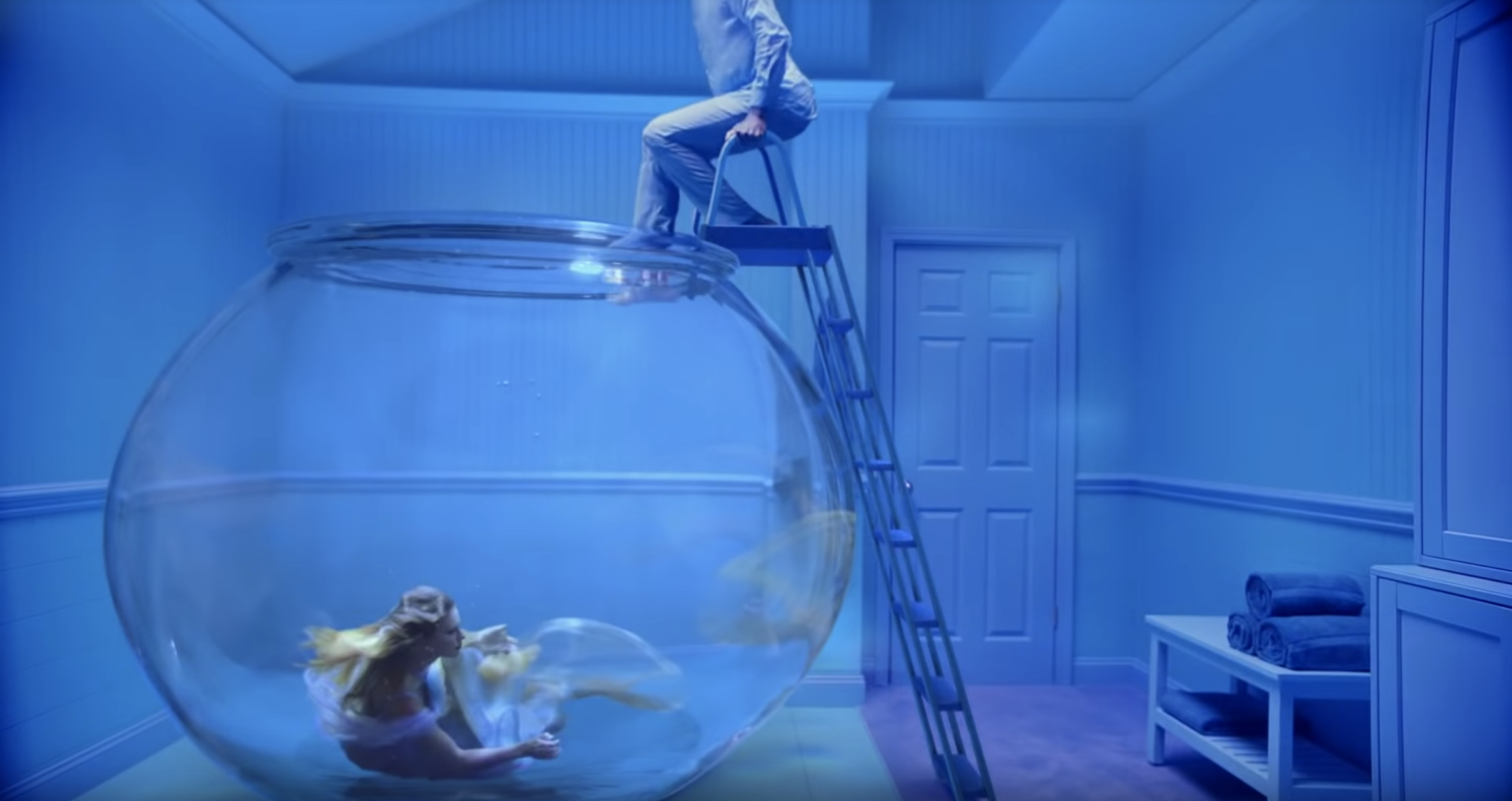 Then there's the attic, where Swift and Owens hide away and watch old home videos. This represents Reputation, with Swift leaving the public eye for an extended period of time and reflecting on her past.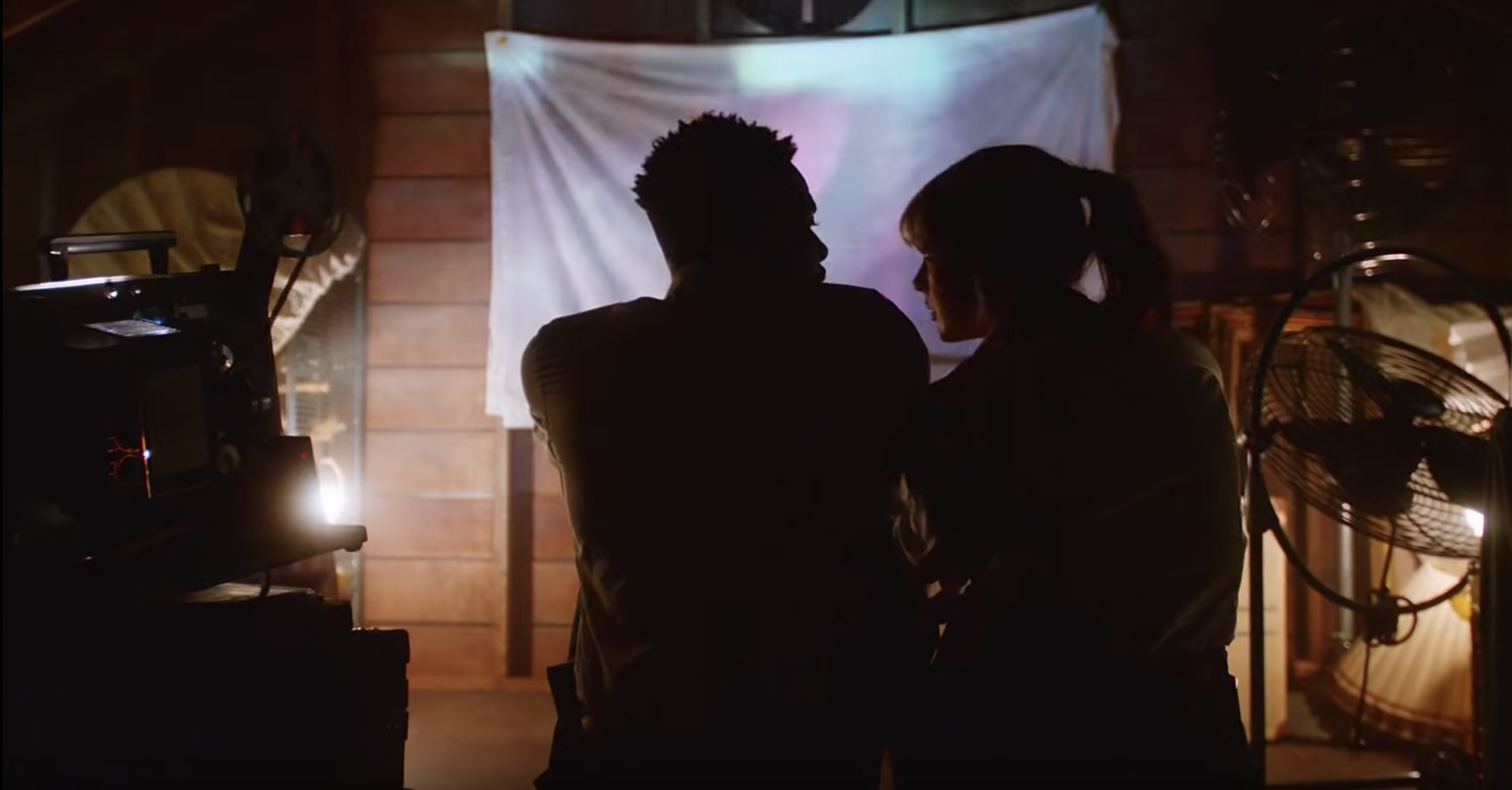 And finally, there's the pink room representing Lover — the place they're finally able to relax in each other's company and find happiness in each other as a couple.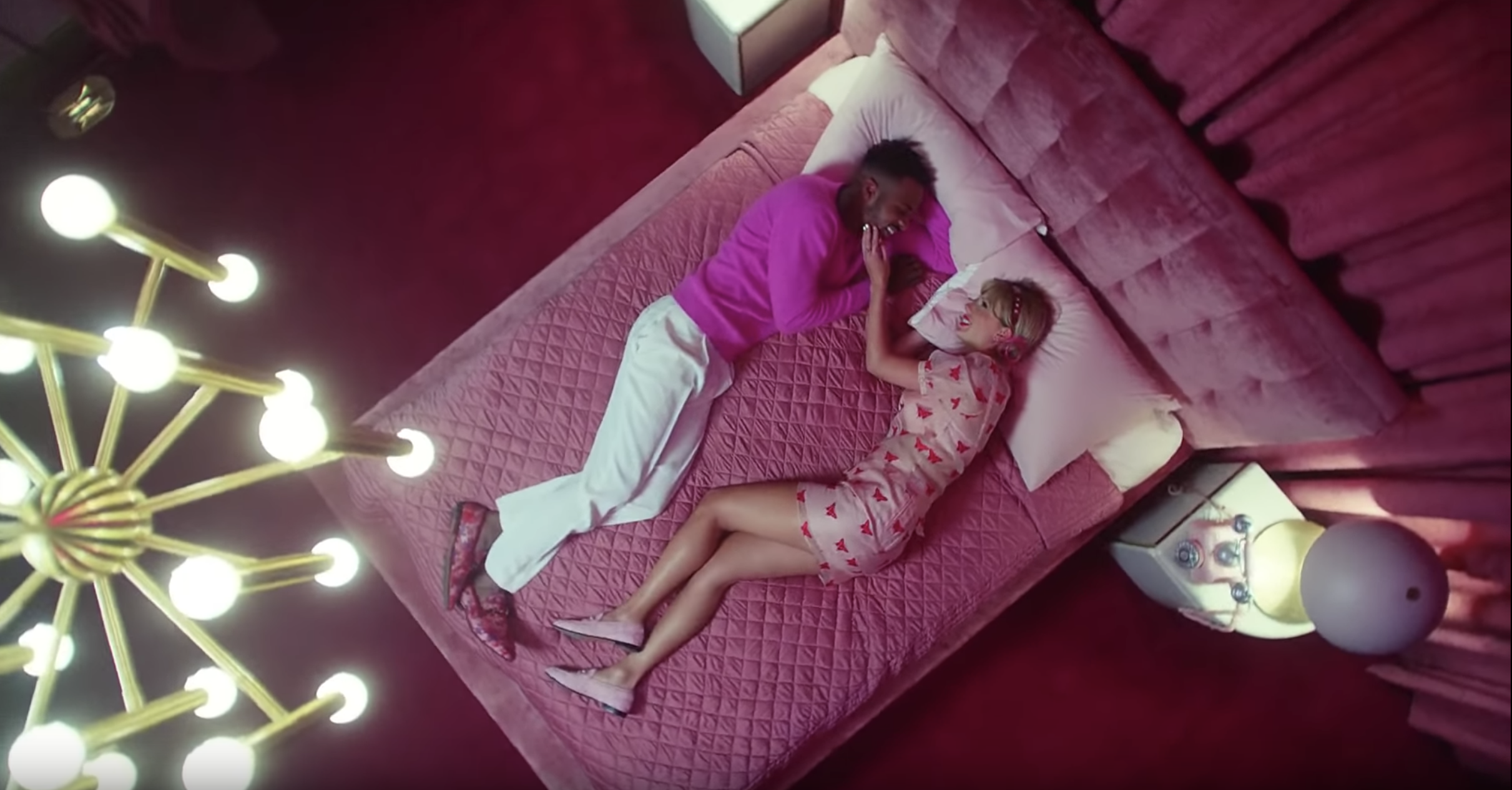 In conclusion, Taylor Swift is a genius.
And if you think I'm reading into things too much, Swift herself reblogged the above post with some well-placed hatching-egg emojis. 🐣🐣🐣