Back in February, it was rumoured that Disney was in talks to produce a sequel to its beloved 1964 film, Mary Poppins, and that Emily Blunt would star in the title role.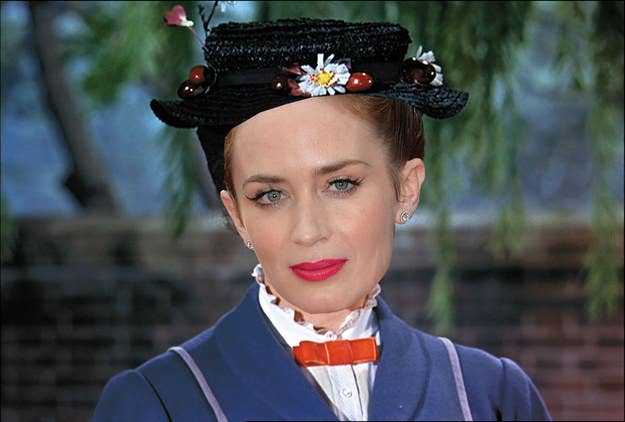 And now Disney has confirmed that the movie musical is being produced, and will be released on Christmas Day, 2018.
But the most exciting news is that Emily Blunt will star alongside Hamilton's Lin-Manuel Miranda, who will play Jack, a lamplighter who didn't appear in the original.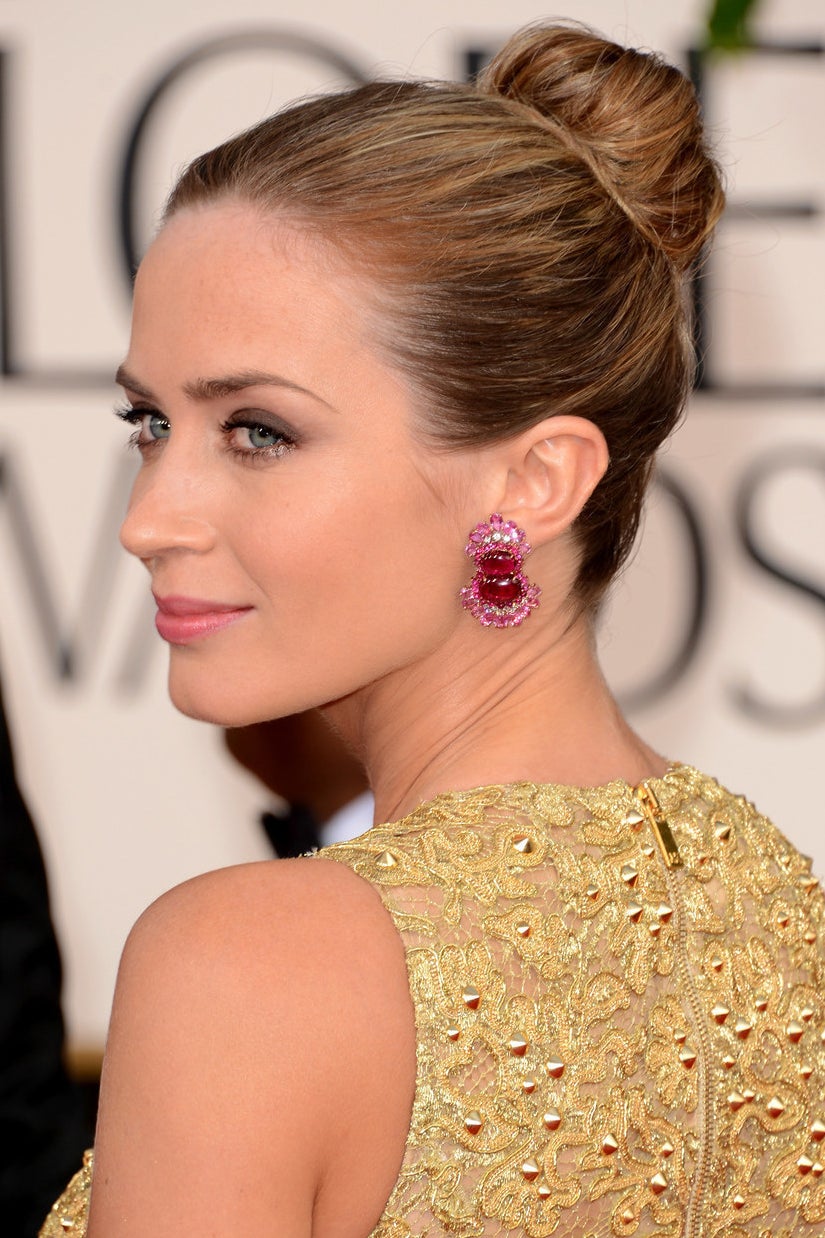 The film will be a sequel to the original, and will show Mary Poppins visiting an older Jane and Michael, the latter of whom now has children of his own.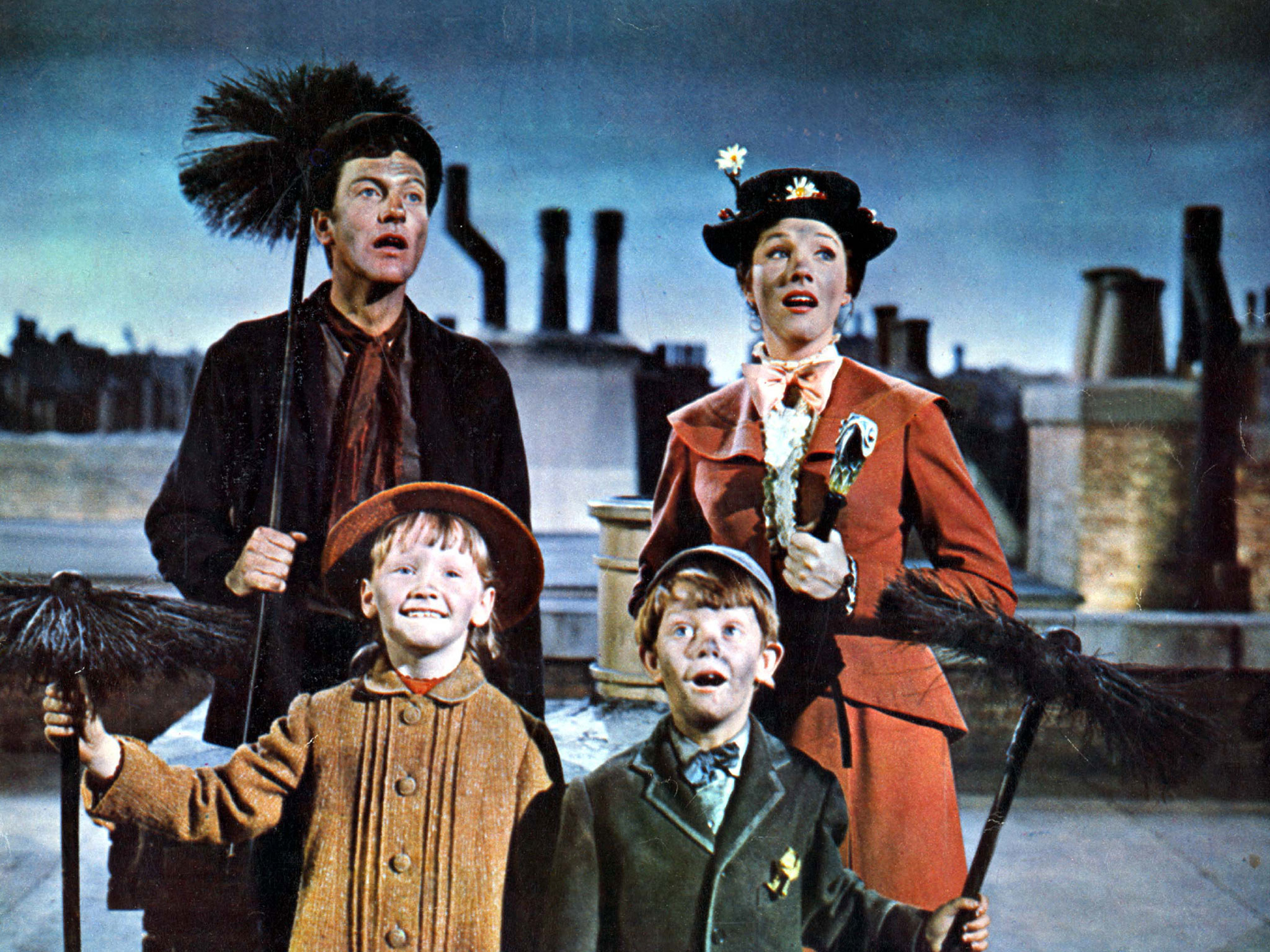 One thing's for sure: Christmas 2018 can't come quick enough! 🌂