We all know the Scary, Baby, Posh, Sporty, and Ginger, aka the Spice Girls, '90s pop royalty and probably the best thing to come out of Britain literally ever.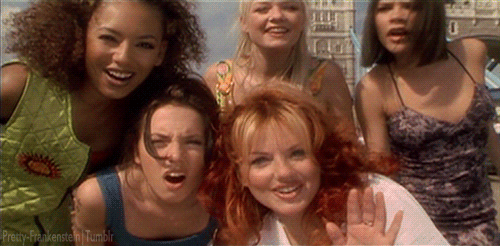 Ever since they officially called it quits in 2000, there have been rumours of a reunion pretty much every six months.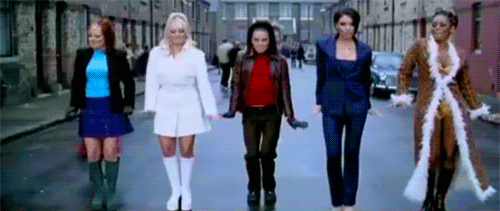 But other than a short-lived reunion tour and a one-off performance at the opening ceremony of the London Olympics in 2012, the five of them are very rarely seen together.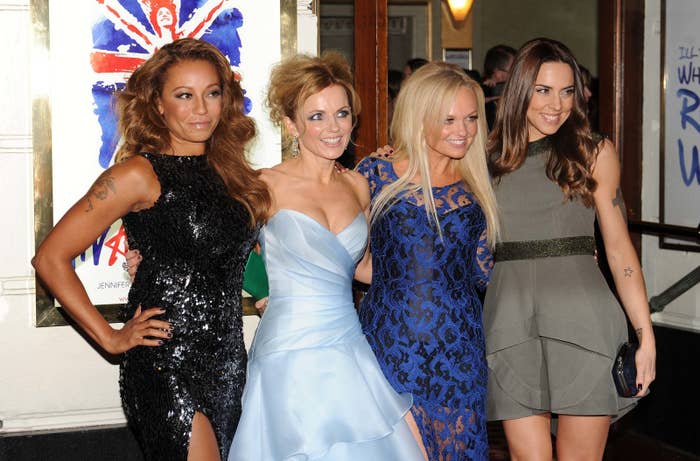 UNTIL NOW. Because Victoria Beckham, otherwise known as Posh Spice, just shared this photo of the band all together again and looking luminous.
It's like the last 20 years didn't even happen.
According to The Sun, "after a long period of negotiation Victoria agreed the time is right to work on new projects this year."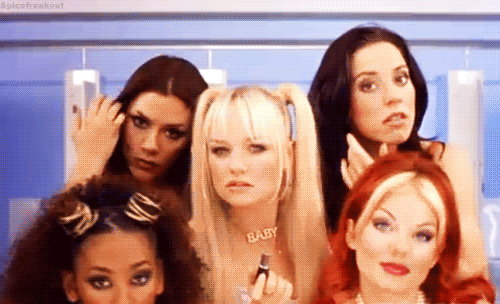 But honestly, WHO CARES? It's just nice to see them all together again in the name of Girl Power.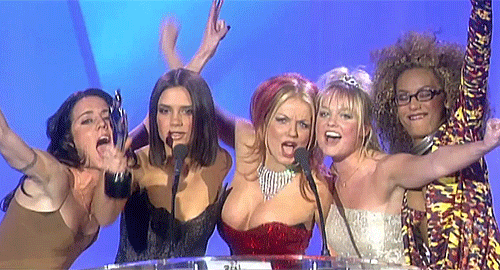 Unless, of course, they want to do a sequel to Spice World. Then I'm all ears.