Selena Gomez Revealed She Once Had A Crush On Cole Sprouse And, Of Course, He Appeared In The Comments
"Apparently my heart was very conflicted between Juan and Cole Sprouse when I was 11."
I probably don't need to remind you that Selena Gomez and Cole Sprouse were huge Disney Channel stars — and therefore stars of all our childhoods — back in the '00s.
And they went to events and were photographed together on red carpets, because they were both Disney Channel stars, and all Disney Channel stars were the best of friends*.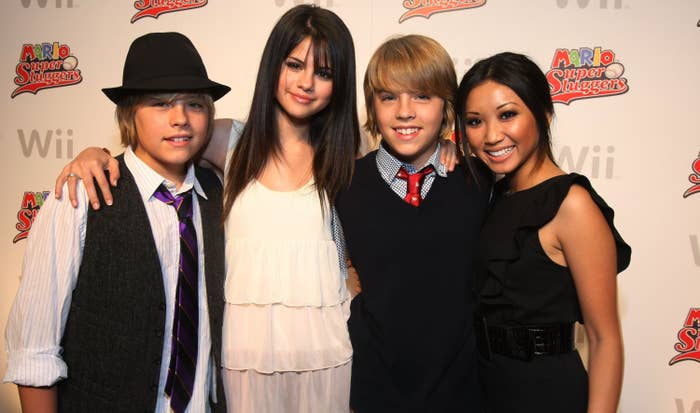 So imagine my surprise when Selena posted this photo on Instagram of some very old door graffiti, revealing she had a serious crush on Cole Sprouse at some point in her life.
I can't read the second word, but there's definitely a "Selena", a "Cole Sprouse", and a "4ever!!!" in there.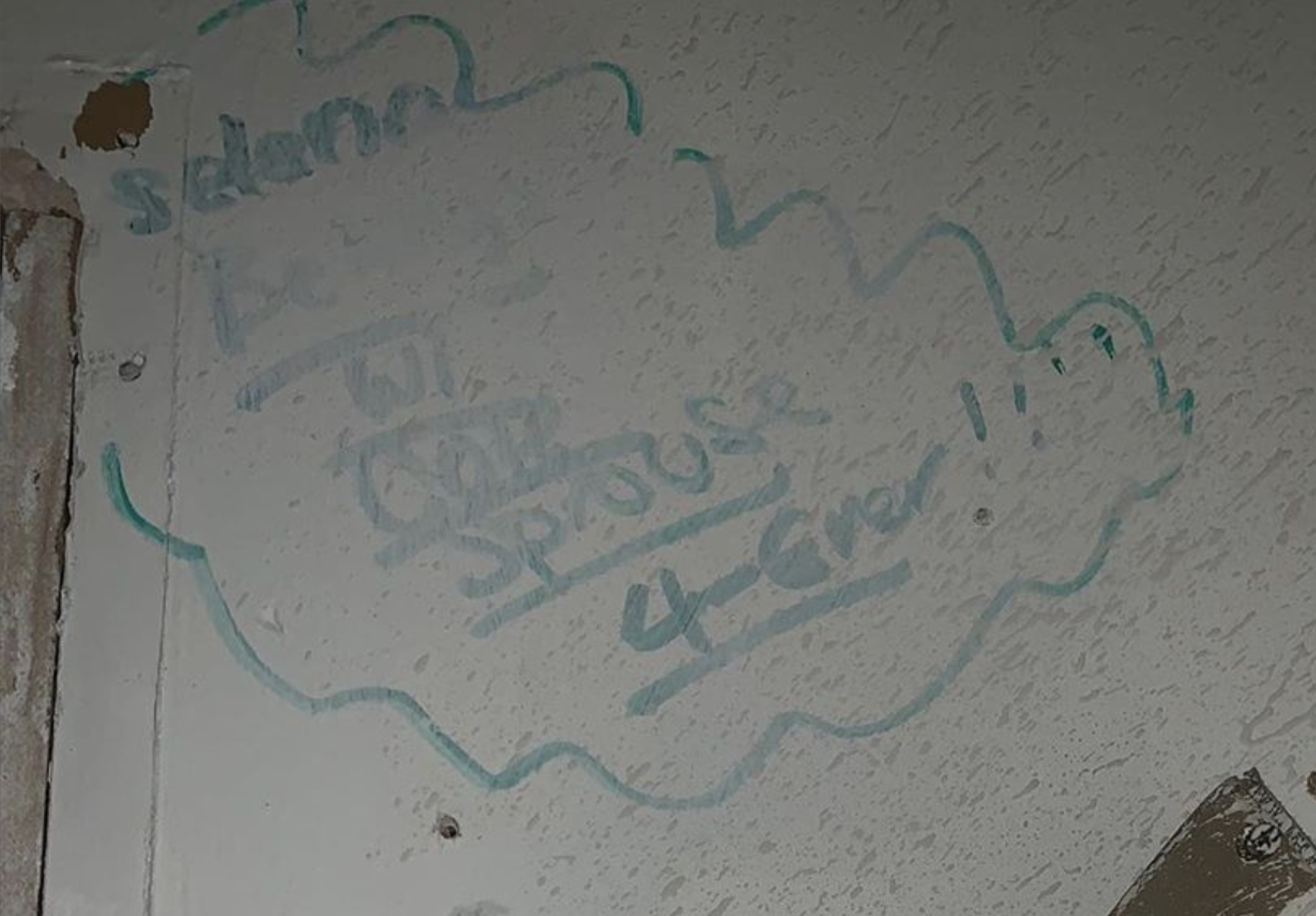 She wrote in the caption that her heart was torn between Cole and a mysterious Juan, whose name also appears on the wall inside a heart.