Cole and Dylan Sprouse have a history of publicly shaming each other for their inability to grow mustaches.
Cole once had a mustache that he described as "on par with grandmas that just don't care anymore."
Dylan once had a mustache that he described as like that of a "newborn dwarf."
So, it was no surprise when Dylan disrupted his well-curated eight-picture Instagram grid to post a picture of his latest mustache attempt.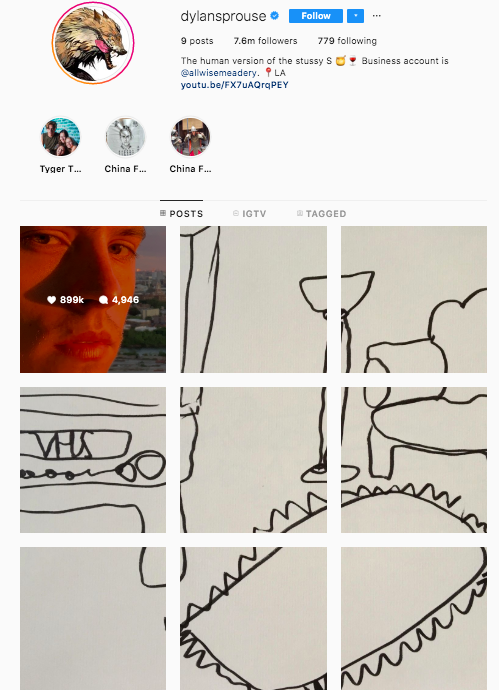 The caption asked people to shame his mustache in three words.

This was the picture he wanted people to shame: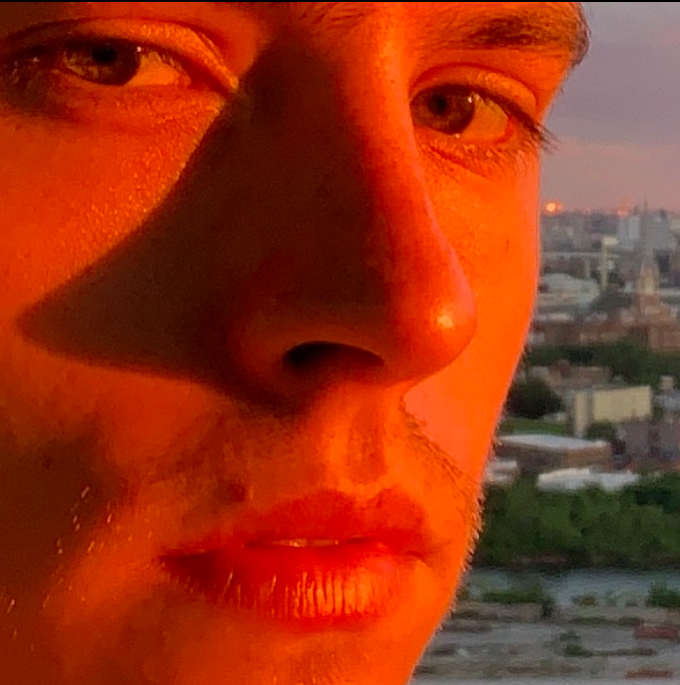 Immediately, people started comparing the mustache to pubes.

"Fire pubes bro."

Other favorites include: "Jaclyn Hill Cosmetics."

"Deadbeat dad vibes."

"My creepy uncle."

"Need a napkin."

"Ha ha ha."
"This tiny ferret."

And the underrated: "Flesh colored whispies."

Cole even got in on the shaming fun with his own three-word answer:

And there you have it! Now you know everything about the Sprouses' history of growing pube-like mustaches. Do what you want with this information. Love you, goodbye.