This weekend, Modern Family actor Sarah Hyland announced on social media that her 14-year-old cousin Trevor had been killed in a car accident allegedly caused by a drunk driver.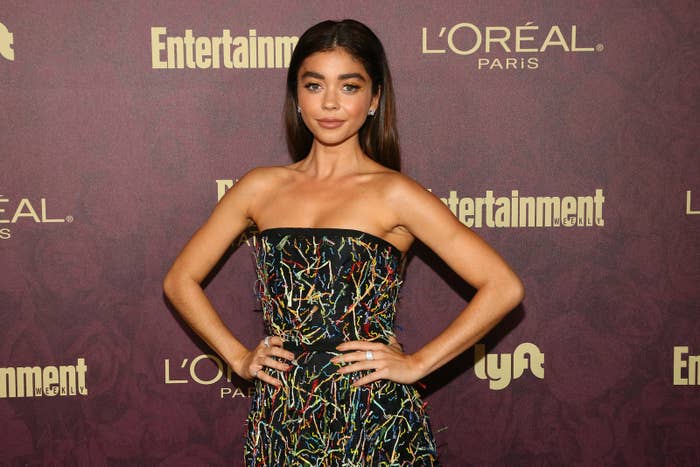 Hyland wrote that her uncle, who was in the car with Trevor at the time, was still in hospital awaiting further surgery. She also shared a link to a GoFundMe page the family set up to help pay for Trevor's funeral expenses.
But among the many comments of support and condolences from Sarah's fans were a few people who said she should use her own money to pay for the funeral.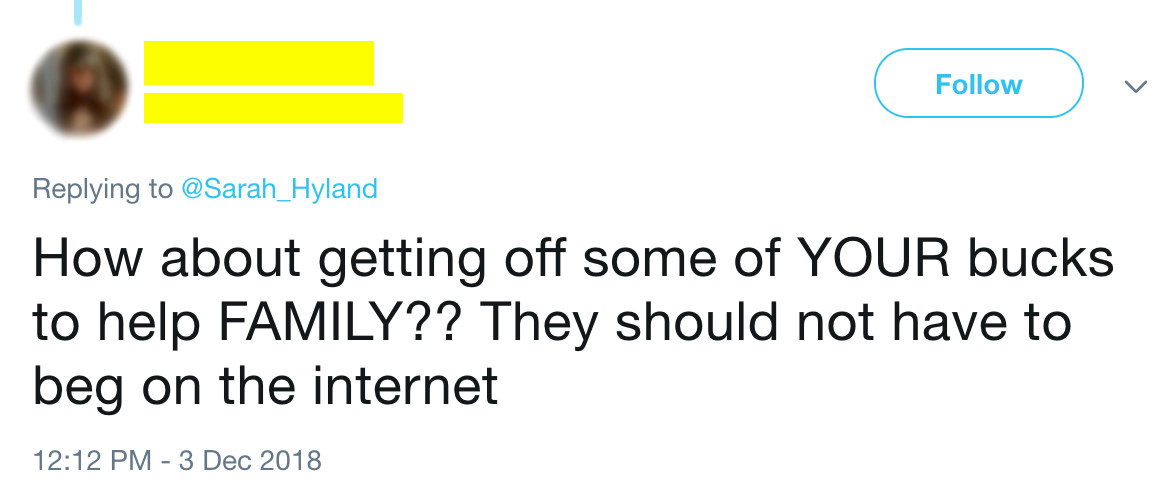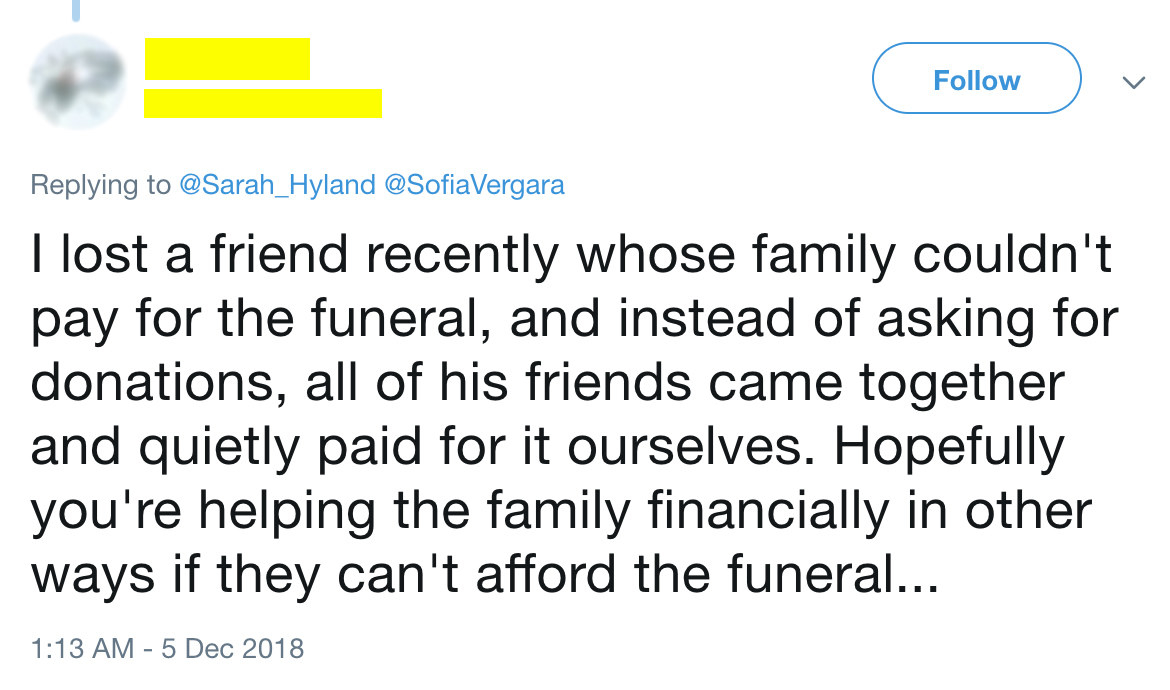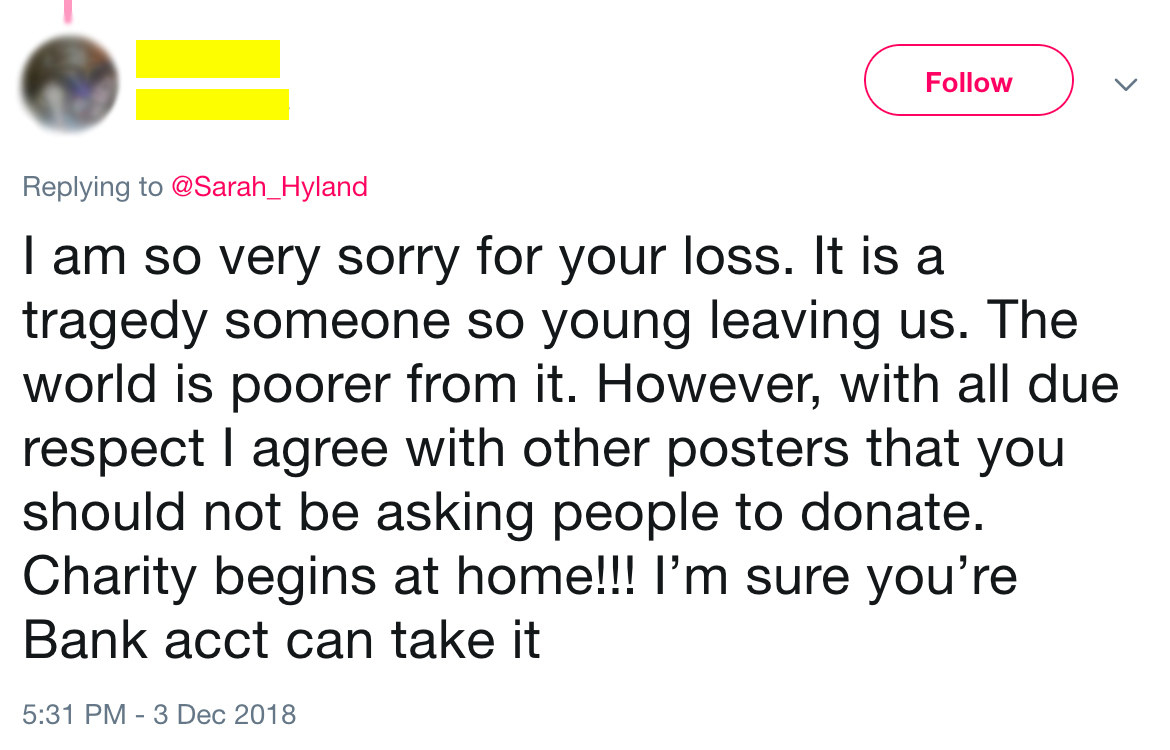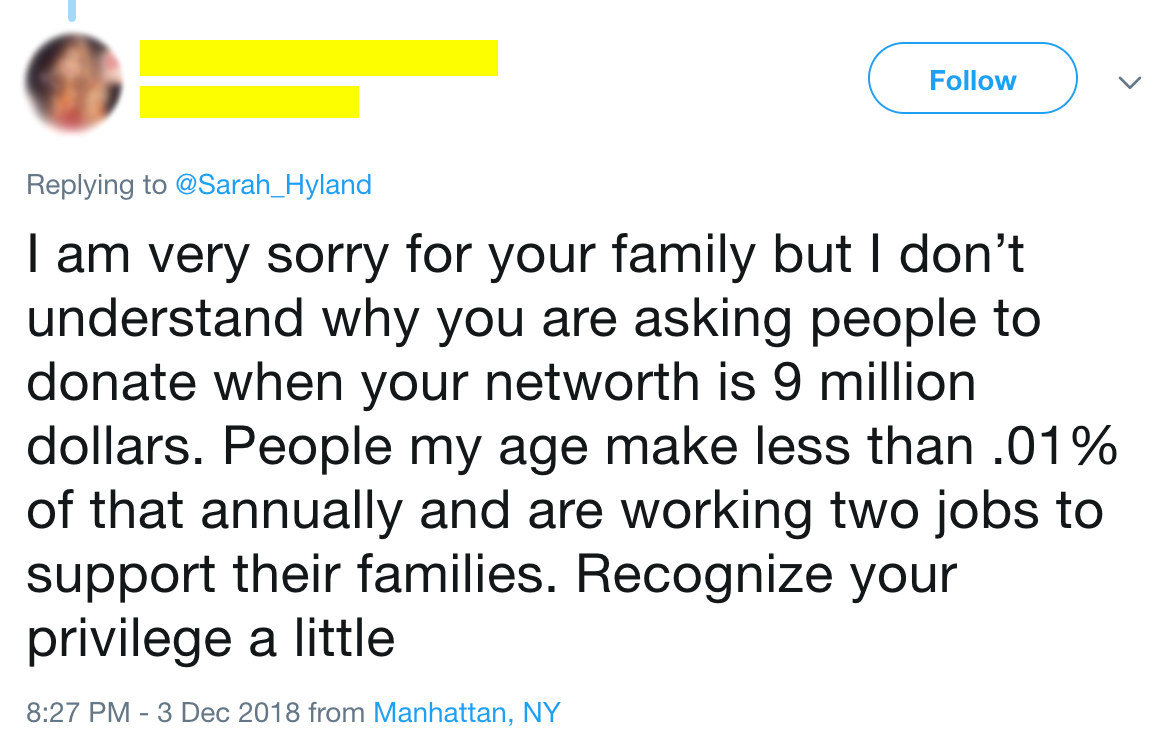 On Monday, Hyland tweeted asking the people who had "negative thoughts or opinions" about her post to "keep them to themselves".
However, people continued to share their opinions in the replies.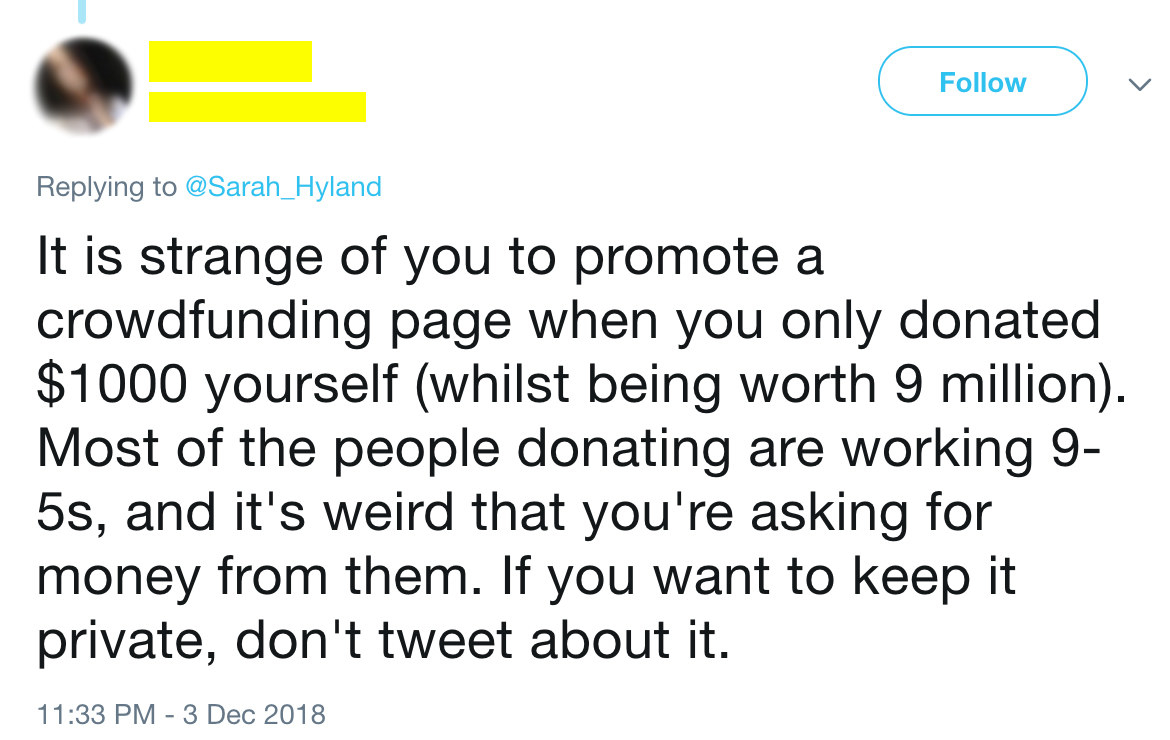 And yesterday Sarah announced she had decided to temporarily leave social media after being subjected to "horrible negative ignorant words".
One person pointed out that Sarah — who was hospitalised with a chronic kidney condition earlier this year and had a kidney transplant back in 2012 — probably has her own medical expenses to pay for.
While many others shared messages of love and support.