On Thursday, Modern Family actor Sarah Hyland took to Instagram to participate in National Selfie Day.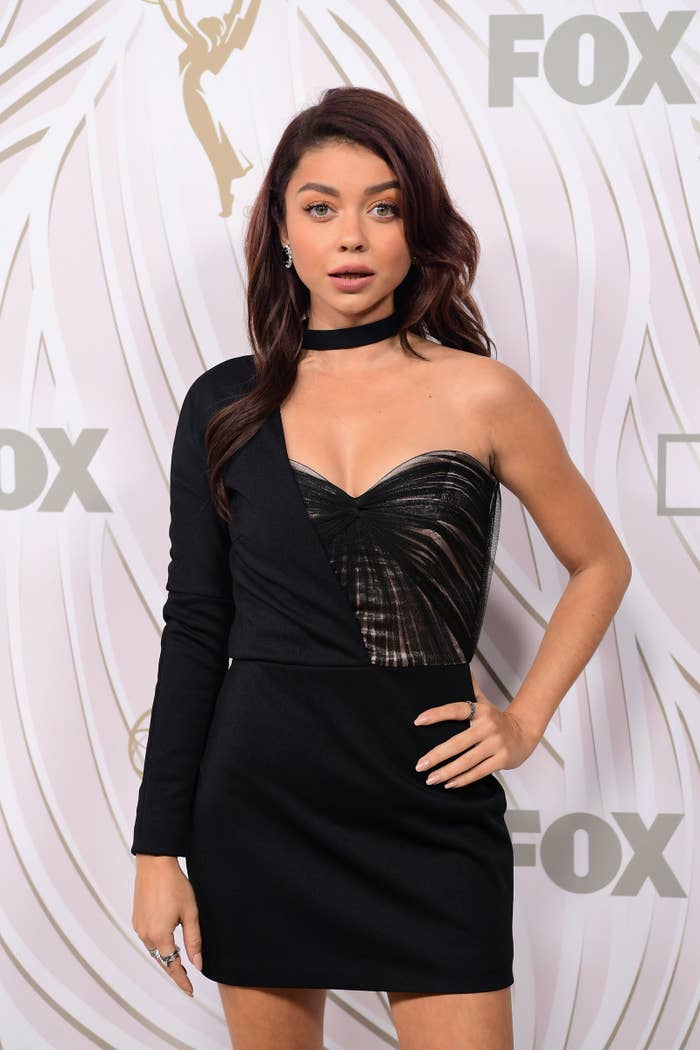 She posted this picture, captioned, "Sometimes a selfie is more than just a good angle and feelin cute."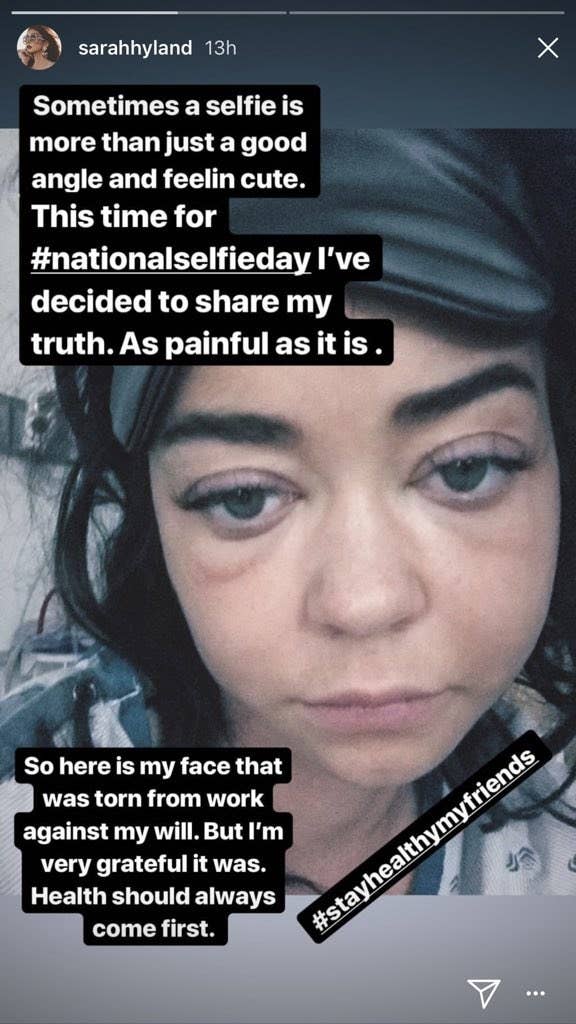 "This time for #nationalselfieday I've decided to share my truth. As painful as it is. So here is my face that was torn from my work against my will," she added. "But I'm very grateful it was. Health should always come first."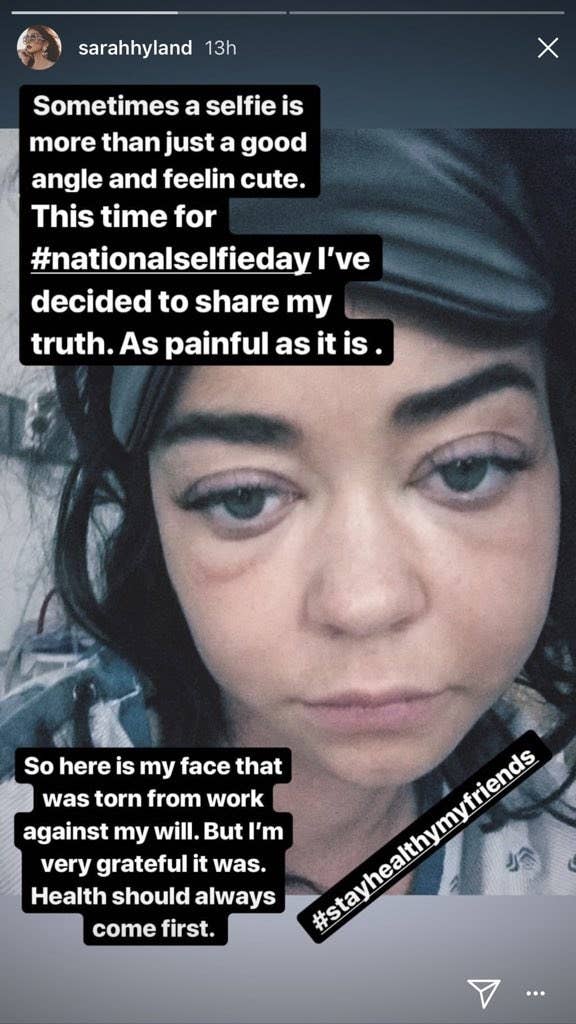 The 27-year-old has been super open about her health battle with a chronic kidney condition since she had a kidney transplant in 2012.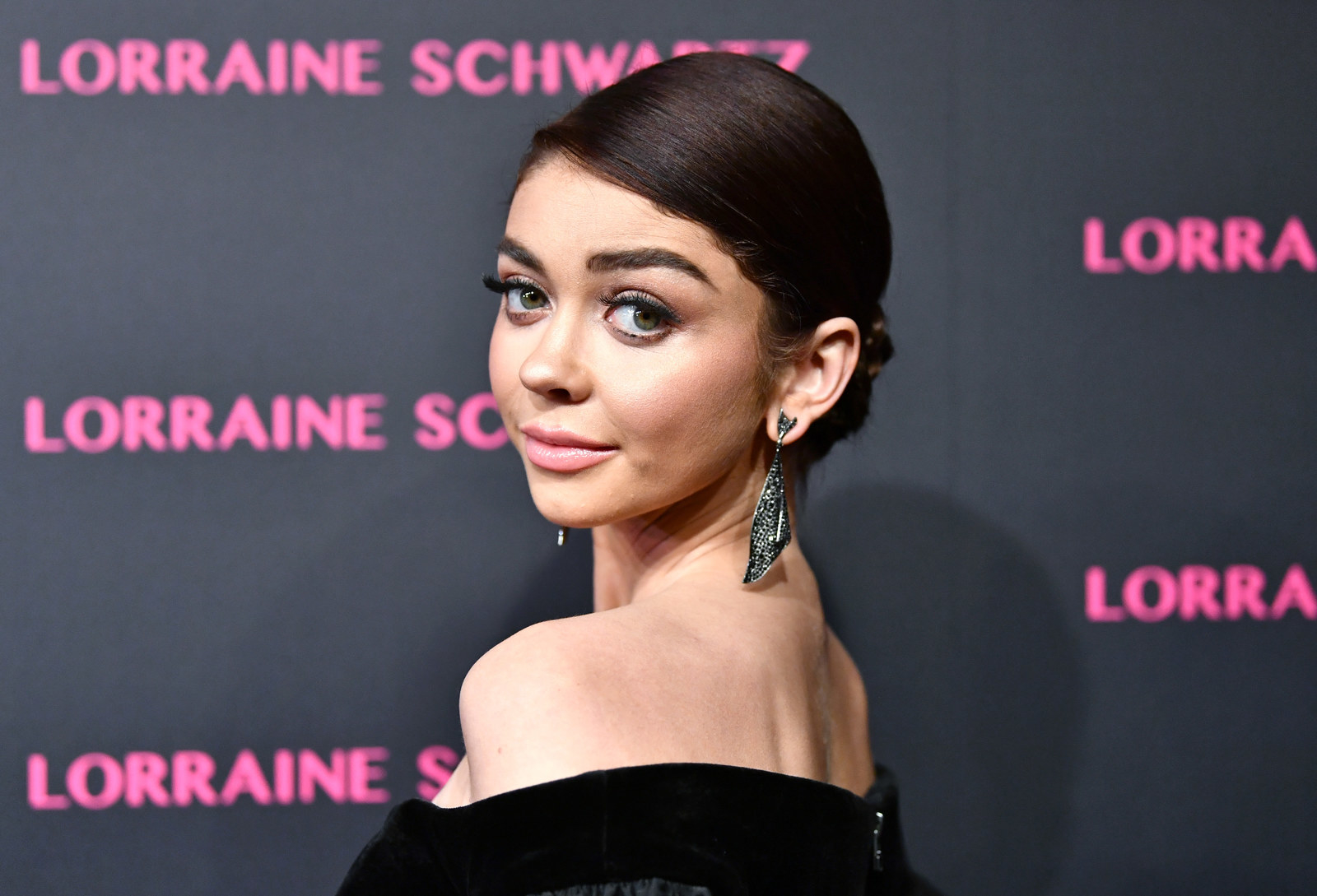 She's taken to social media to shut down body-shamers, to speak out against Donald Trump's rollback of the Affordable Care Act, and even to call out CVS for not notifying her that medication is ready.
So...it's no surprise she was once again super authentic by sharing this selfie. Thank you, Sarah, for always being incredibly real, candid, and badass all at the same time.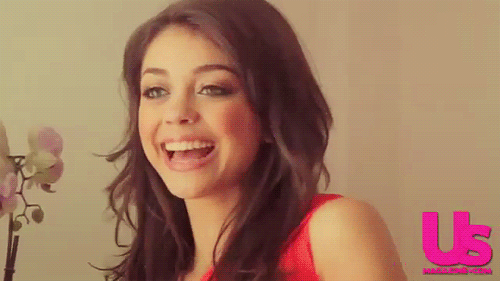 NEVER CHANGE, OK?!