Via Getty

Via The CW

Via FOX

Via The CW

Via The CW

Via The WB

Via ABC Family

I stay the hell away from it.

I stay out of it, but I'm always here to give advice.

I have fun watching from the sidelines.

I try to end it in the fairest way possible.

I probably don't even notice it's happening.

I'm usually in the centre of it, tbh.

Via Universal Pictures

Via Paramount Pictures

Via Columbia Pictures

Via Buena Vista Pictures

10 Things I Hate About You

Via Universal Pictures

Via Columbia Pictures
Who Would Be Your "Riverdale" Family?
Your approachable demeanour and gentle nature means people are naturally drawn to you – you're surrounded by friends at all times, and you are the person people come to most often when they need a shoulder to cry on. That doesn't mean you're boring, though – you have a darker side that reveals itself when you get upset or angry.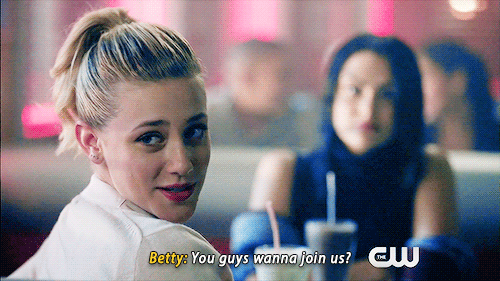 You enjoy the quiet life, which is why the Andrews household would be the perfect fit for you. You stay away from drama, preferring to focus instead on your own goals, but you're not opposed to helping out friends in their time of need, and your nearest and dearest know you always give the best advice.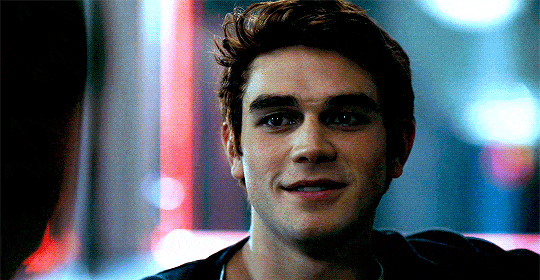 You enjoy the finer things in life, and you're not afraid to admit it, but that doesn't make you a snob. You're fiercely loyal and have incredibly strong morals, which means you're willing to stick up for your closest friends and family no matter what. People generally like you, but they know better than to cross you – you have a vengeful side.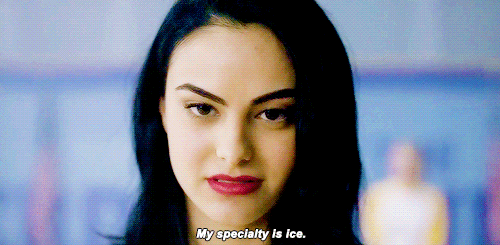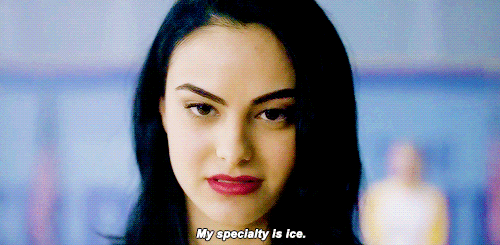 You're a natural born leader, have an always-faithful group of friends, and most importantly, let's be honest: you LIIIVVVVVE for drama. You're not afraid to speak your mind, even if it means someone gets hurt, but despite your seemingly unbreakable exterior, you care way more about what other people think of you than you let on.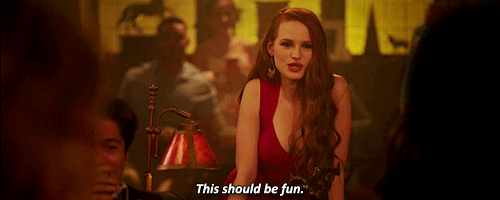 You're kind of a weirdo and a little bit misunderstood, but you totally own it – you couldn't care less about what other people think of you, and prefer to follow your own path. That sometimes gets you in trouble – but hey, what's life without a little excitement? It may be difficult at times, but life with the Joneses certainly wouldn't be boring.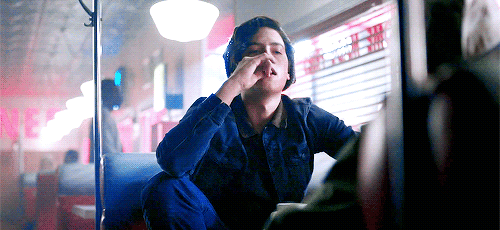 There's no doubt about it: you're a Pussycat, born and bred. Your strong work ethic and determination to succeed means you're destined to go far in life, no matter what you set your mind to. The pressure to succeed can get a little too much for you, though, and you sometimes forget just how badass you really are.