This is Dame Julie Andrews: film and theatre actress, singer, author, dancer, director, and actual literal queen of the entire world*.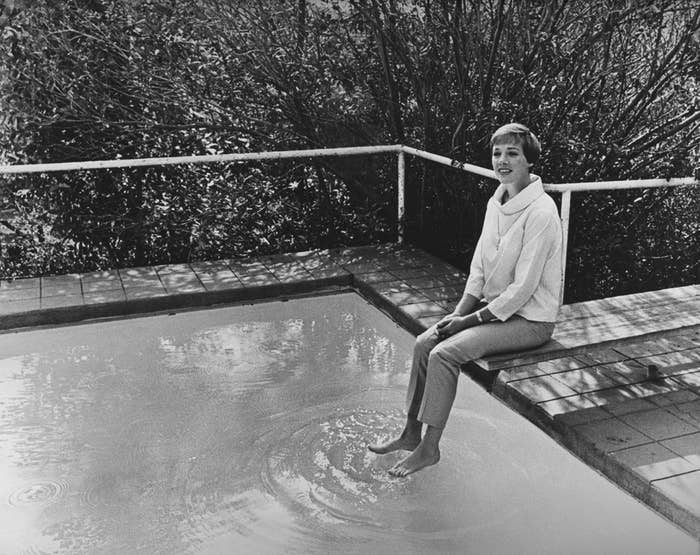 And it's time that we all take a moment to show her some appreciation.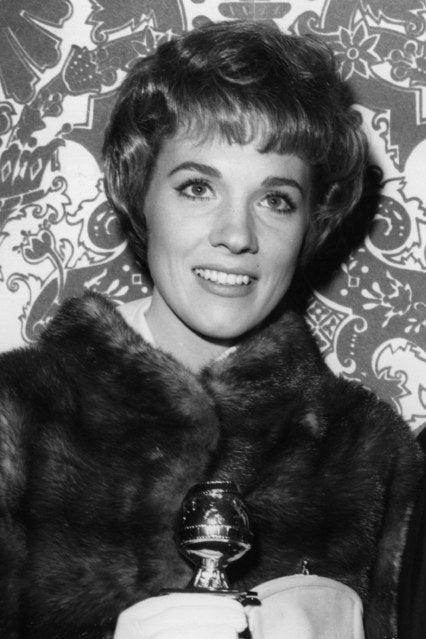 Because today is her 80th birthday.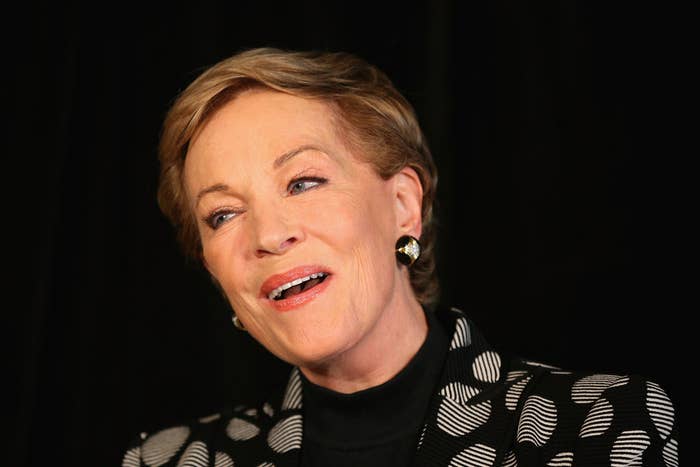 She's gifted us with some of the most iconic characters and quotes of all time, and she's always been ridiculously classy while doing it.
Not only has she brought to life some of the best songs in musical history...
...but she's a perfect dancer, too. Because she's Julie Andrews, and she can do literally anything that she puts her mind to.
Like when she won an Oscar for her first movie role, like it was totally nbd.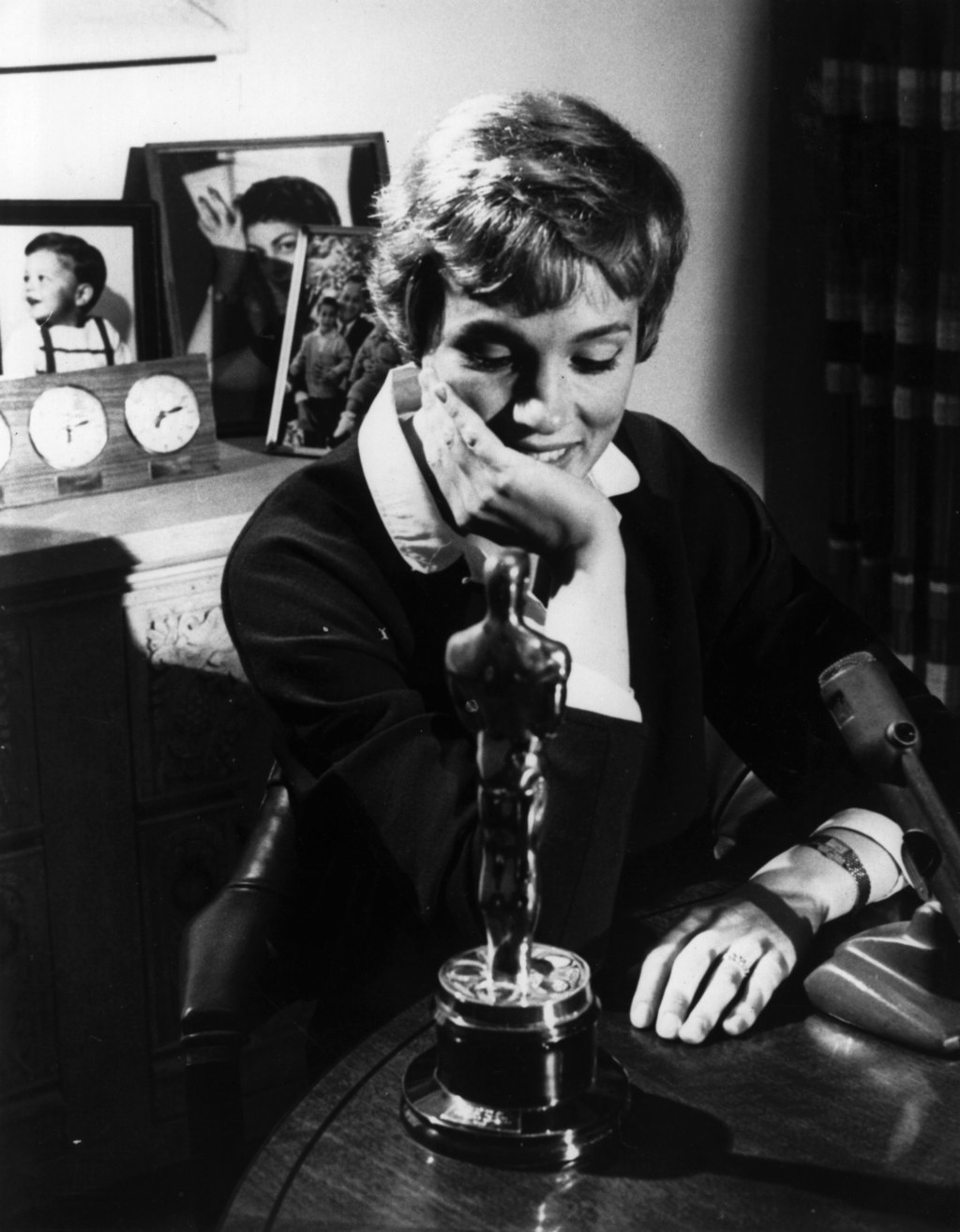 And because an Oscar wasn't enough for Queen Julie, she also has an Emmy.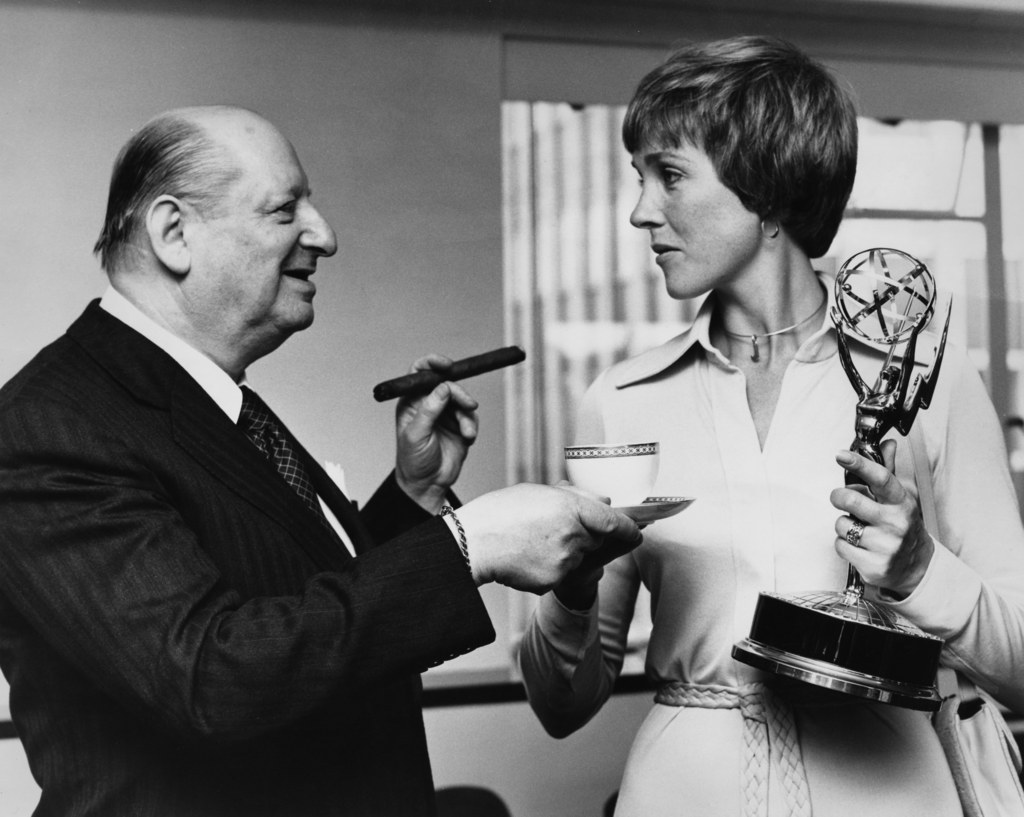 And it's not just her classic roles that are totally iconic. Queen Clarisse Renaldi, anyone?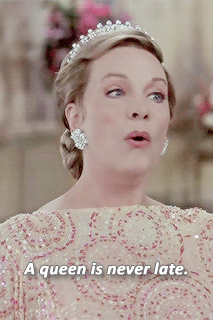 While she's obviously the queen of ballgowns...
...she's also shown that she can totally pull off the androgynous look, in Victor Victoria.
And she rocks a hat (and major sass) like no other.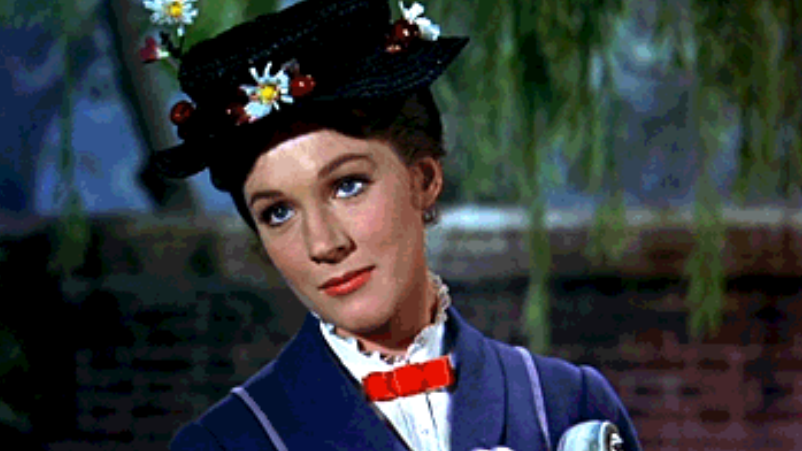 Even Lady Gaga knows to bow down to her.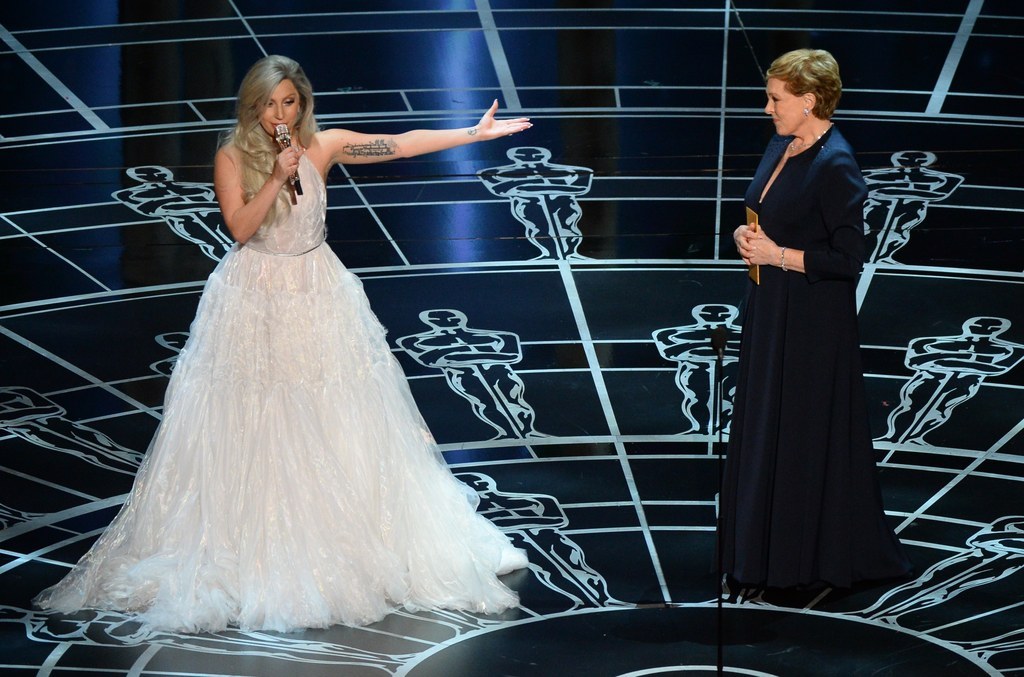 So happy 80th birthday, Dame Julie!
Please keep being practically perfect in every way. ❤️👑