In an interview with the Los Angeles Times on Tuesday, Penn Badgley spoke about the allegations of sexual misconduct against his You costar Chris D'Elia, calling them "troubling" and "disturbing".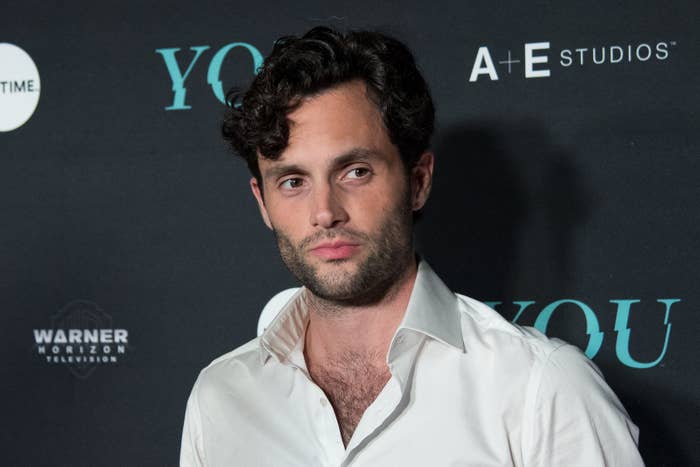 In a statement to TMZ last week, D'Elia denied several accusations made on Twitter that he had knowingly engaged in sexual misconduct with underage girls.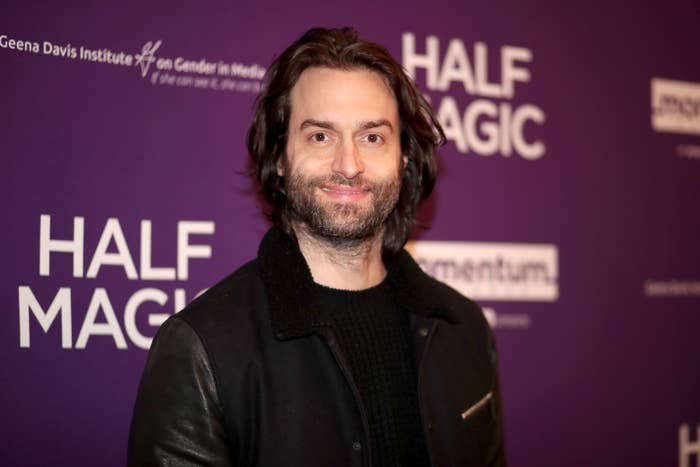 "I really am truly sorry," D'Elia told TMZ. "I was a dumb guy who absolutely let myself get caught up in my lifestyle. That's my fault. I own it. I've been reflecting on this for some time now and I promise I will continue to do better."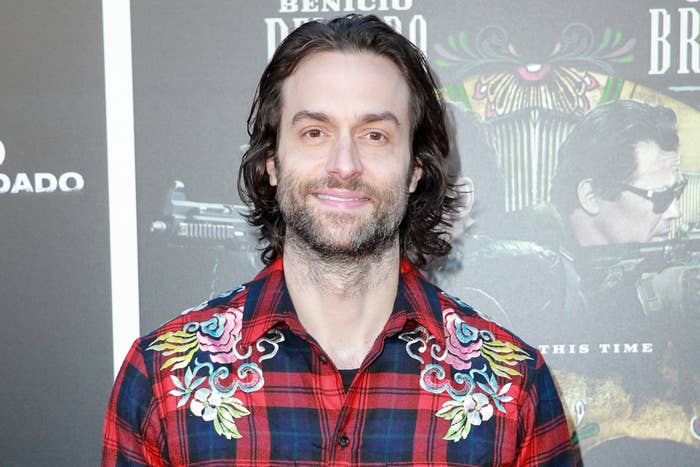 Now Badgley — who stars as Joe Goldberg in You — has said while he "doesn't know" D'Elia, he was deeply affected and "very troubled" by the allegations.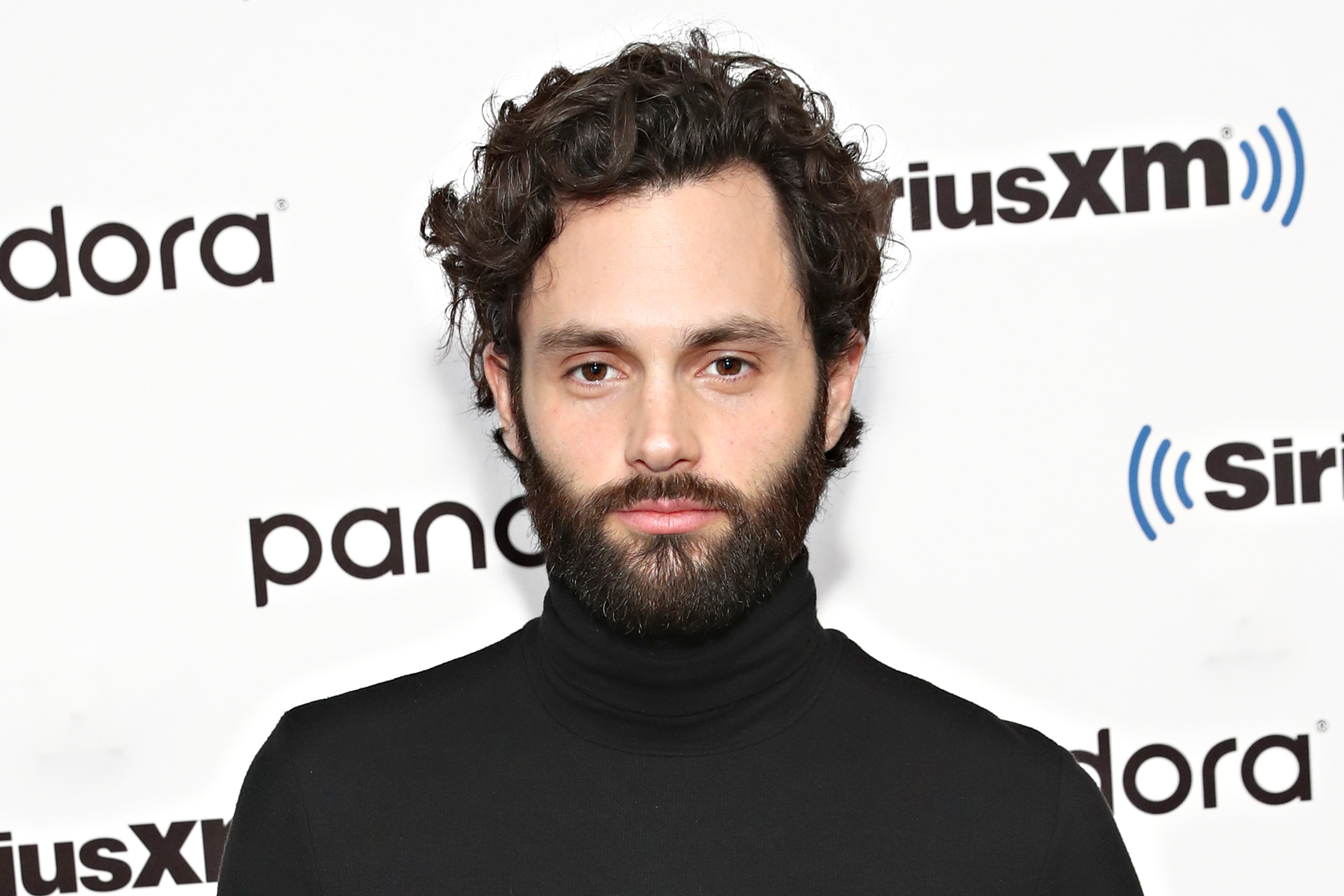 "The idea that a show like ours would indirectly, unwittingly be a haven for people who are abusive is disturbing," Badgley went on. "It's very disturbing."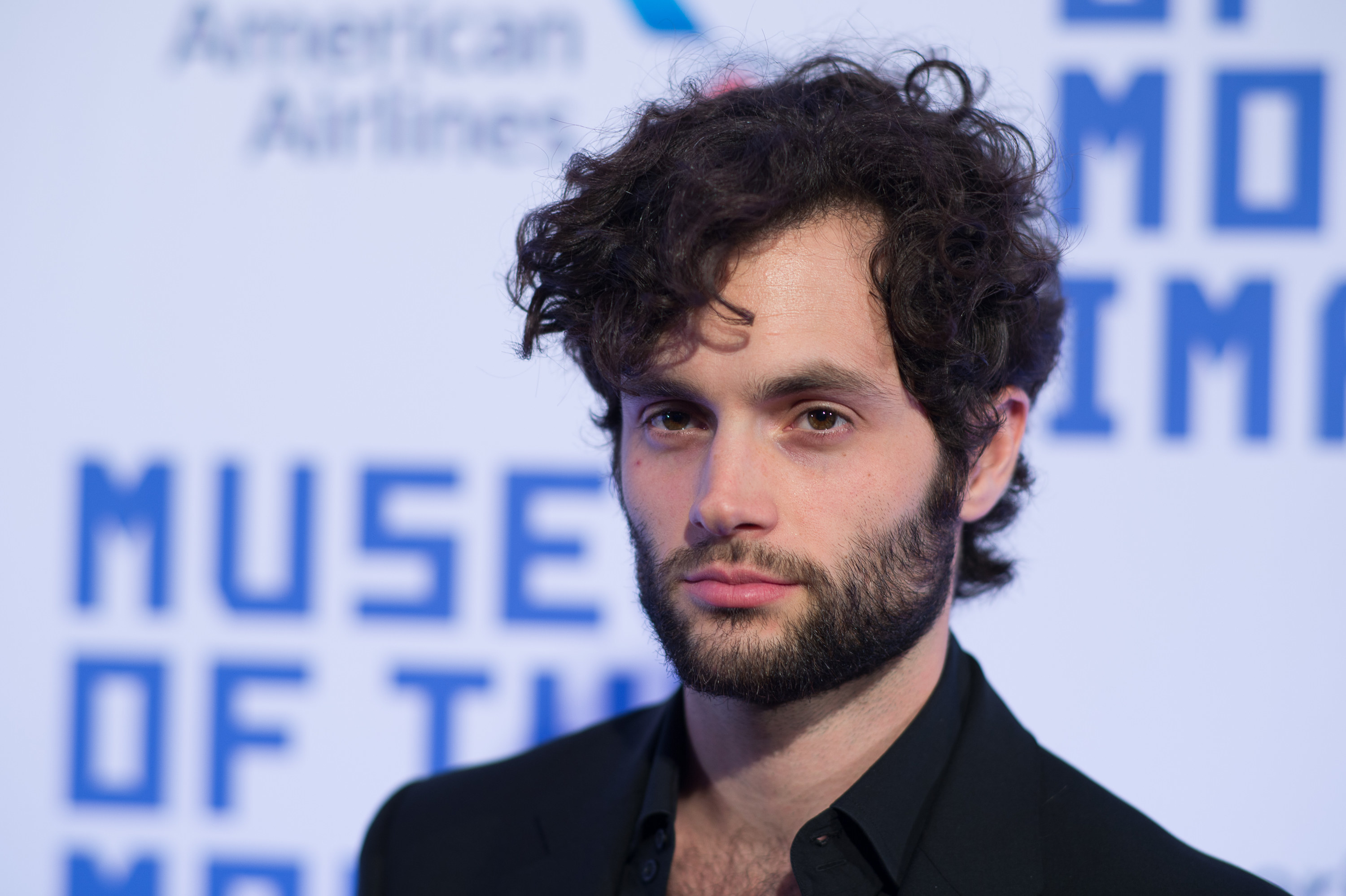 He also said the "first thing" producers of the show did after hearing the allegations was reach out to Jenna Ortega, who played Ellie, the underage victim of D'Elia's character Henderson, on Season 2 of You.