One Direction Revisited Natalie Imbruglia's "Torn" And It Will Give You The Feels
Five years later, the band revisited the song that ~started it all~.
Any dedicated One Direction fan will remember back in their X Factor days, when the band performed an a cappella cover of Natalie Imbruglia's "Torn" at judges' houses.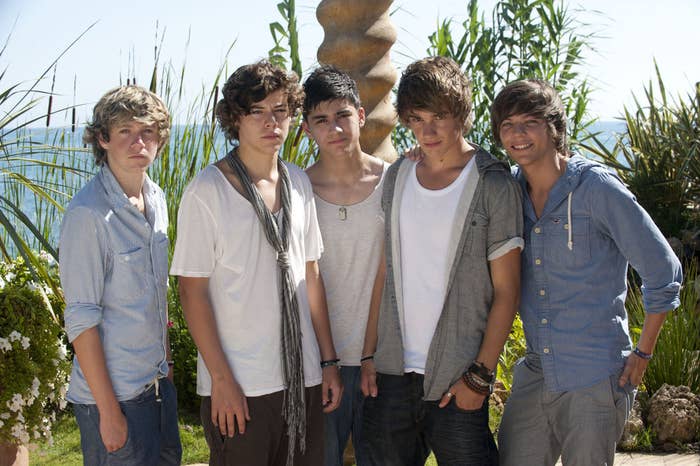 Their hair was so overwhelming. They wore matching shades of neutral. Zayn was there. It was a different time.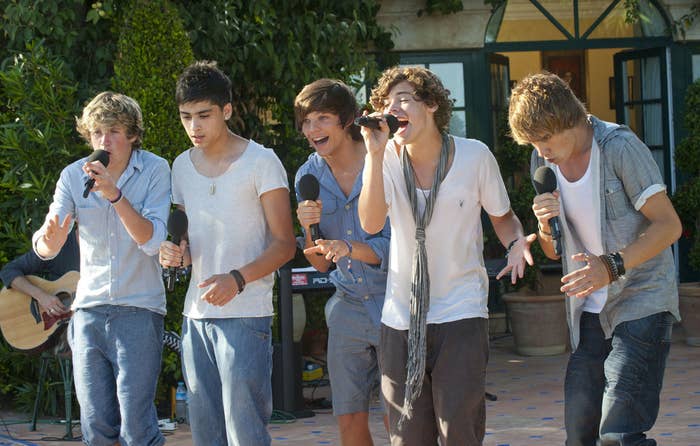 And yesterday, while promoting their new album Made In The A.M., the band stopped by BBC Radio 1's Live Lounge to perform some of their most famous hits.
They treated fans to live renditions of "Drag Me Down" and "Story Of My Life"...
Before tugging at all of our heartstrings with a nostalgic performance of "Torn".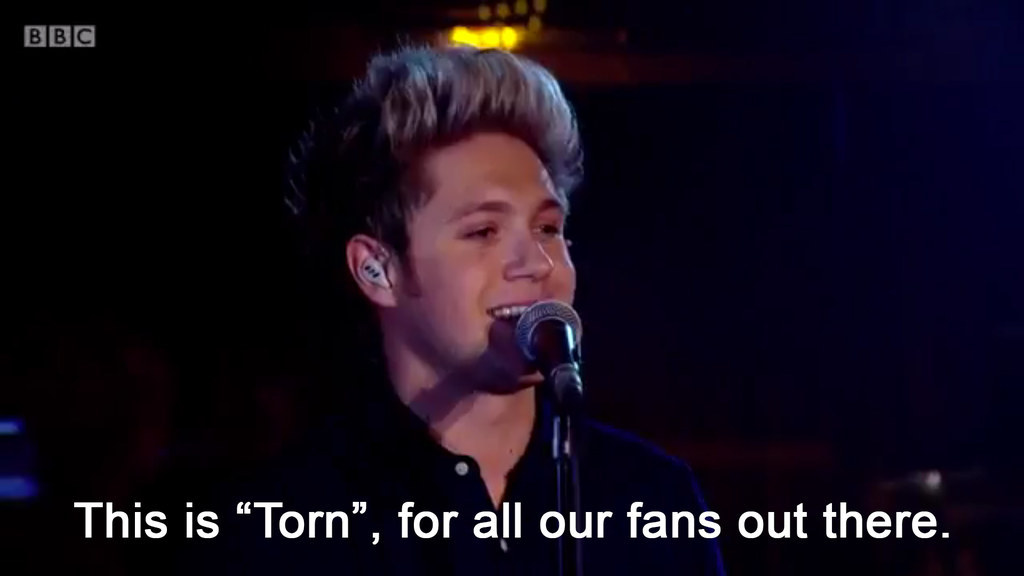 And it seemed like the boys all got a little bit emotional.