It's been a whole six months since everyone became obsessed with the Netflix documentary series Making a Murderer.
It reminded us that sometimes documentaries can be ~even more~ enthralling than your favourite TV show.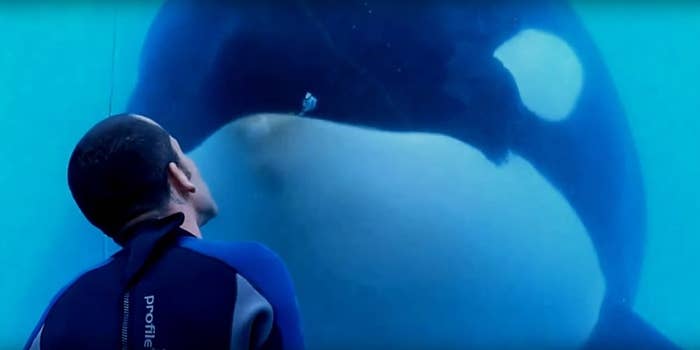 Netflix has a really great selection of documentaries, and we want you to tell us your favourites. Maybe they're true crime related...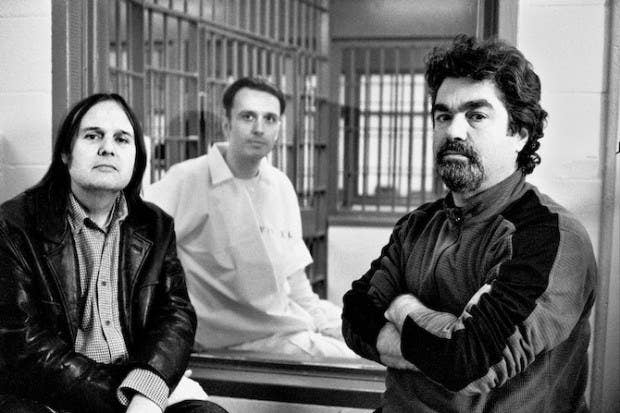 Or about a social movement...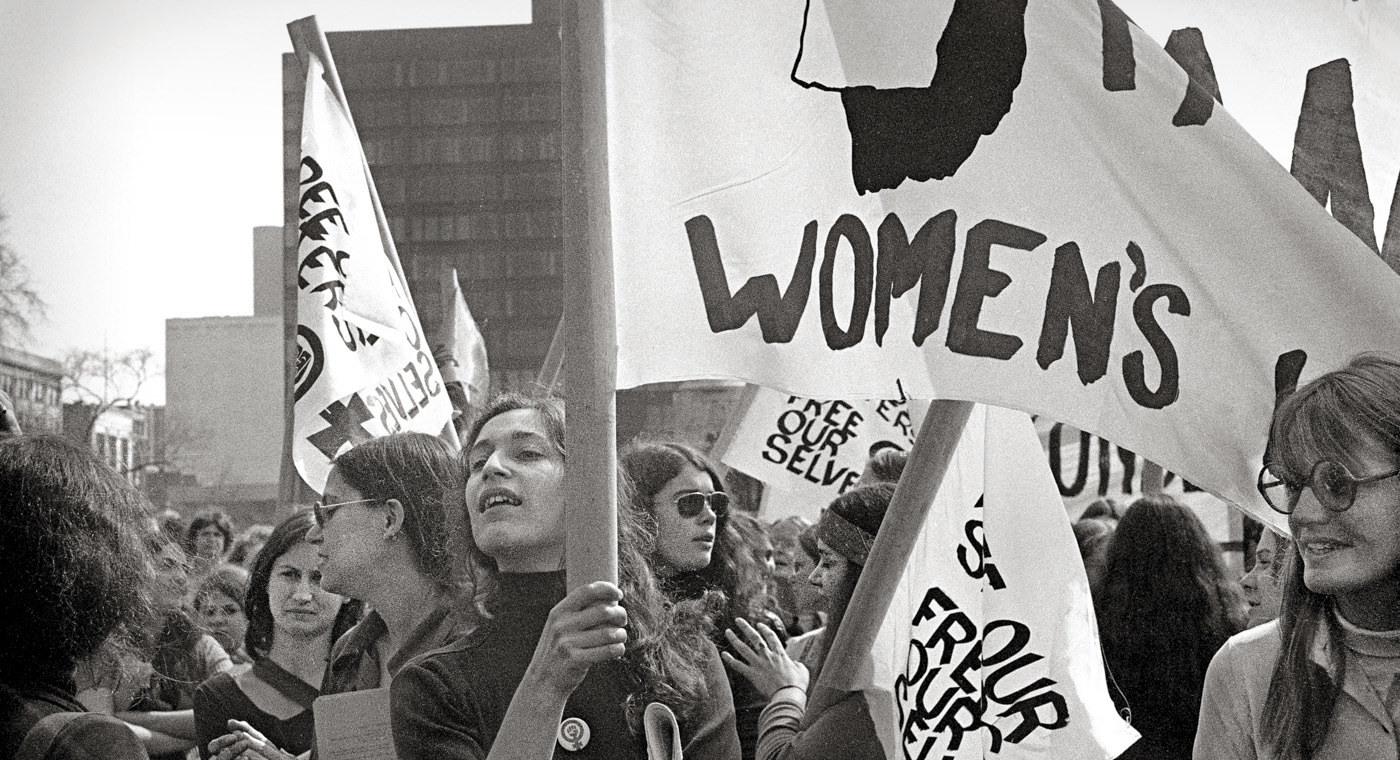 Or even just a movie about movies.
We want to know about your favourite documentary on Netflix. Tell us all about it in the comments, and your submission could be featured in a future BuzzFeed Community post!