It's almost the end of 2018, and you know what that means: Time to see how many of this year's biggest movies you actually got around to seeing.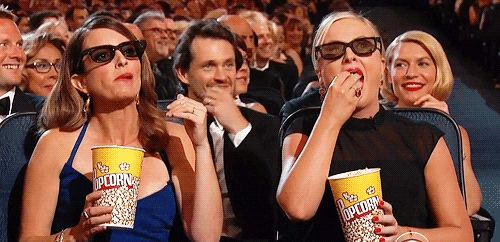 Below is a list of the 60 highest-grossing films of 2018. All you have to do is check off the films you saw this year...
All information is correct at time of publication according to Box Office Mojo.