Millie Bobby Brown is probably the most famous 14-year-old on the planet ever since she took to our screens as Eleven in Stranger Things all the way back in 2016.
To add to her ever-growing list of accomplishments, Millie was recently named the youngest ever UNICEF Goodwill Ambassador.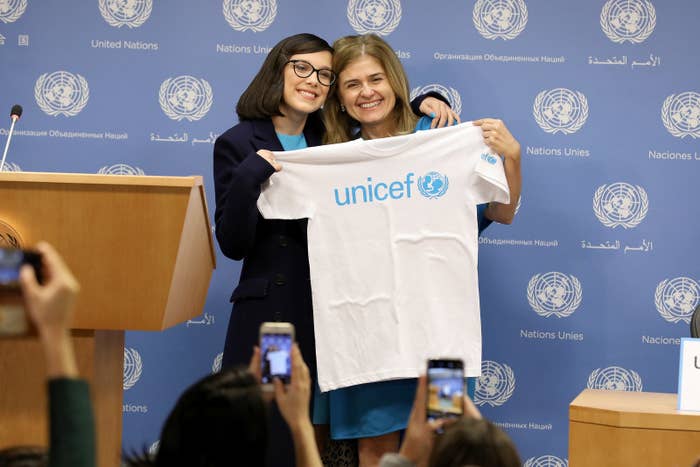 In a video posted to her Instagram, Millie explained why the position was so important to her, and said she wanted to use the opportunity to raise issues about education, and particularly ending bullying.
This means so much to me, not only because I am a child myself, but because I've always had a love for helping others. I don't want to just use my platform for doing my normal day job ... I want to raise issues about education, ending bullying and ending violence, and making sure children have a safe environment.
"I've been through a lot of bullying," Millie said. "Through school, and also through cyberbullying online. I think that's why I'm so excited to work with UNICEF."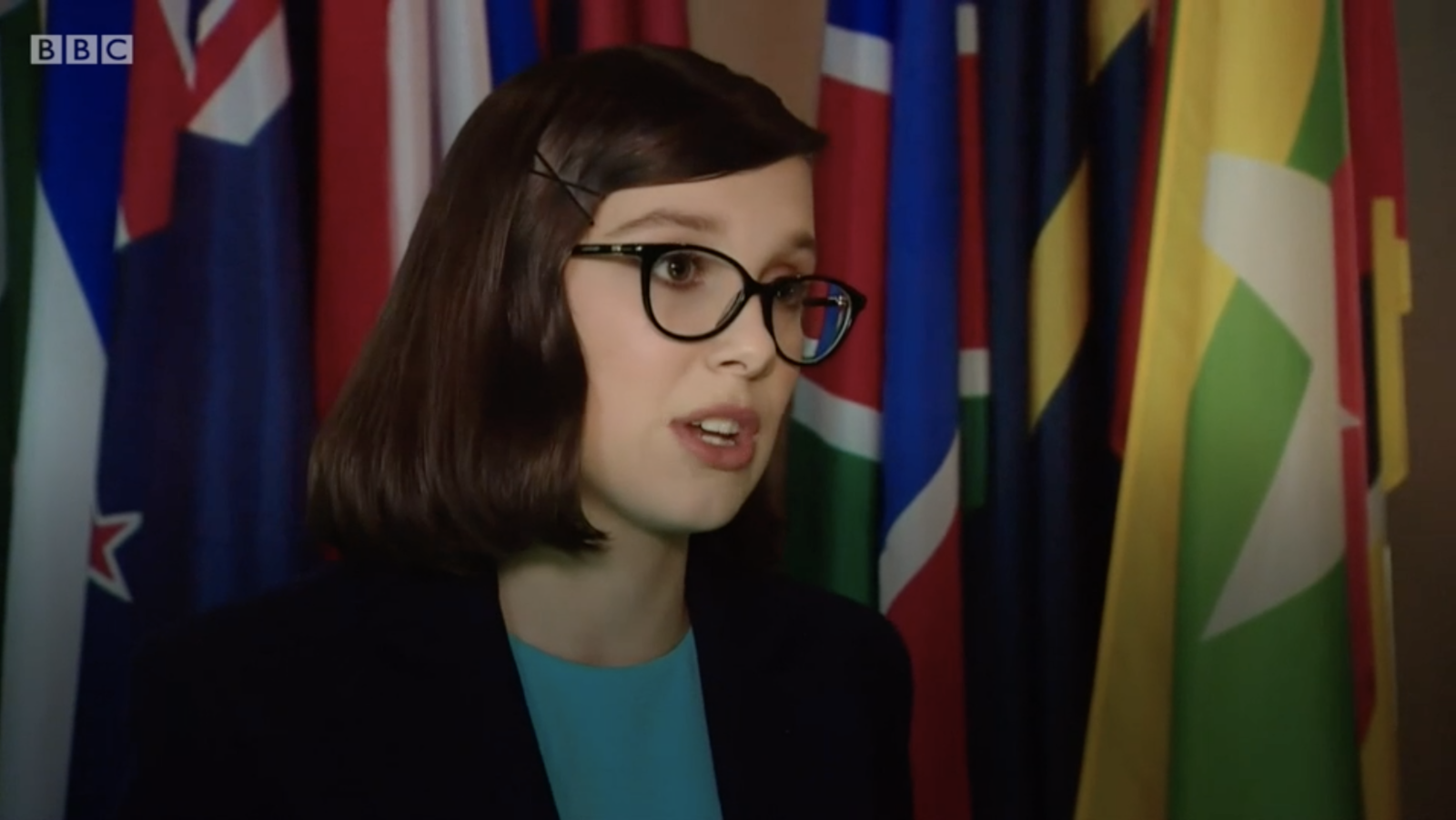 Some people in the comments of the post didn't quite hear Millie's message. One person commented saying they were "losing interest" in Millie.

And Millie wasn't having any of it. She shut down the commenter with three simple words: "Watch the video."

"It's okay to lose interest in me, but today we are taking a stand against online trolls," she went on.