Can You Beat "Mamma Mia 2" Star Lily James At This ABBA Lyric Quiz?
"It was like being on the front row of a Cher concert."
It's been an entire decade since Mamma Mia! first hit our big screens and took the world by storm, and fans have been begging for a sequel ever since.
So, to celebrate the release of Mamma Mia: Here We Go Again, we at BuzzFeed met up with star Lily James – who plays a younger version of Meryl Streep's Donna – to test her knowledge of the ABBA songs we'll be dancing to all summer.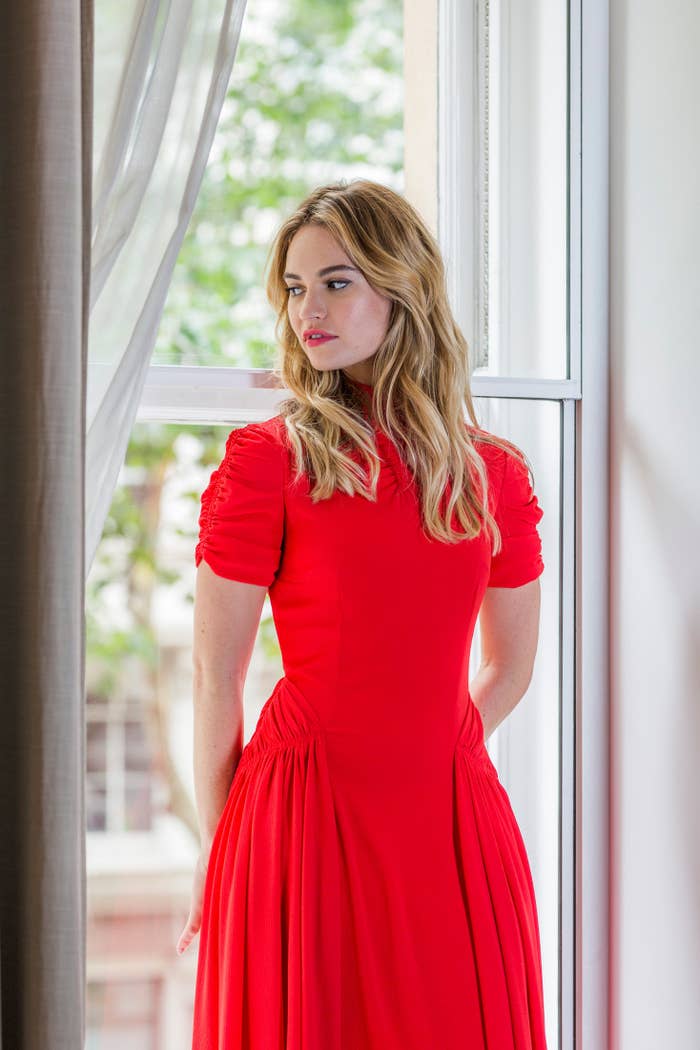 But can you beat her score? All you need to do is match the lyrics to the songs they come from...