Kourtney Kardashian has responded to Instagram commenters who have criticised her friendship with 19-year-old TikTok star Addison Rae and called their age difference "weird".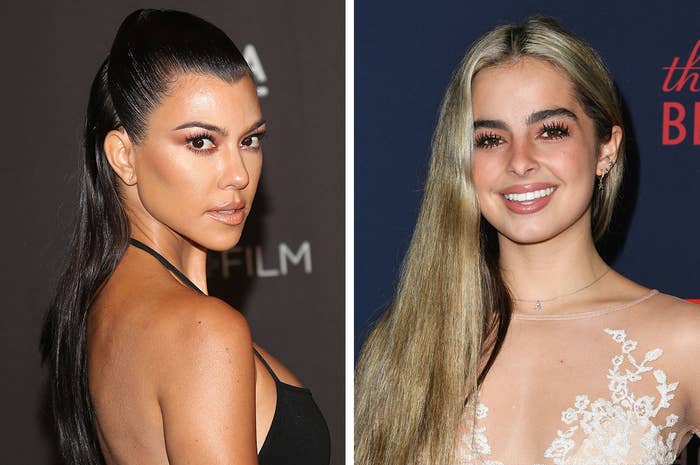 But under every Instagram photo the friends post together, you can find countless comments questioning their friendship and their 22-year age difference.
"You are literally her mom what is this relationship," one commenter wrote on a photo posted in August.

"This girl is closer in age to Mason," another person said. "I'm a bit concerned for you."
Well, over the weekend, Kourtney took a moment to respond to the criticism that flooded a series of bikini photos of herself and Addison hanging out in the pool at her house.
The comments on the photo were full of people calling Kourtney and Addison's friendship "weird" and "confusing", with each one racking up thousands of likes.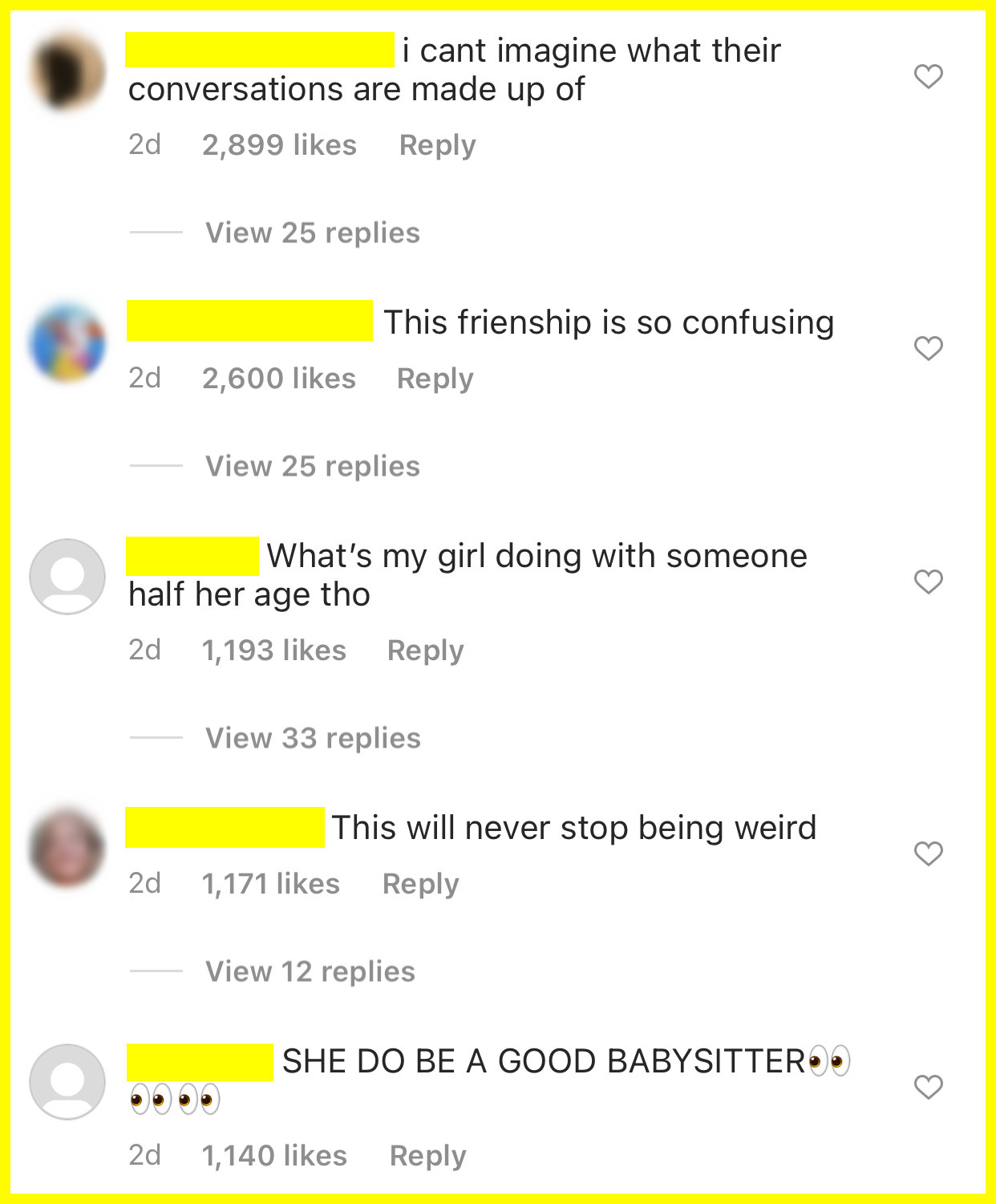 "This friendship still weirds me tf out," one person wrote, to which another responded pointing out Kourtney is "41 and she's hanging around with 19-year-olds in swimming pools."

And that's the comment Kourtney decided to respond to.
"Do you suggest a better place?" she wrote. "I'm looking for ideas..."

Welp! It looks like Kourtney couldn't care less about the criticism after all!