In case you didn't know, tonight is the night of the BAFTAs in London, and Leonardo DiCaprio is nominated for Best Actor for his role in The Revenant.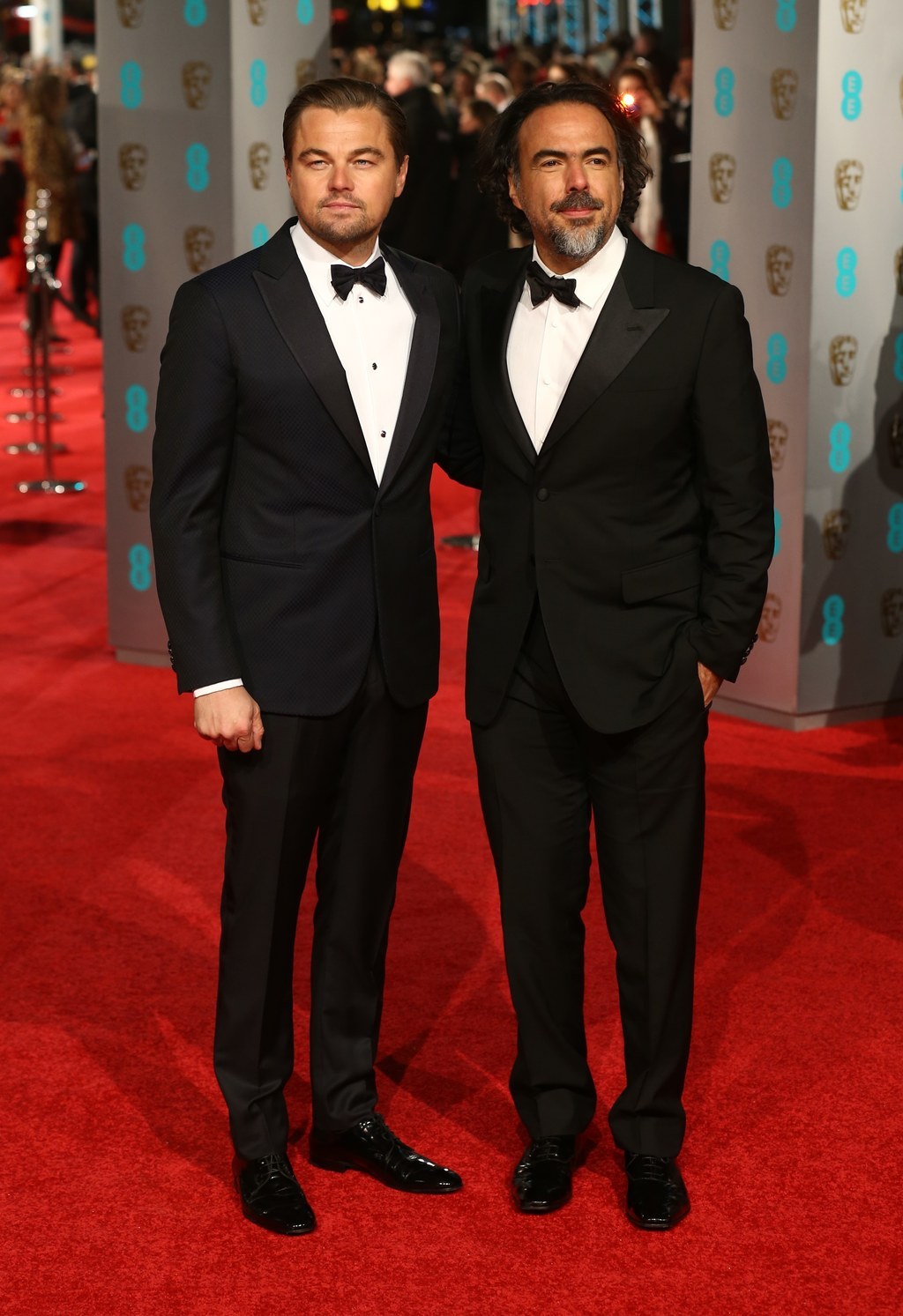 He arrived looking fly af, but there's one thing that really, really stands out...
He LITERALLY DOES NOT AGE.
Here he is at his first ever BAFTAs in 2005:
Here he is today, February 14, 2016:
Let's look at those two side-by-side:
This just looks like one man who decided to change his tie halfway through the night.
So, it's official: Leonardo DiCaprio is immortal.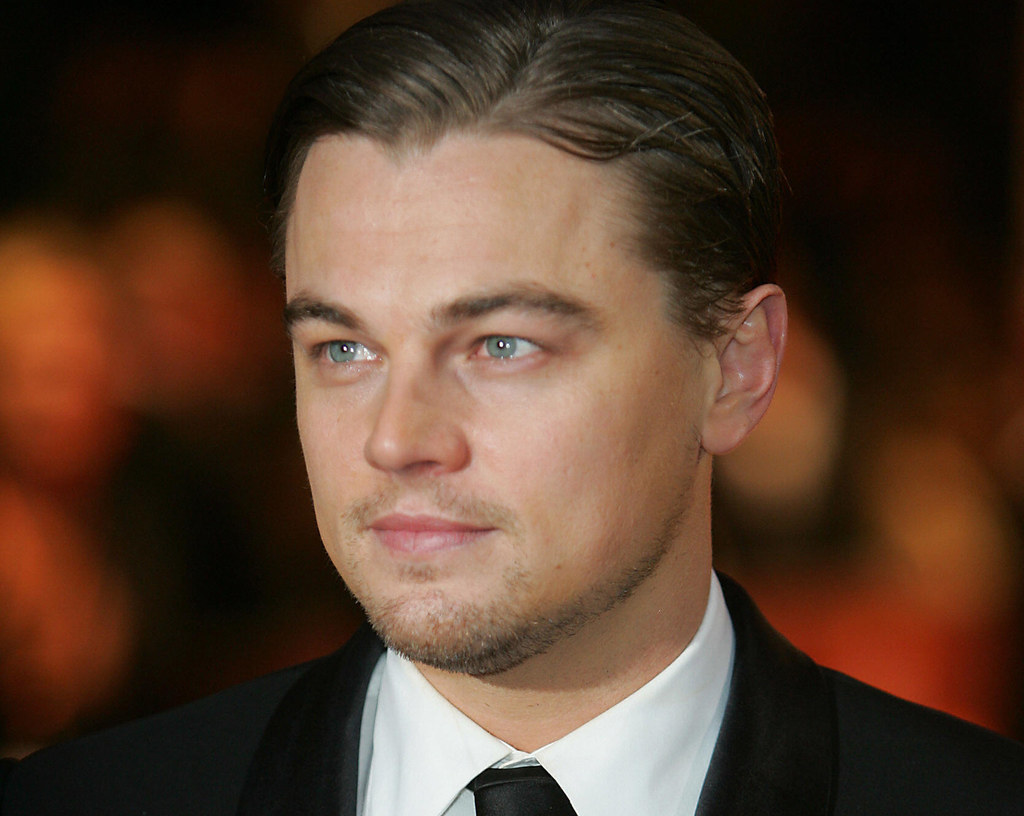 And he's still ~king of the world~. 👑👑👑👑👑