You'll Want To Be Best Friends With Justin Bieber After Watching His Carpool Karaoke
Warning: Your feelings for Justin Bieber are about to get a lot more positive.
In case you're not aware, Carpool Karaoke is the recurring segment of The Late Late Show, where James Corden invites musicians to drive around LA with him and sing their biggest hits.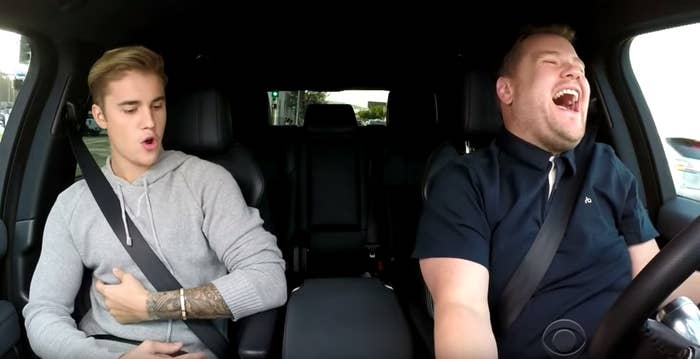 Last night's edition saw Justin Bieber join James in his car. Justin has been on the segment once before, but this time it was even better.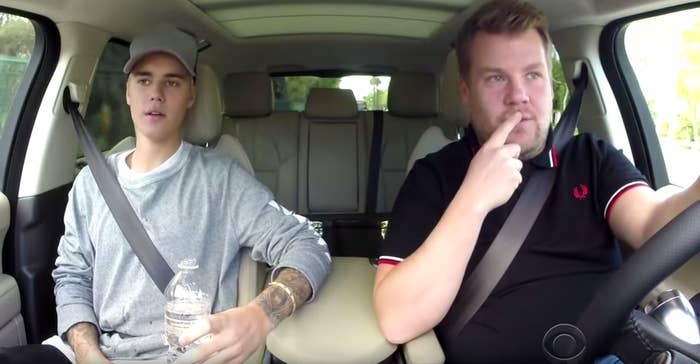 The pair started off by jamming to some of Justin's older classics...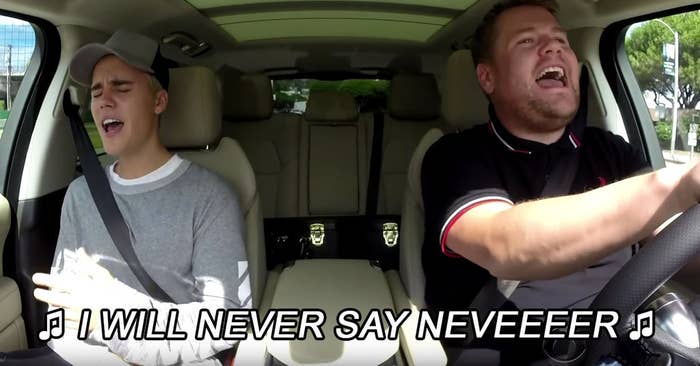 Before busting a move to some of his newer hits.
They then took a quick detour to Justin's favourite shop to pick each other out some new outfits...
But, sadly, James was hounded by the paparazzi on the way out. :(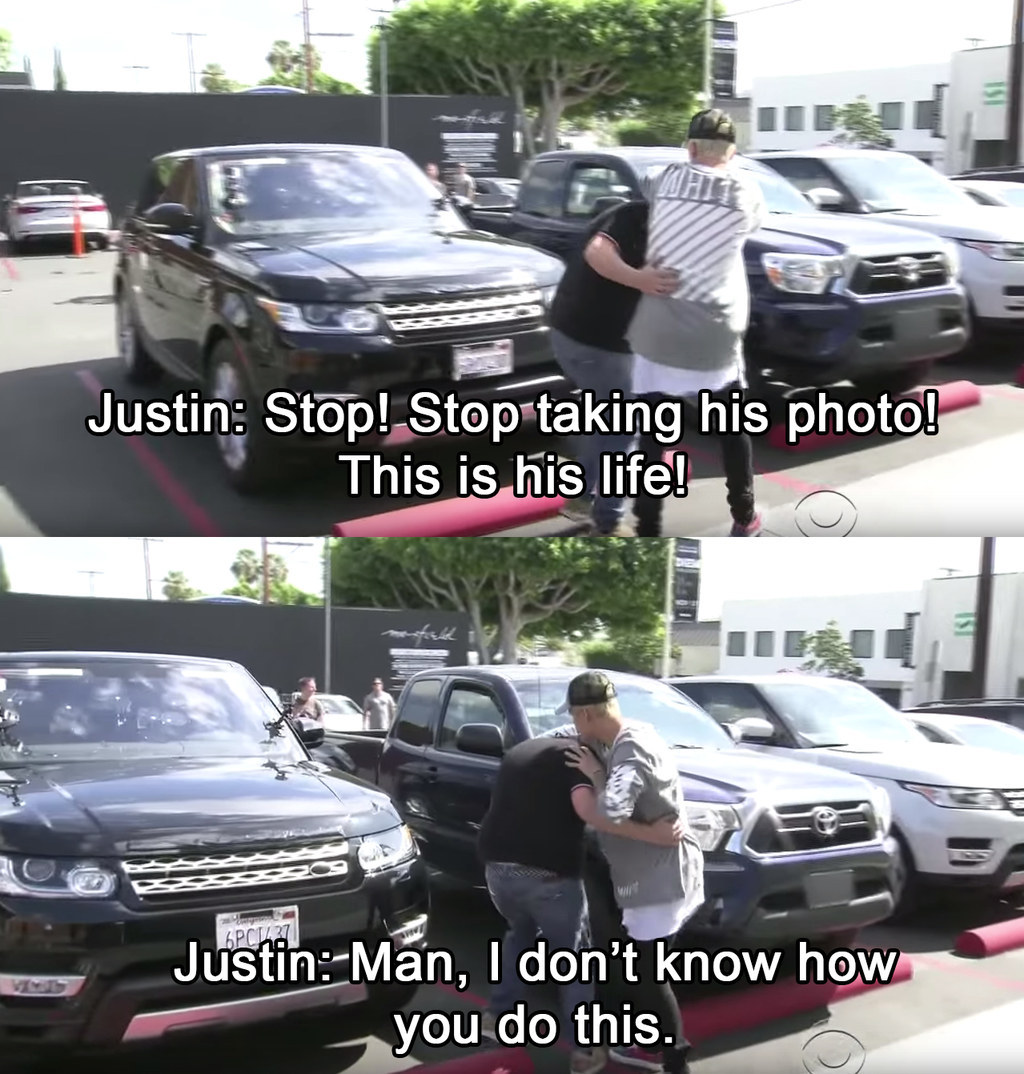 We learned a bit more about Justin, like his favourite movie...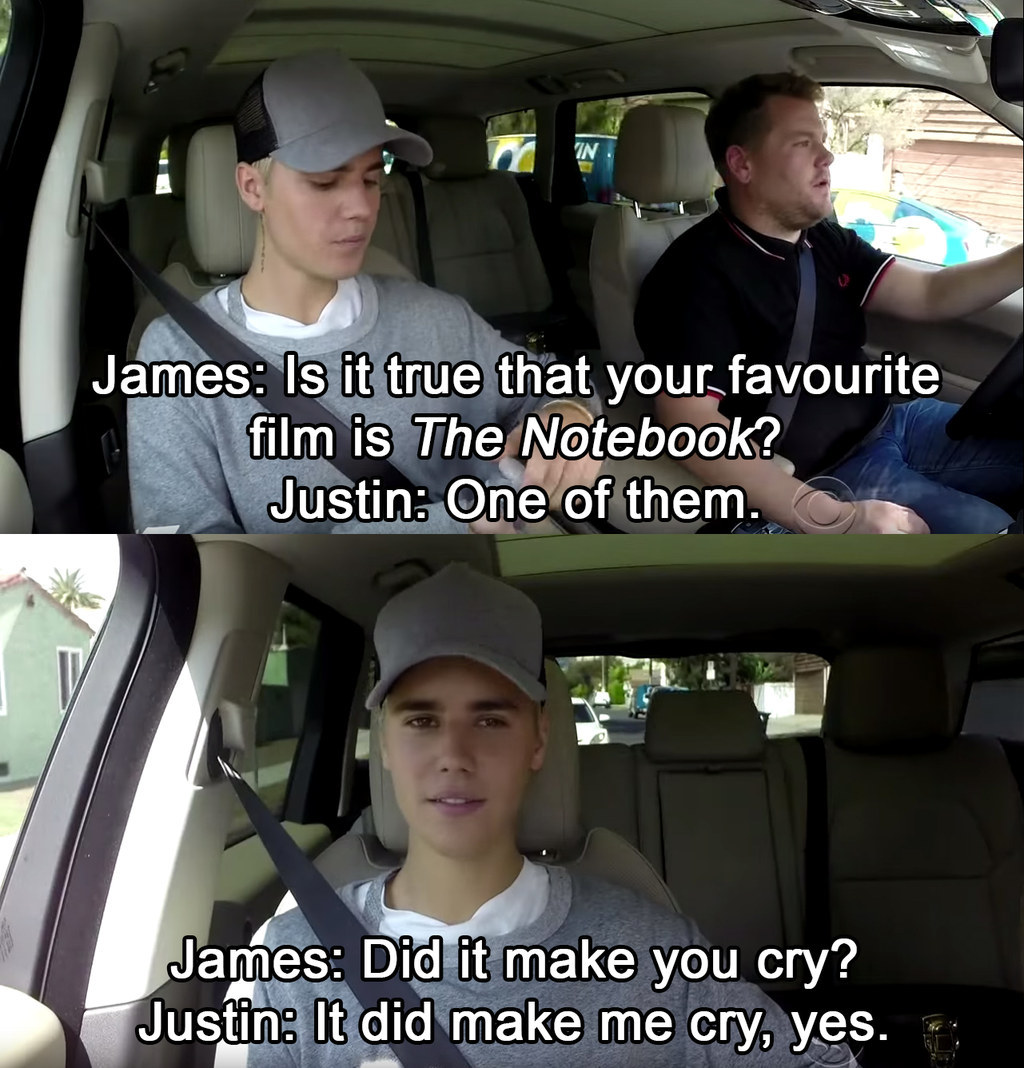 And his favourite song to sing in the shower.
But the most important lesson we all learned is that we all really, really need to be best friends with these guys.