Jamie Lynn Spears has stepped in to defend her older sister Britney after an Instagram commenter demanded she speak publicly about her sister's mental health.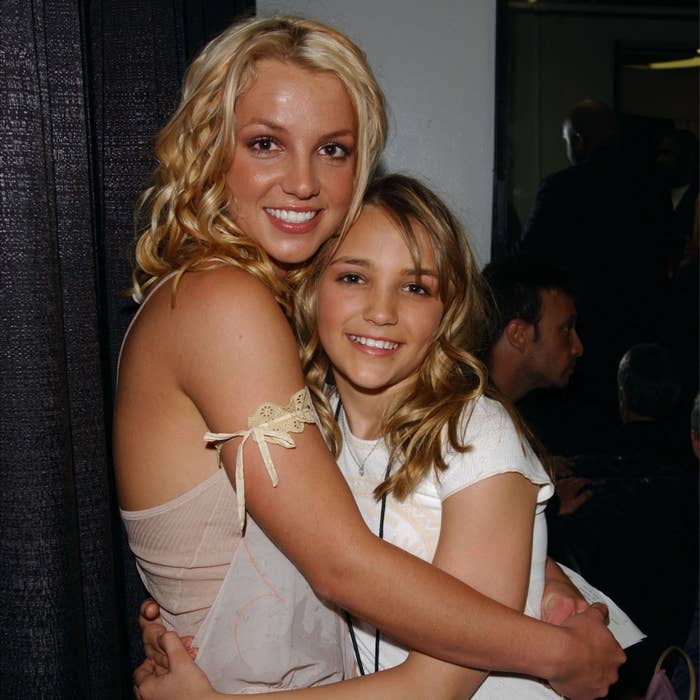 On Tuesday, Jamie Lynn shared screenshots to Instagram of a series of tweets, including from Halsey, Kevin McHale, and Maren Morris, calling for people to be more sympathetic towards mental health issues after a series of concerning tweets from Kanye West.
However, one commenter appeared to take issue with Jamie Lynn's statement, demanding instead that she speak publicly about her sister Britney's "obvious mental illness".
"You have no right to assume anything about my sister, and I have NO right to speak about HER health and personal matters," Jamie Lynn responded. "She is a strong, badass, unstoppable woman, and that's the only thing that is OBVIOUS."

She later addressed the situation again in response to another commenter, who said the Spears family should speak up to "clarify all these assumptions" about Britney's health.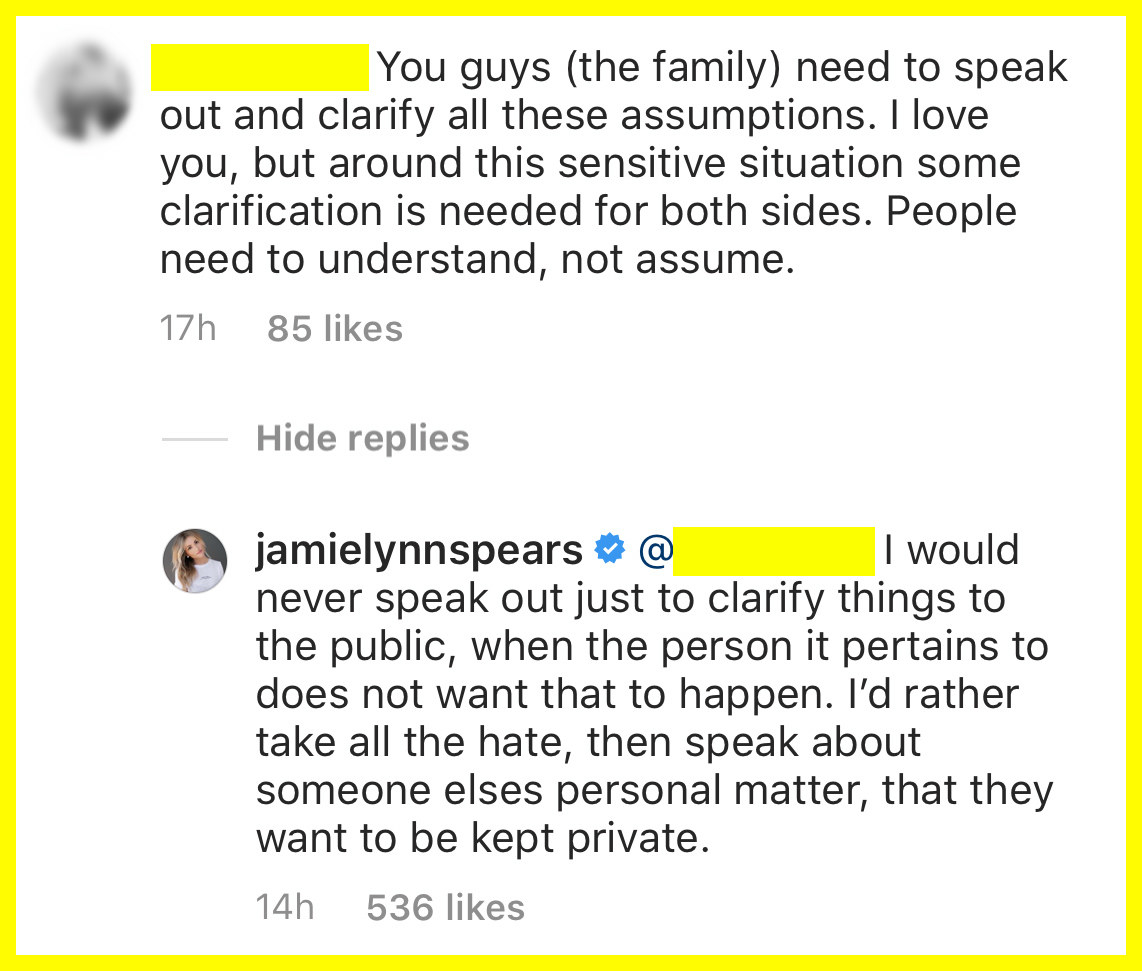 On Wednesday, Britney's controversial conservatorship will be addressed in a Los Angeles court hearing, where it will reportedly be decided if Britney's mother Lynne should be included in the arrangement alongside her father.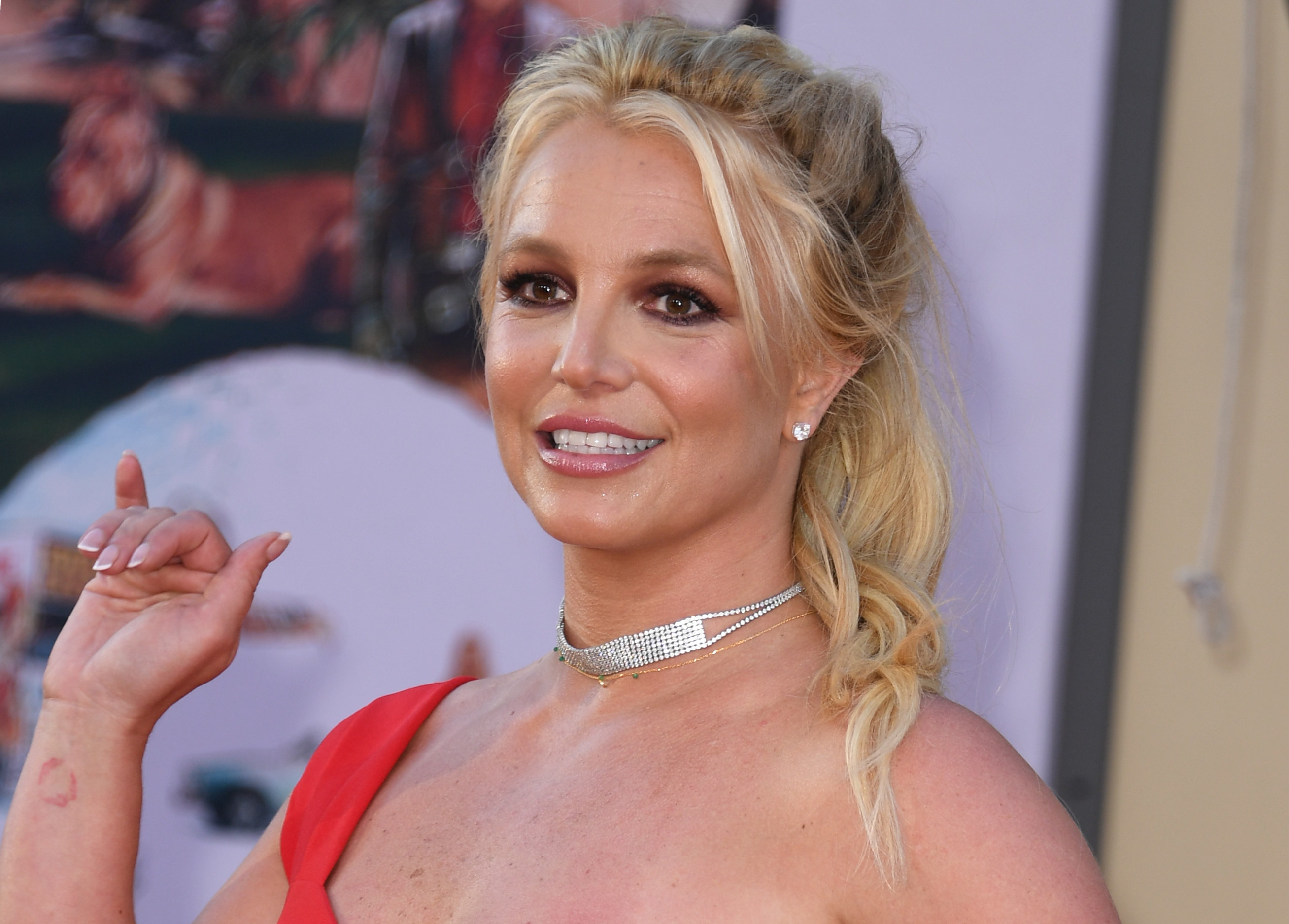 The arrangement has sparked a movement online under the hashtag #FreeBritney in recent years, with fans arguing that the star was forced into the conservatorship against her will and is subtly calling for help on social media.
In a post on her Instagram account on July 10, Britney assured fans she was happy, and her posts are "authentic and as real as it gets".