There have been a lot of rumours, drama, and conspiracy theories surrounding Britney Spears as of late and tbh, things have gotten a little out of hand.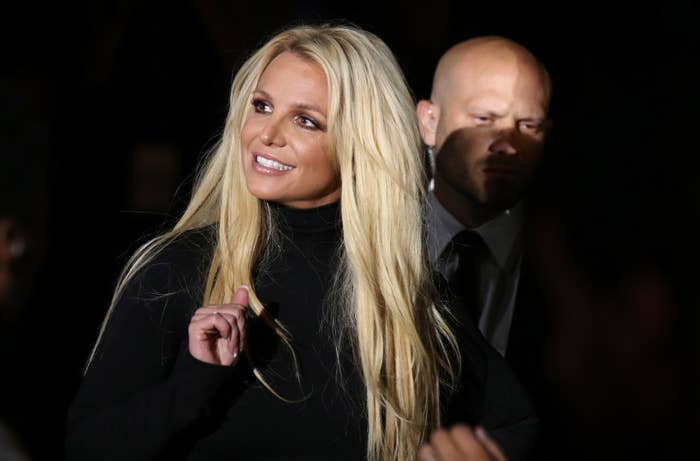 In case you're not up to speed, it all started when Britney cancelled her upcoming Vegas residency, Domination, back in January. However, only two months after the announcement, Britney said the show wouldn't be going ahead, citing her dad's health issues as the reason behind the decision.
A press release, which said Britney would be taking an "indefinite work hiatus", further revealed that two months before, Britney's dad, Jamie, had been hospitalised after his colon "spontaneously ruptured". According to the statement, Jamie then spent 28 days in a Las Vegas hospital before being allowed to recuperate at home, where he was expected to make a full recovery.
However, fans were slightly confused by the announcement as only minutes before, Britney's creative team had been tweeting about Domination, seemingly with no idea that it had been cancelled.
Two days later, Britney was pictured out in public with boyfriend, Sam Asghari. Then, she seemingly vanished off the face of the Earth and fans started to become concerned.
Things only got stranger when attorney Andrew Wallet resigned as the co-conservator of Britney's estate. According to the Blast, Wallet stated in court documents: "Substantial detriment, irreparable harm and immediate danger will result to the conservatee and her estate if the relief requested herein in not granted on an ex parte basis."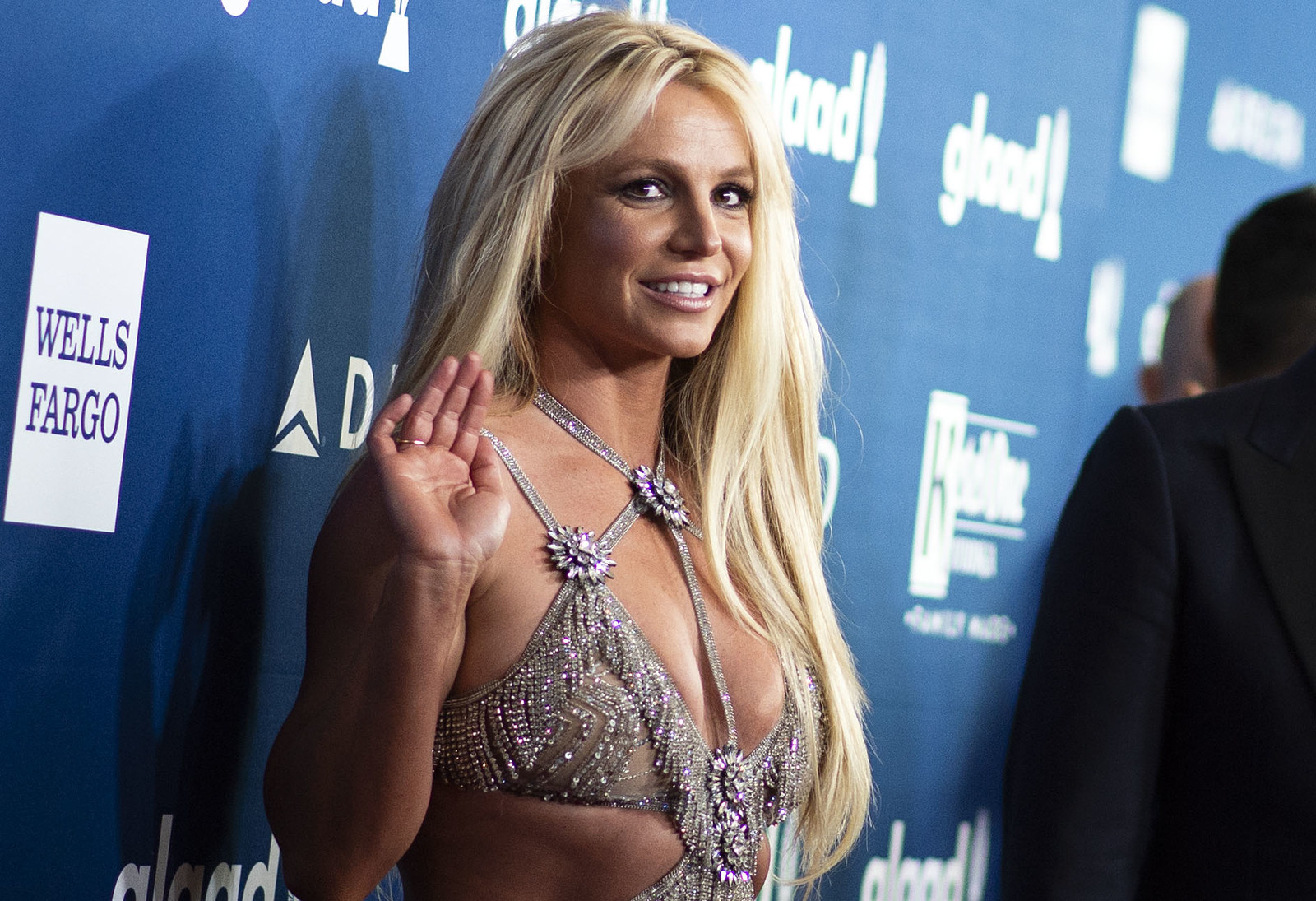 Then, in April, came reports that said Britney had apparently checked herself into a mental health facility.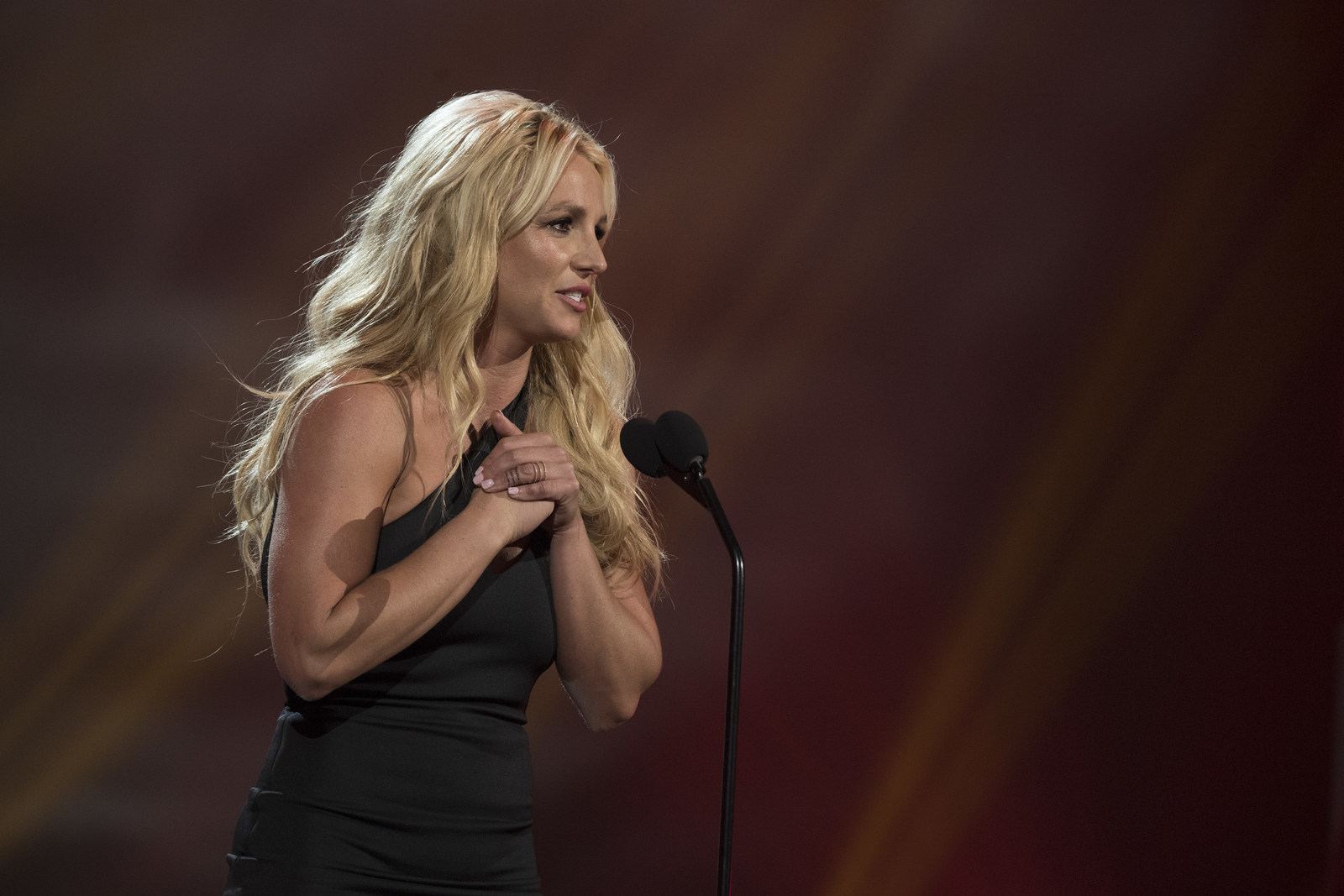 But eight days ago, podcast Britney's Gram released a "special emergency" episode. In the episode, titled #FreeBritney, a voicemail from an anonymous source was played, alleging that Britney had actually been in the mental health facility since mid-January and did not want to be there.

The episode quickly started spreading around the internet, with the hashtag #FreeBritney becoming a frenzy of unconfirmed rumours. But, after months of shunning the spotlight, Britney has reappeared on social media to deny the conspiracy theories and plead with fans to not believe everything they read.
"I wanted to say hi, because things that are being said have just gotten out of control!!!" Britney said in the accompanying caption. "There's rumors, death threats to my family and my team, and just so many things crazy things being said."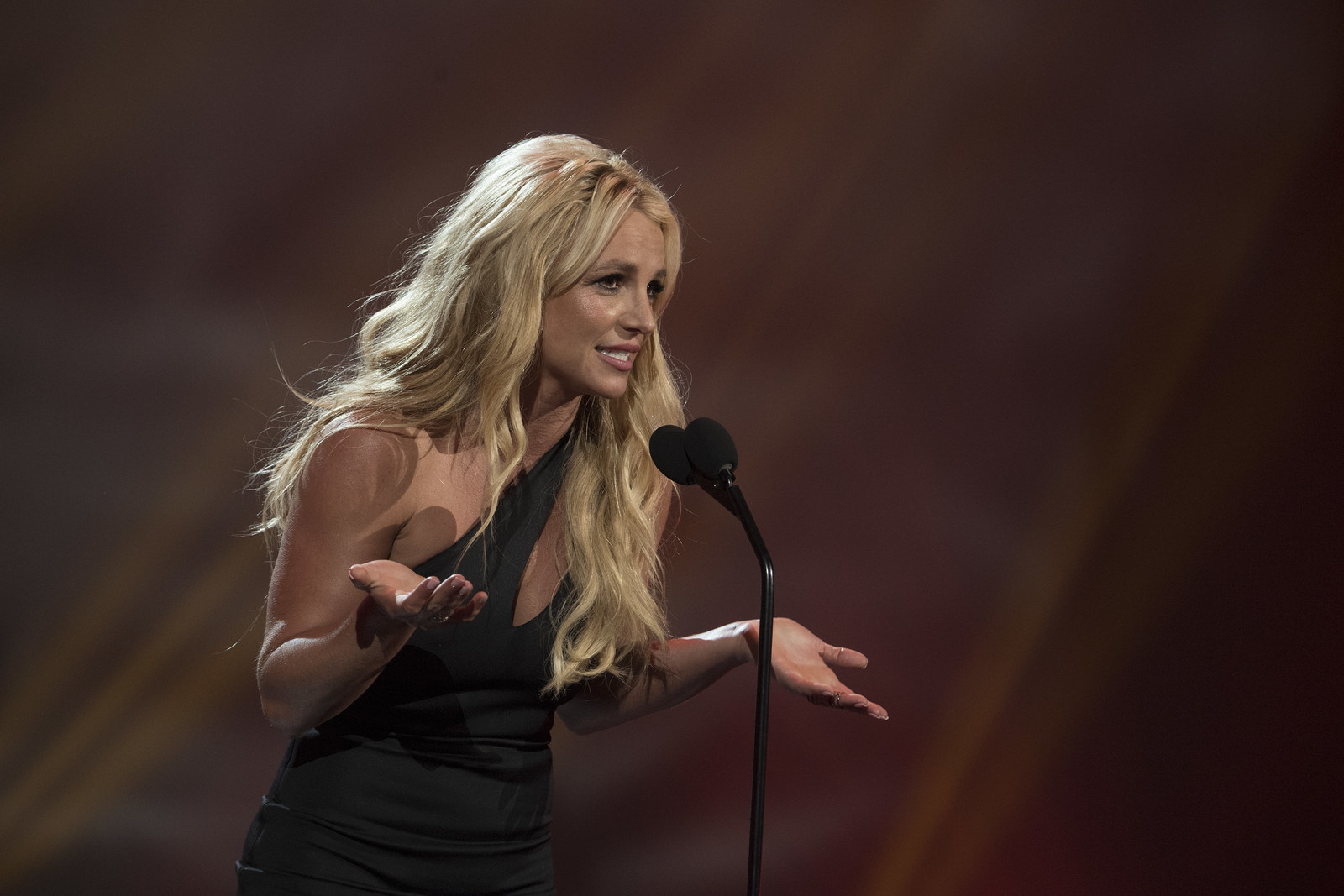 She continued:
I am trying to take a moment for myself, but everything that's happening is just making it harder for me. Don't believe everything you read and hear. These fake emails everywhere were crafted by Sam Lutfi years ago... I did not write them. He was pretending to be me and communicating with my team with a fake email address. My situation is unique, but I promise I'm doing what's best at this moment 🌸🌸🌸 You may not know this about me, but I am strong, and stand up for what I want! Your love and dedication is amazing, but what I need right now is a little bit of privacy to deal with all the hard things that life is throwing my way. If you could do that, I would be forever grateful. Love you ❤️❤️❤️
I'm sure at this point, you're asking what emails Britney is referring to. Well, screenshots claiming to be old emails sent by Britney before shooting the "Piece of Me" video have been circulating the internet recently, apparently attempting to prove that she was trying to take charge of her life.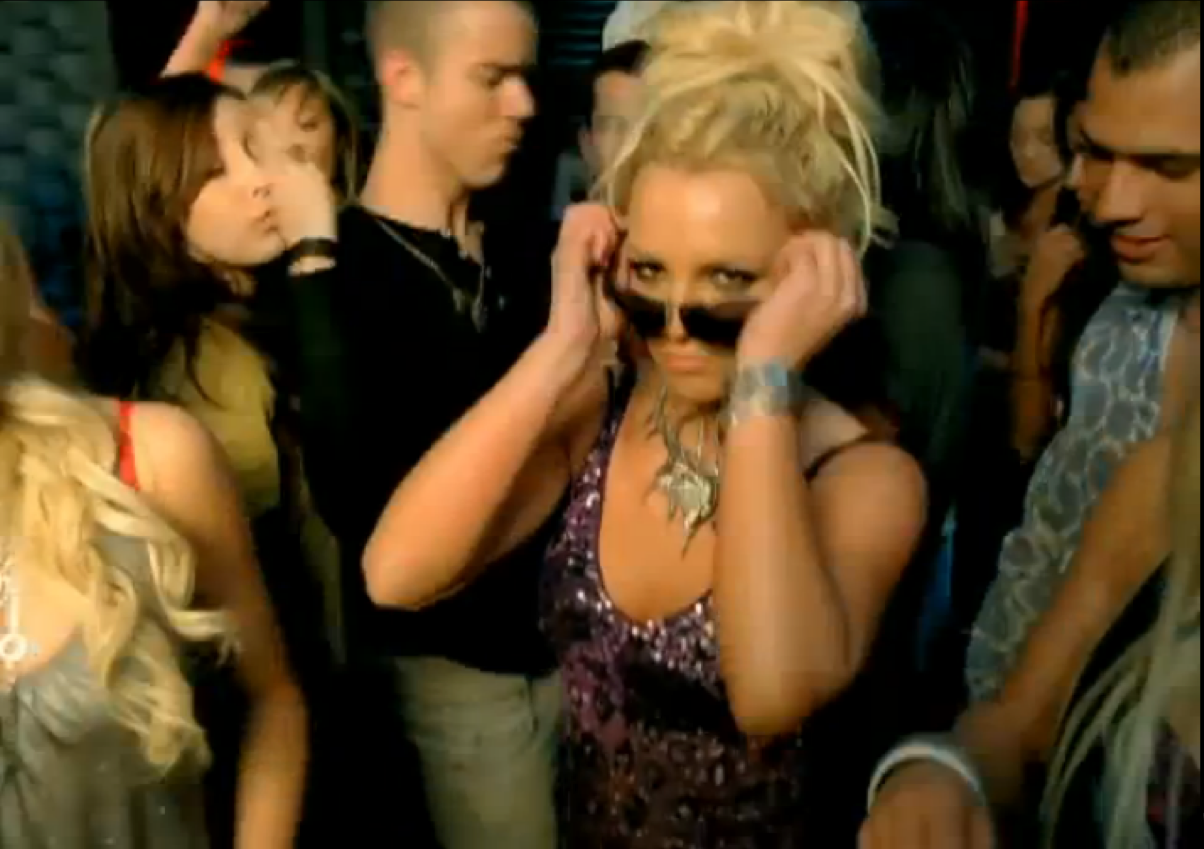 In the Instagram post, Britney claimed the emails were fake and had been crafted by Sam Lutfi, her ex-manager. However, Sam recently took to Twitter to deny this, and even suggested the whole thing was "smoke and mirrors" to hide the real problem.
However, despite Sam Lutfi's tweets, Britney's boyfriend recently told paparazzi that she was "doing amazing".
Regardless of all the rumours and reports, the main thing is that Britney is OK. 💖