No matter what you think of him, you've probably heard (and danced along to) Justin Bieber's hit single "Sorry".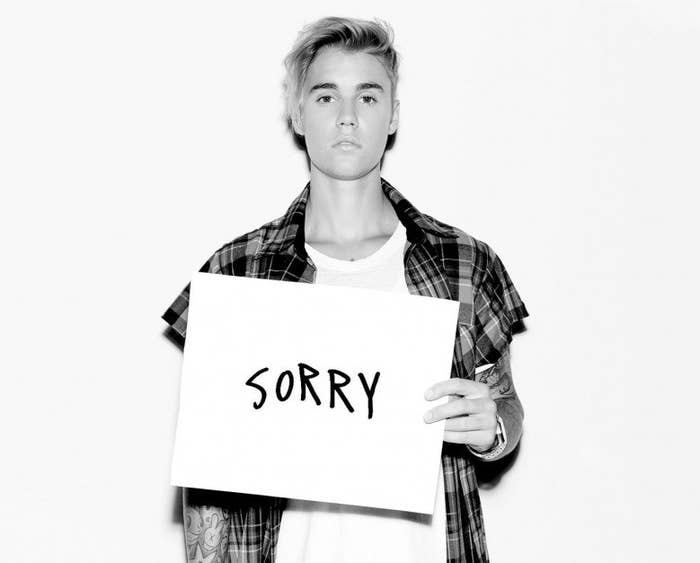 The song was released as a single in October last year, and has since been streamed almost 650 million times on Spotify.
But now Justin is being sued by musician White Hinterland, who claims a vocal loop from her song "Ring the Bell" was used without a licence being obtained.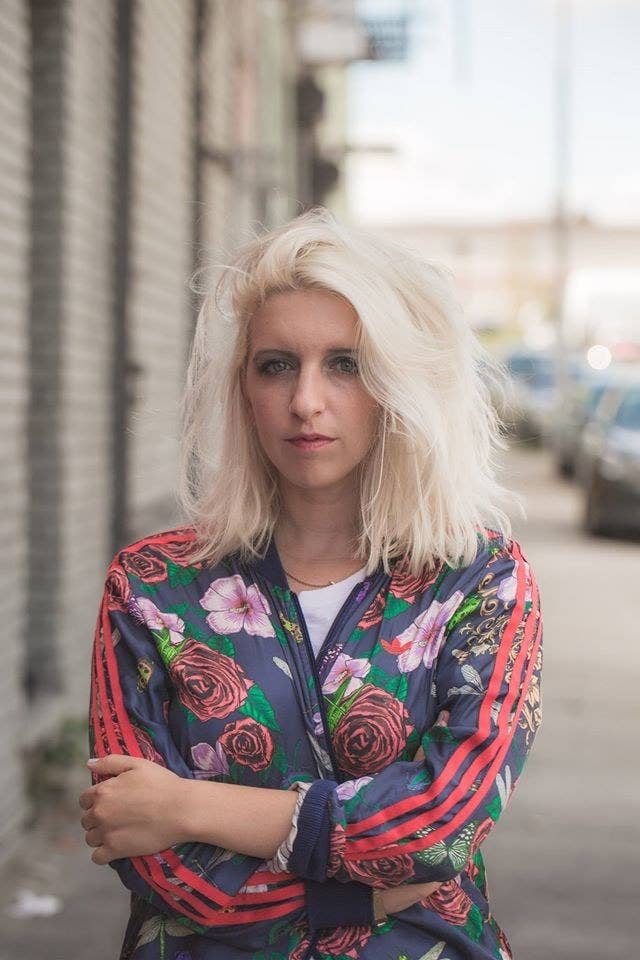 "Creating original and unique music is my life's passion," she wrote, "but it is challenging and time consuming."
I poured my blood, sweat, and tears into writing and producing "Ring the Bell," and I am proud of the finished product, which Rolling Stone listed as one of its "favorite songs, albums, and videos." Throughout my career, I have worked very hard to preserve my independence and creative control, thus it came as a shock to hear my work used and exploited without permission.
"Ring the Bell" is one of White Hinterland's most popular songs on Spotify, with over 500,000 streams.