Heidi And Spencer Pratt Just Spilled The "Hills" Tea After Stephanie Called Them "The Most Toxic People"
Yes, we're all back in the '00s.
It's safe to say that The Hills star Stephanie Pratt has a pretty complicated relationship with her brother, Spencer, and his wife Heidi.
In fact, they didn't speak for years before reconciling recently while filming The Hills: New Beginnings. In an interview with Vogue, Stephanie called their reunion a "miracle".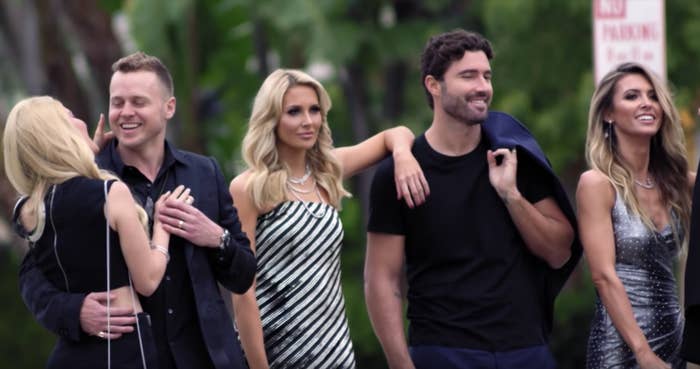 "Soooooo many years have gone by living separate lives & I am to blame. I became too independent," Stephanie wrote on Instagram in January. "I feel blessed that it wasn't too late for this new chapter with my brother & Heidi."
However, during an episode of her podcast — Pratt Cast — released on Monday, Stephanie revealed her relationship with Spencer and Heidi has taken yet another turn.
She revealed she's no longer on speaking terms with her brother and his wife, even going so far as to say she no longer considers them family.
I'm not going to pretend that Spencer and Heidi are good people like I was doing for most of the series for my parents. For the shit they've done to me recently, I'm done. They're the most toxic people I've ever met ... Heidi doesn't want Spencer to have a relationship with anyone but her. And you know what? That's fine. I don't want a relationship with Spencer any more. This is me actually exiting my family. I've tried to be nice to her for 10 years because I love my brother. It never changes.
Well, buckle up, because now Spencer and Heidi have shared their side of the story, and we might be in for a full-on Pratt family feud.
Speaking on ~their~ podcast, Make Speidi Famous Again, the couple revealed they're currently in the middle of shooting for the Hills reboot and, apparently, there's been a ton of drama between the two of them and the rest of the cast.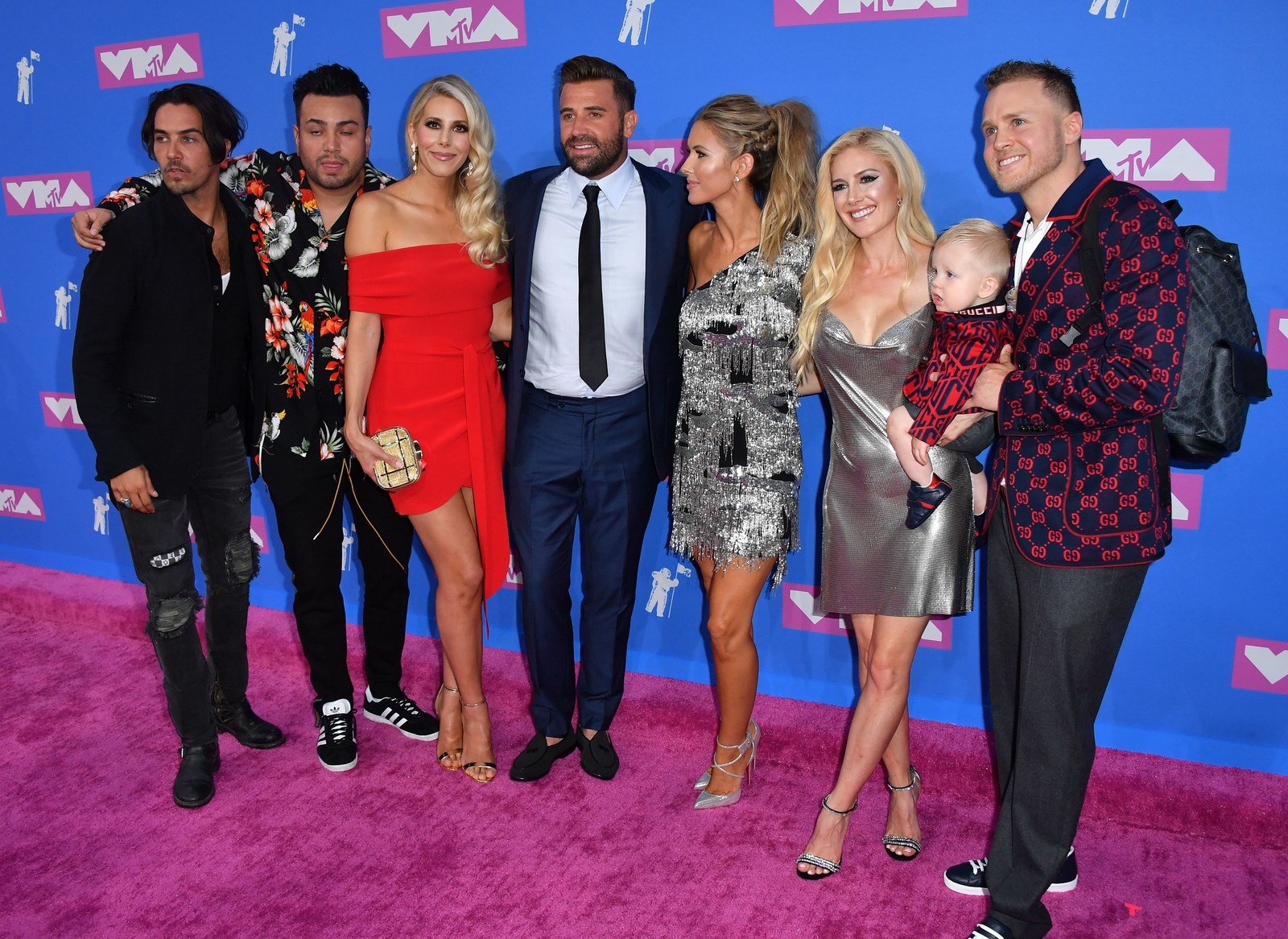 "I had a lot of on-Hills drama with a family member, and that was very challenging and heartbreaking," Heidi said. "I felt like there was some very below-the-belt, nasty comments that weren't even true."
She went on to say that she now considers the rest of the Hills cast just "co-stars" rather than friends or family.
"I don't want to get into drama, but I'm going to be a strong woman, and I'm going to stand up for myself," Heidi went on.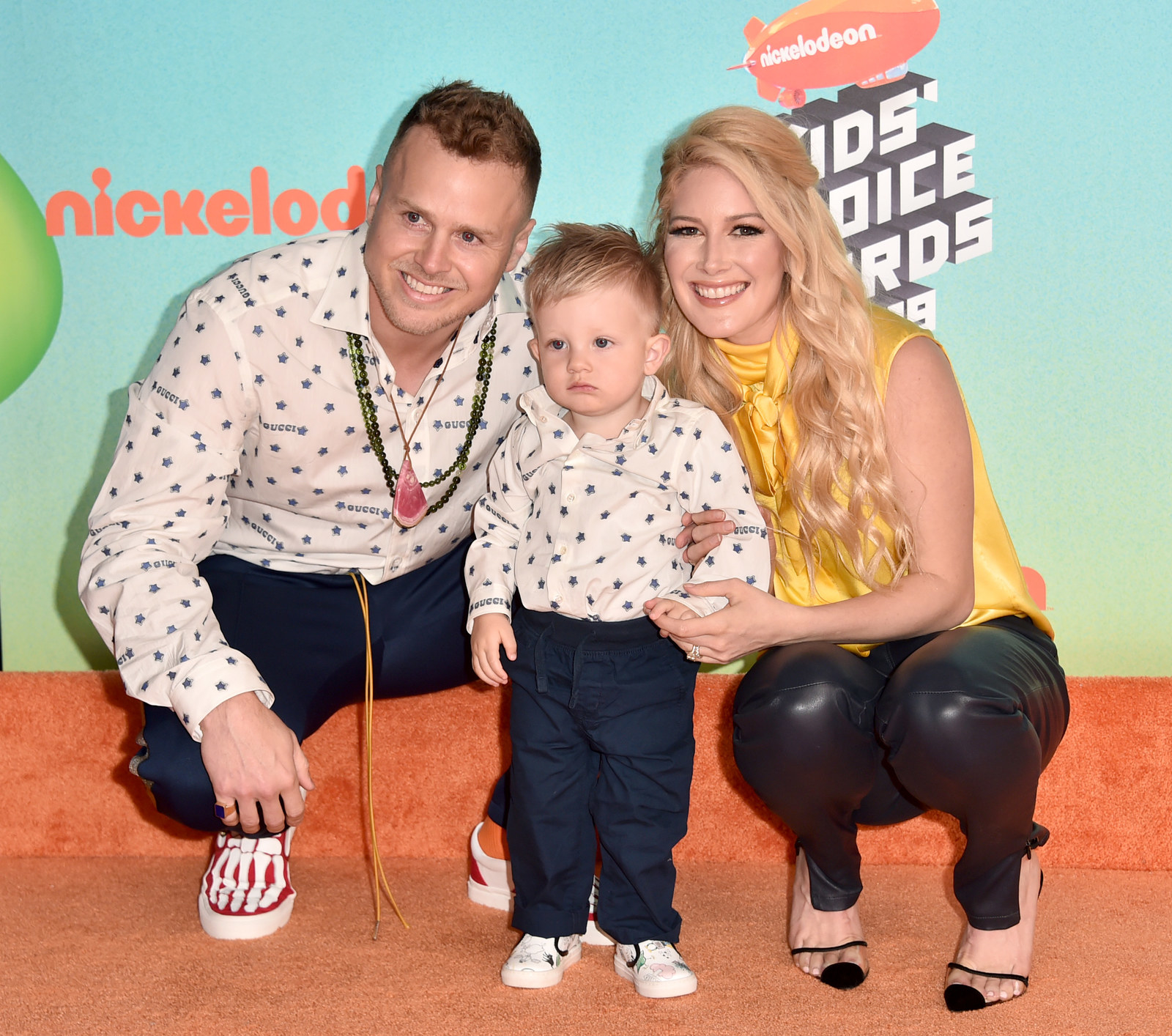 "We are Speidi, we've always been a team, and that's all that matters," Heidi concluded. "On the old Hills it was just Spencer and I, and it looks like it's going to be the same."
Meanwhile, Spencer said the people who think they can "walk on [his] sweet little angel Heidi" have "something coming their way".
It looks like we'll have a whole lot of drama to look forward to once The Hills: New Beginnings premieres in June.