You've probably heard the news that the iconic and original ~scripted reality show~ The Hills is returning for a rebooted season this June.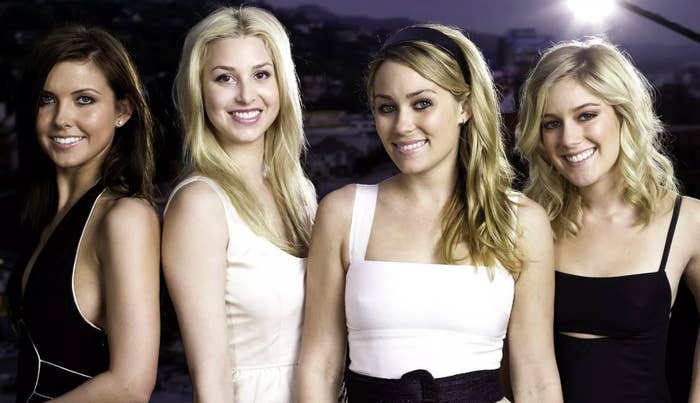 The show will follow the lives of some of the original cast members — Audrina Patridge, Heidi Montag, Stephanie Pratt, Brody Jenner, and Whitney Port — as well as a couple of new additions, including Mischa Barton.
Now, towards the end of the original version of The Hills, Stephanie Pratt had a very public falling out with her brother Spencer. In fact, she said last year that their "horrific" feuding actually caused a huge rift in their family.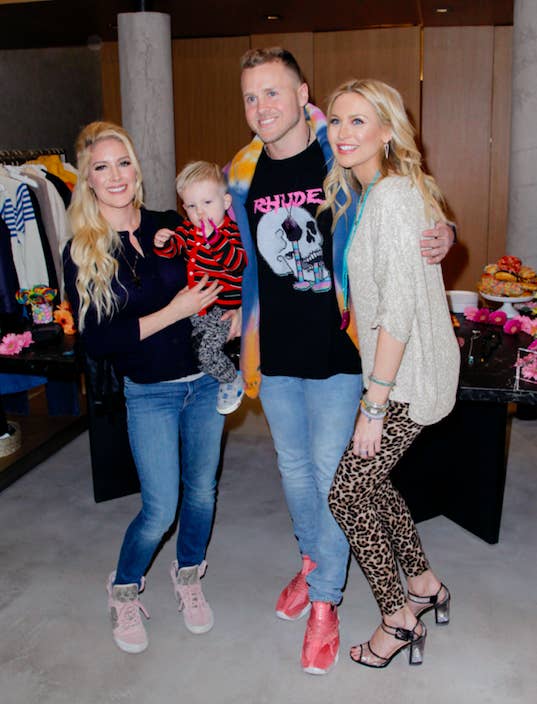 However, over recent months Stephanie has opened up about the reboot reuniting her and Spencer and "saving" their relationship.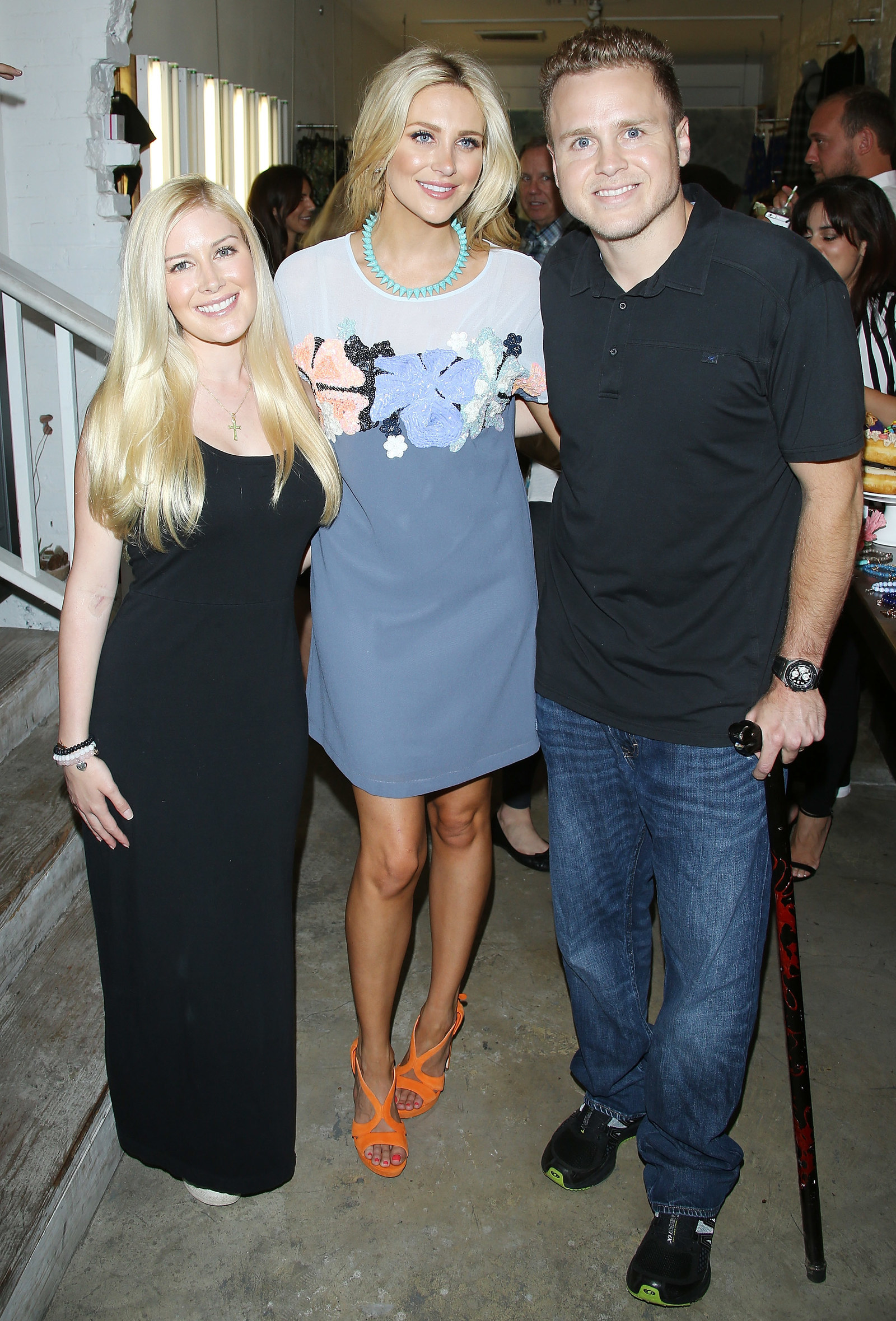 Well, it seems that things have taken a serious left turn over recent weeks, with Stephanie now saying she's "done" with Heidi and Spencer.
Speaking on the Pratt Cast podcast, Stephanie claimed that the latest fallout occurred after she clashed with Heidi during a photo shoot.
She went on to say that things have become so bad that she "no longer considers" Heidi and Spencer to be family.
Stephanie also branded Heidi and Spencer "the most toxic people [she's] ever met", adding that she wants to "expose" them for "who they are".
And she concluded by alleging that the whole feud originated from Heidi not wanting Spencer to have a relationship with anyone but herself.
You can listen to the podcast in full here. Representatives for Heidi, Spencer, and Stephanie have been contacted for comment.
The Hills: New Beginnings returns to MTV on June 24.