Halsey Paid A Fan's Speeding Ticket Because They Were Listening To Her Song While Driving And Now Everyone Is Making Jokes
"DRIVE SAFELY PLEASE!!!!"
In case you missed it, last week Halsey released her new single, "Nightmare". It's honestly a whole anthem, and it came with a music video that left me wanting to fight (like, in a good way).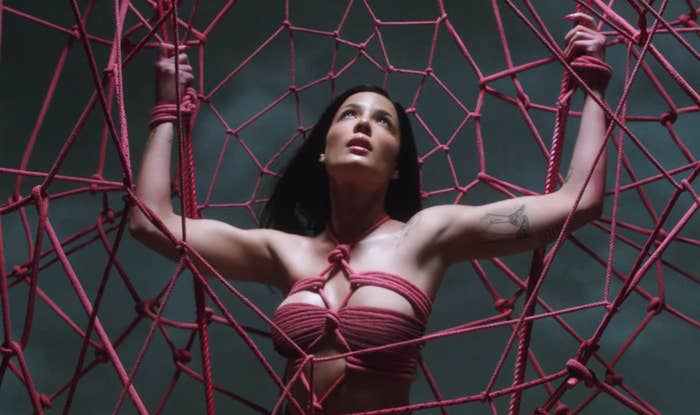 Well, apparently I'm not the only one, because on Tuesday, a fan tweeted that they had been given a speeding ticket for the first time ever while driving and listening to the song.
"When asked why I was going 99 in a 70 I was ~dangerously~ close to admitting I was bangin out to Halsey's new song Nightmare," the fan wrote.
Now, we can all agree that speeding is NOT OK. But Ms Halsey herself did reply to the tweet, offering to pay for the fan's ticket.
And just over an hour later, the fan posted a screenshot of her Venmo account showing a transaction for $250 that apparently came from Halsey.
Plenty of people said Halsey was an angel for paying the ticket.
But there were also many, many, many jokes.
Anyway, everyone remember to drive safely and stream "Nightmare" by Halsey!!! Bye!!!!!