Hello! As a kid of the '00s, I'm sure you remember Wizards of Waverly Place, the Disney Channel show that shot Selena Gomez to international fame and gave us such relatable moments as this:
If you remember the show, you will also remember David Henrie, who played Selena Gomez's brother*, Justin.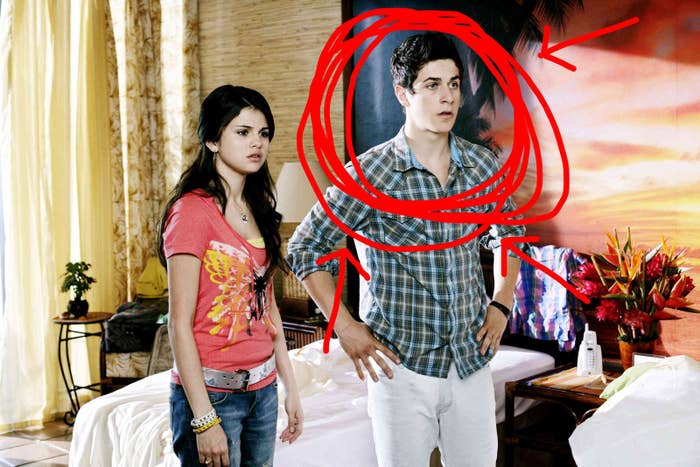 Well, David is now all grown up, and got married this past weekend to former Miss Delaware, Maria Cahill. Congratulations, David!
And, of course, all his old Wizards co-stars were there to celebrate, including the Queen of Instagram herself.
Selena shared a bunch of photos on her Instagram account, alongside an adorable message of congratulations for her "big brother".

Of course, the cast spent the day taking beautiful, nostalgia-inducing selfies, like this one of Selena and her on-screen dad, David Deluise.
Look how happy they are to be reunited! 😭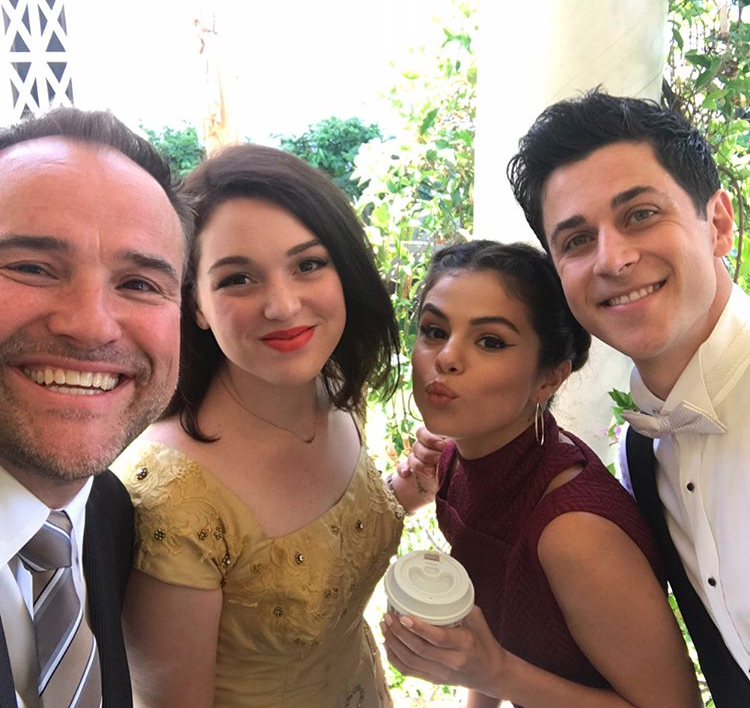 The whole gang was there, including Jake T Austin – who played the youngest member of the Russo family, Max – and Jennifer Stone, who played Alex's BFF Harper.
Maria Canals Barrera – who played their mom, Theresa – shared these cute photos of Selena and Jennifer meeting her young daughters.
And, of course, they took some seriously adorable photos in the photobooth. 💖