The Emmy Awards happened on Sunday night, and to no one's surprise, Game of Thrones won big, taking home the Outstanding Drama Series award for the fourth time.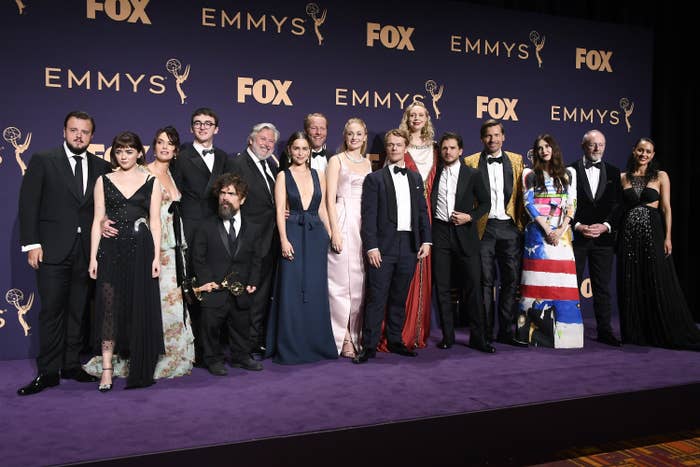 This year's Emmys was like Game of Thrones' final goodbye since it ended in May, and the show earned a grand total of 14 nominations.
The show's nominations included Lead Actress in a Drama for Emilia Clarke's portrayal of Daenerys Targaryen, but the award ended up going to Jodie Comer for Killing Eve.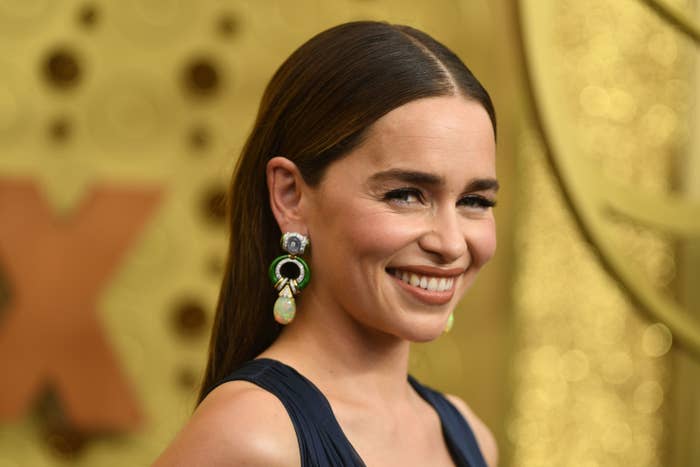 And it turns out Emilia didn't manage to steal something from set to remember the show by either.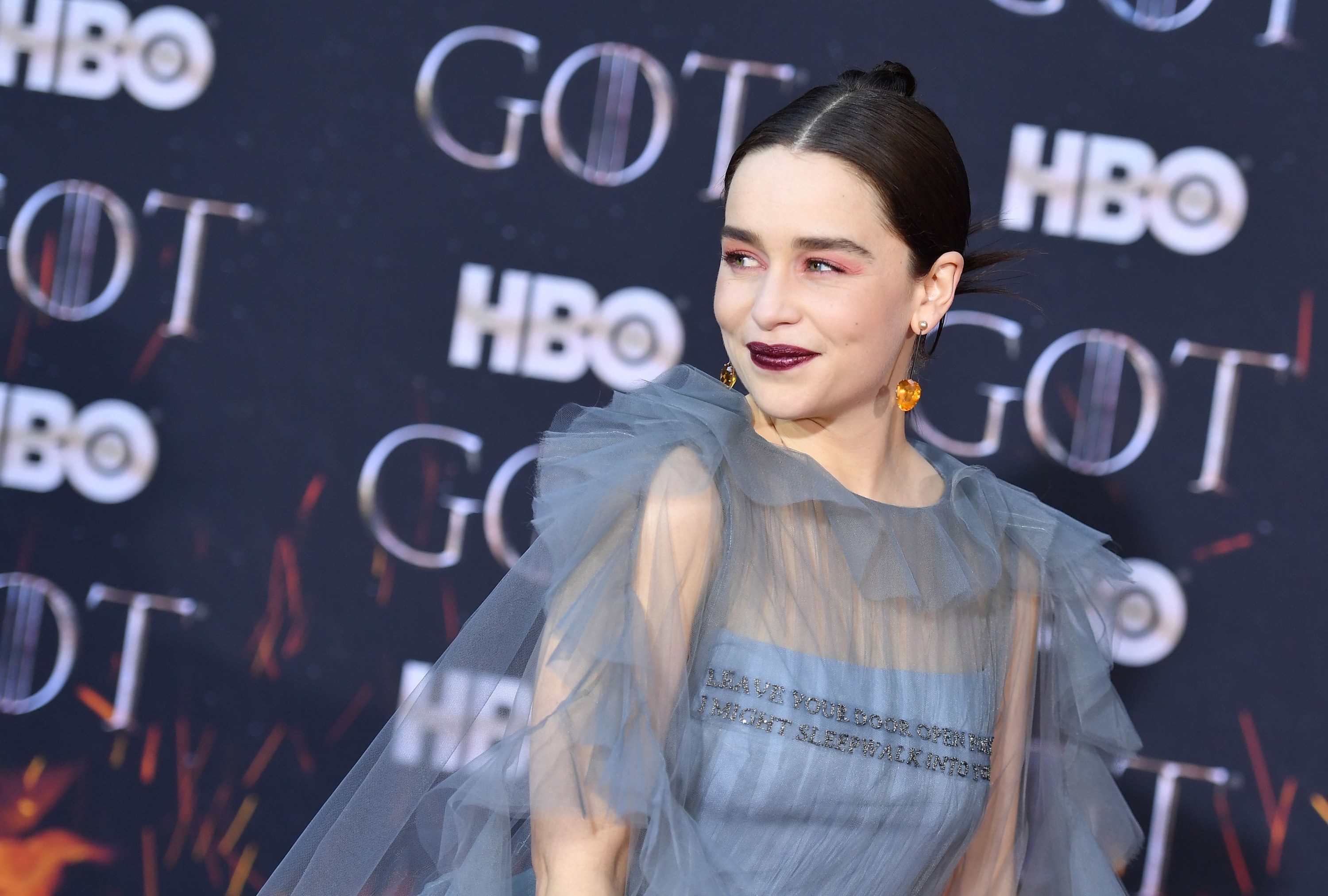 Speaking to Access on the red carpet before the ceremony, Emilia revealed she had attempted to get her hands on one of her famous Daenerys wigs.
But, while the costume department vaguely agreed to let her have one, she's still waiting to see it.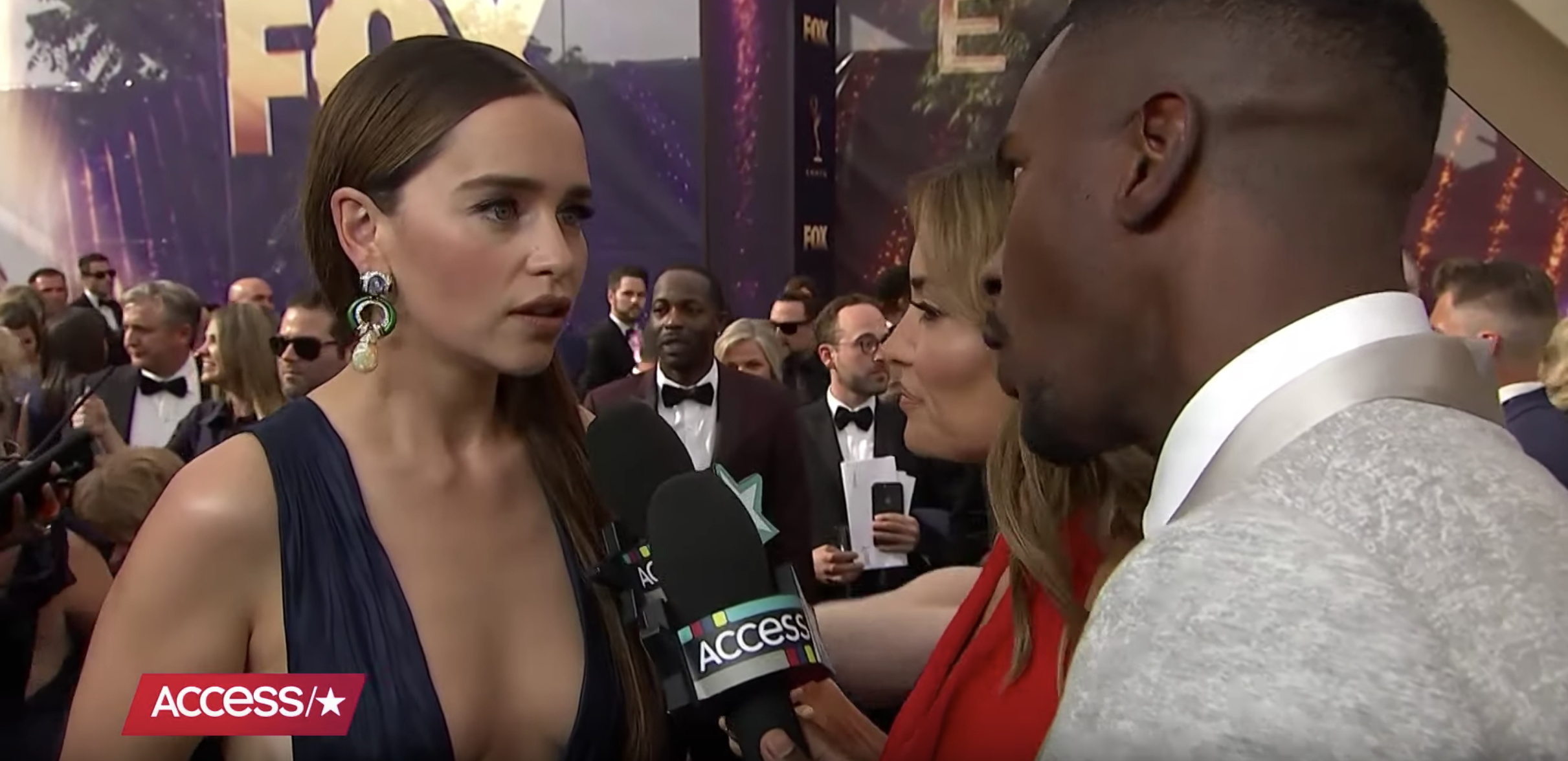 "I have not seen the wig!" she went on. "We wrapped, like, a year and a half ago! I'm waiting for my wig."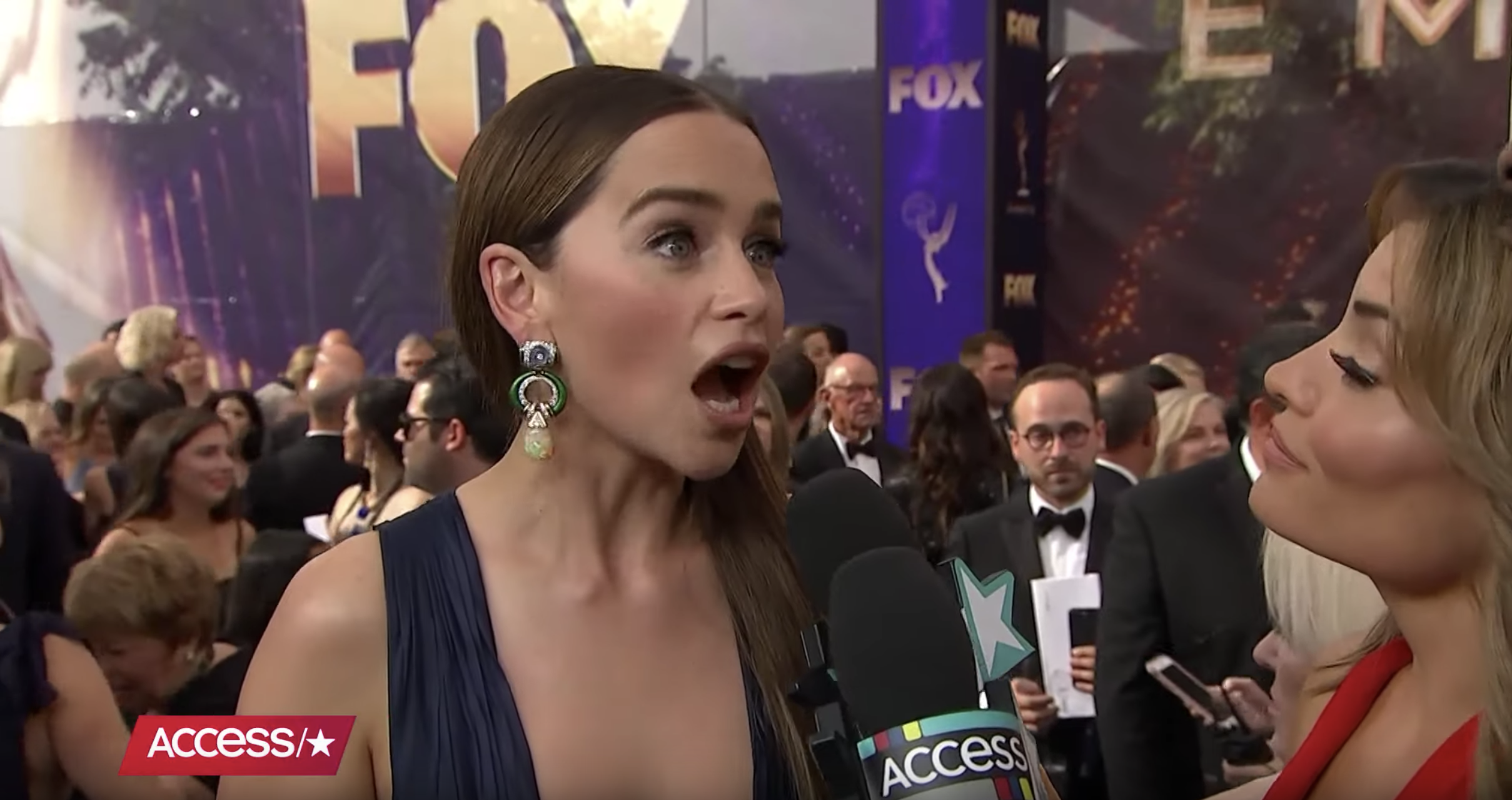 Let's just hope she doesn't decide to deal with this injustice Khaleesi-style.