Elliot Page's Wife Posted A Sweet Message Of Pride And Support After He Came Out As Trans
"Elliot's existence is a gift in and of itself."
Elliot Page, known for his roles in Juno and The Umbrella Academy, came out as trans on Tuesday in a statement posted to his social media accounts.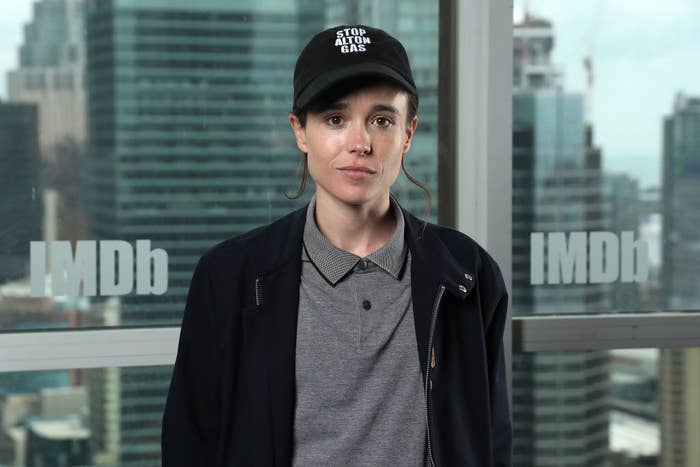 "I want to share with you that I am trans, my pronouns are he/they and my name is Elliot," the actor wrote. "I feel lucky to be writing this. To be here. To have arrived at this place in my life."
Fellow celebrities, including many of Elliot's Umbrella Academy costars, flooded his Twitter and Instagram posts with messages of love, support, and congratulations.
And among Elliot's supporters was his wife, dancer and choreographer Emma Portner, who reposted his statement on her own Instagram account alongside a sweet message.
"I am so proud of @elliotpage," she wrote. "Trans, queer and non-binary people are a gift to this world."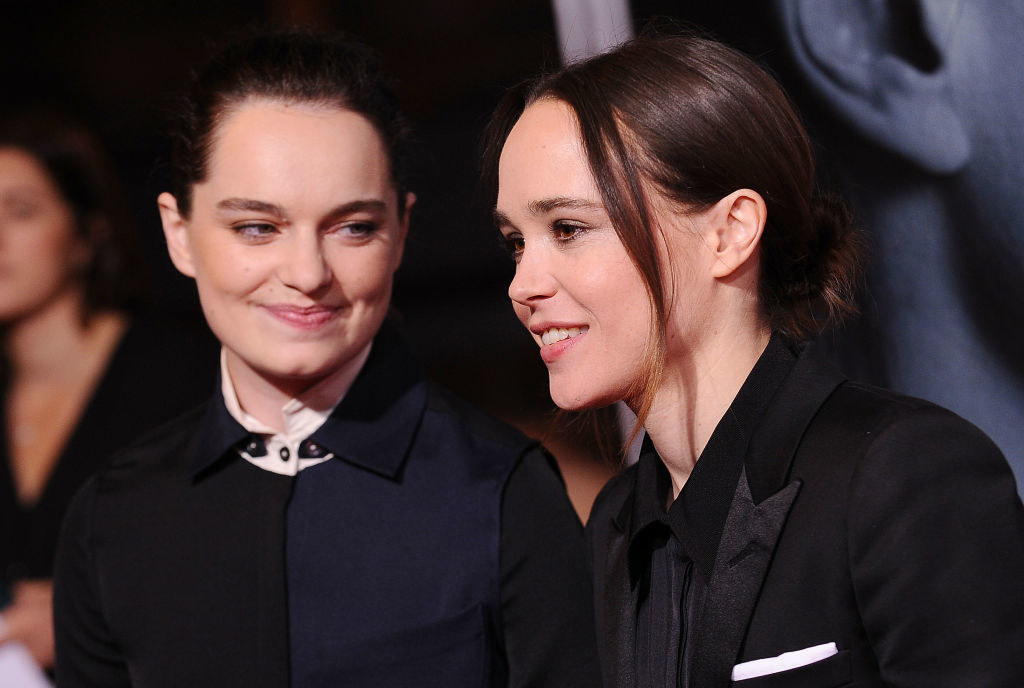 "Shine on sweet E," Emma concluded. "Love you so much."