Elliot Page — the star of hits like Juno, Inception, and The Umbrella Academy — just came out as trans. Elliot is his name, and his pronouns are he/they.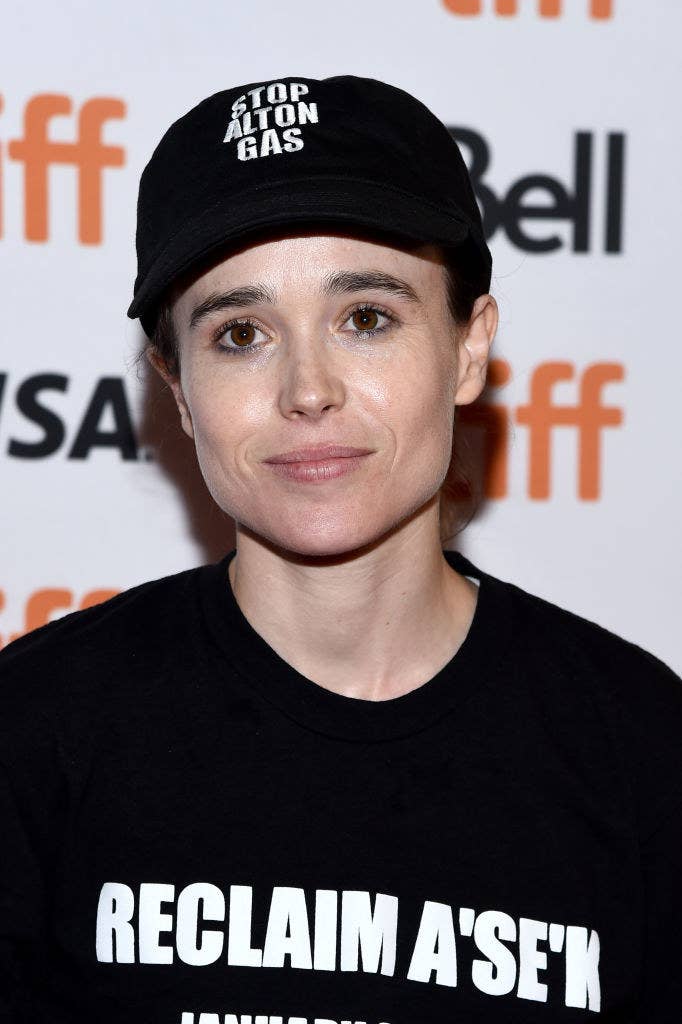 In a statement posted to Twitter, Elliot wrote that he feels "overwhelming gratitude for the incredible people who have supported me along this journey," and that he "can't express how remarkable it feels to finally love who I am enough to pursue my authentic self."
The Oscar-nominated actor wrote that his "joy is real, but it is also fragile," and added that sharing this news with the world makes him feel "scared."
I'm scared of the invasiveness, the hate, the "jokes" and of violence... The statistics are staggering. The discrimination towards trans people is rife, insidious and cruel, resulting in horrific consequences. In 2020 alone it has been reported that 40 transgender people have been murdered, the majority of which were Black and Latinx trans women.
"I love that I am trans. And I love that I am queer," Elliot continued in his statement. "And the more I hold myself close and fully embrace who I am, the more I dream, the more my heart grows and the more I thrive."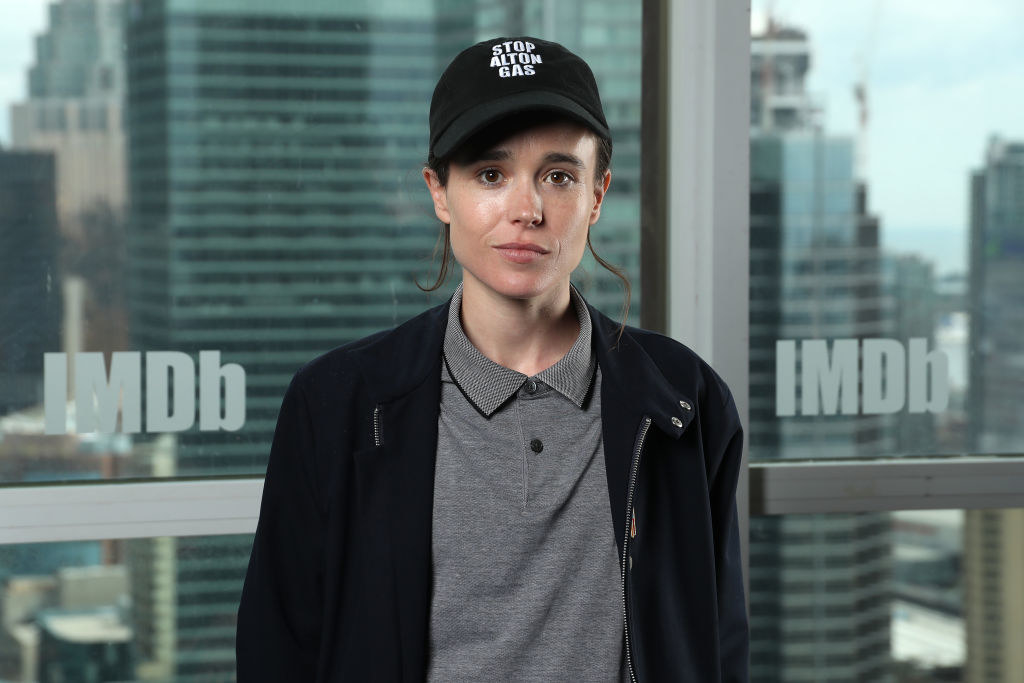 "To all trans people who deal with harassment, self-loathing, abuse and the threat of violence every day: I see you, I love you and I will do everything I can to change this world for the better," the actor concluded.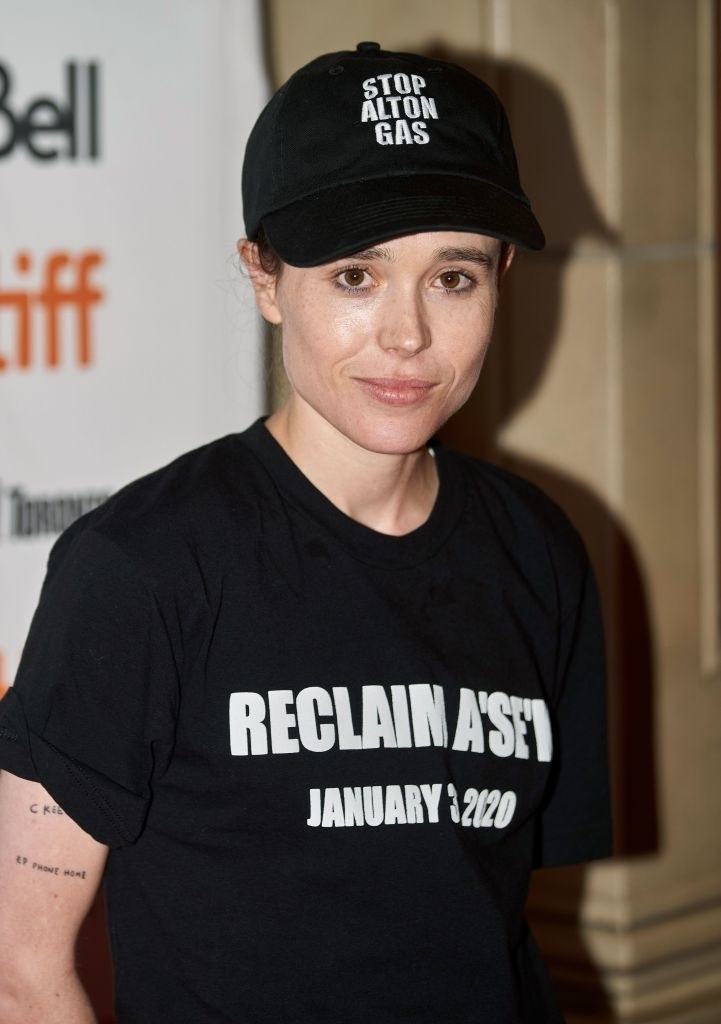 Elliot's statement has been met with messages of love and support on Twitter, including from writer, actor, and trans advocate Jen Richards.
Netflix and Elliot's Umbrella Academy family rallied behind him.
And the LGBTQ rights organization GLAAD showed their support, too.
You can check out Elliot's full statement below: