Millie Bobby Brown – aka Eleven from Stranger Things – has spent a lot of time hobnobbing with A-list celebrities since she took the world by storm last summer.
But one person she's never met is Emma Watson, which is a shame, because she's basically Emma's mini-me.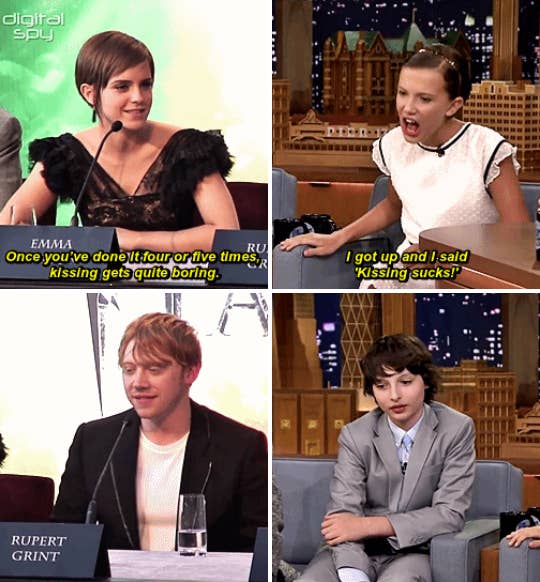 SERIOUSLY, THEY COULD BE SISTERS.
Or they could play sisters in a movie. Make it happen, studio execs.
Yesterday they both showed up to the MTV Movie and TV Awards to accept their respective awards for Best Actor in a Show and Best Actor in a Movie.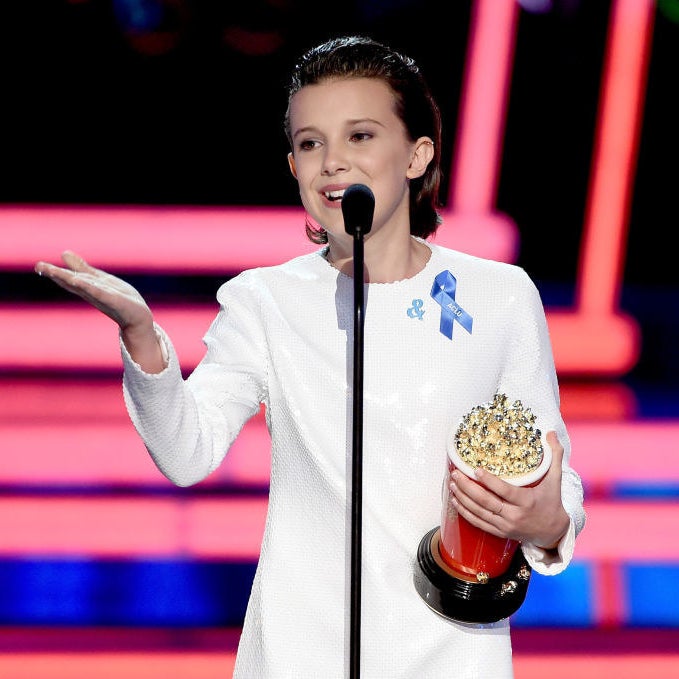 (Yet further proof that they should act in a movie together, if you ask me.)
And IT FINALLY HAPPENED. THEY MET.
And the resulting images are seriously adorable.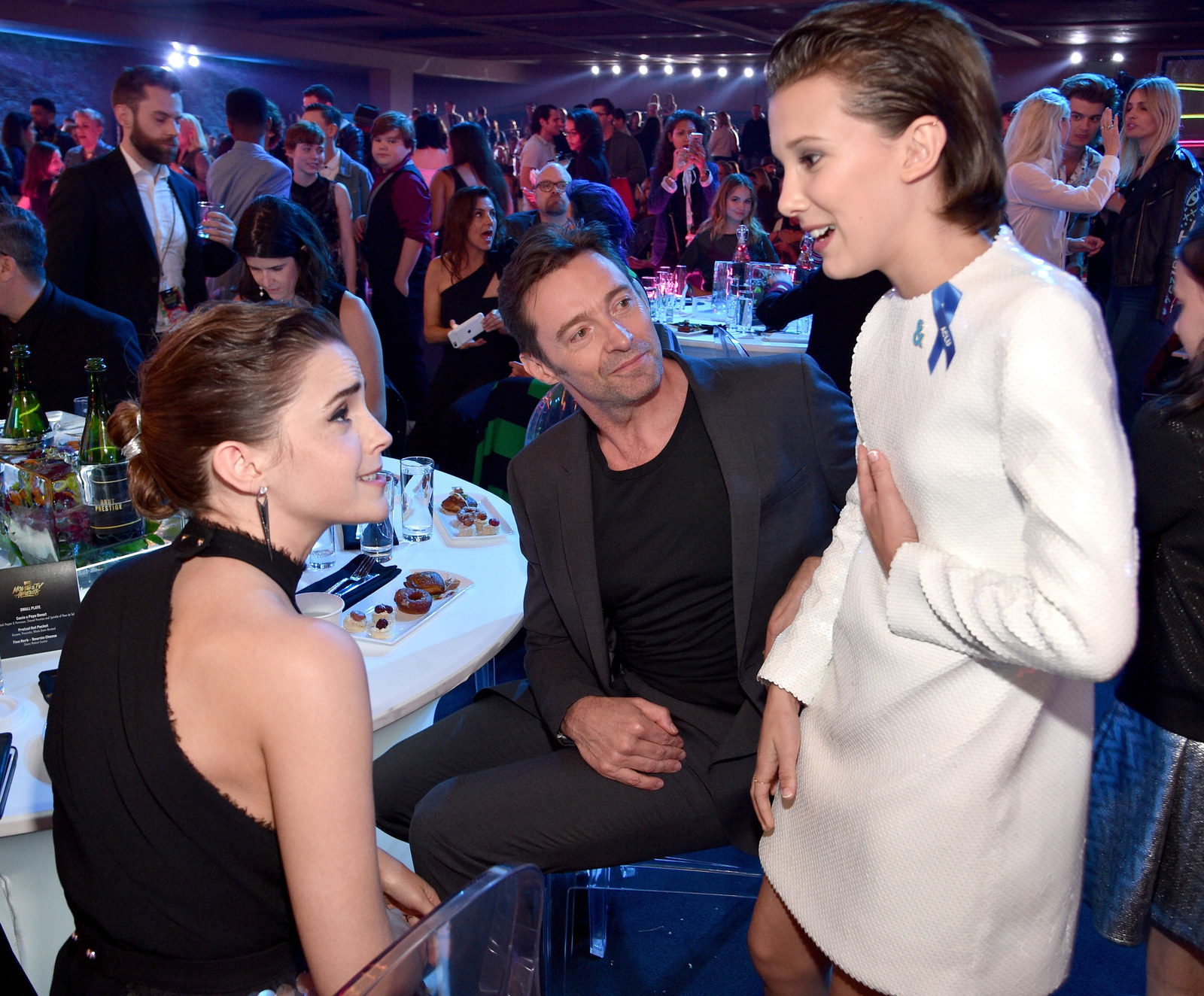 Look how excited Millie is! ❤️❤️❤️
Balance has been restored to the world once more. 😌