Dua is on the cover of the latest edition of British GQ, and I think you can agree she is totally slaying the whole damn thing.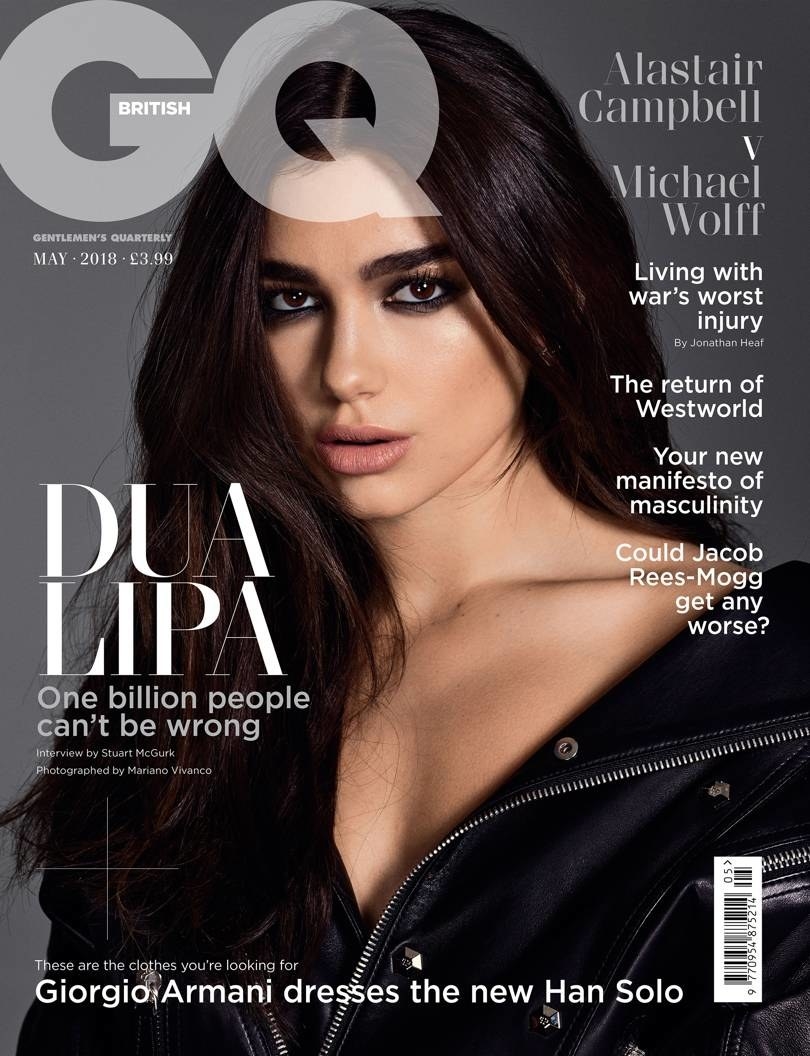 "For a female artist, it takes a lot more to be taken seriously if you're not sat down at a piano or with a guitar," she said. "For a male artist, people instantly assume they write their own music, but for women, they assume it's all manufactured."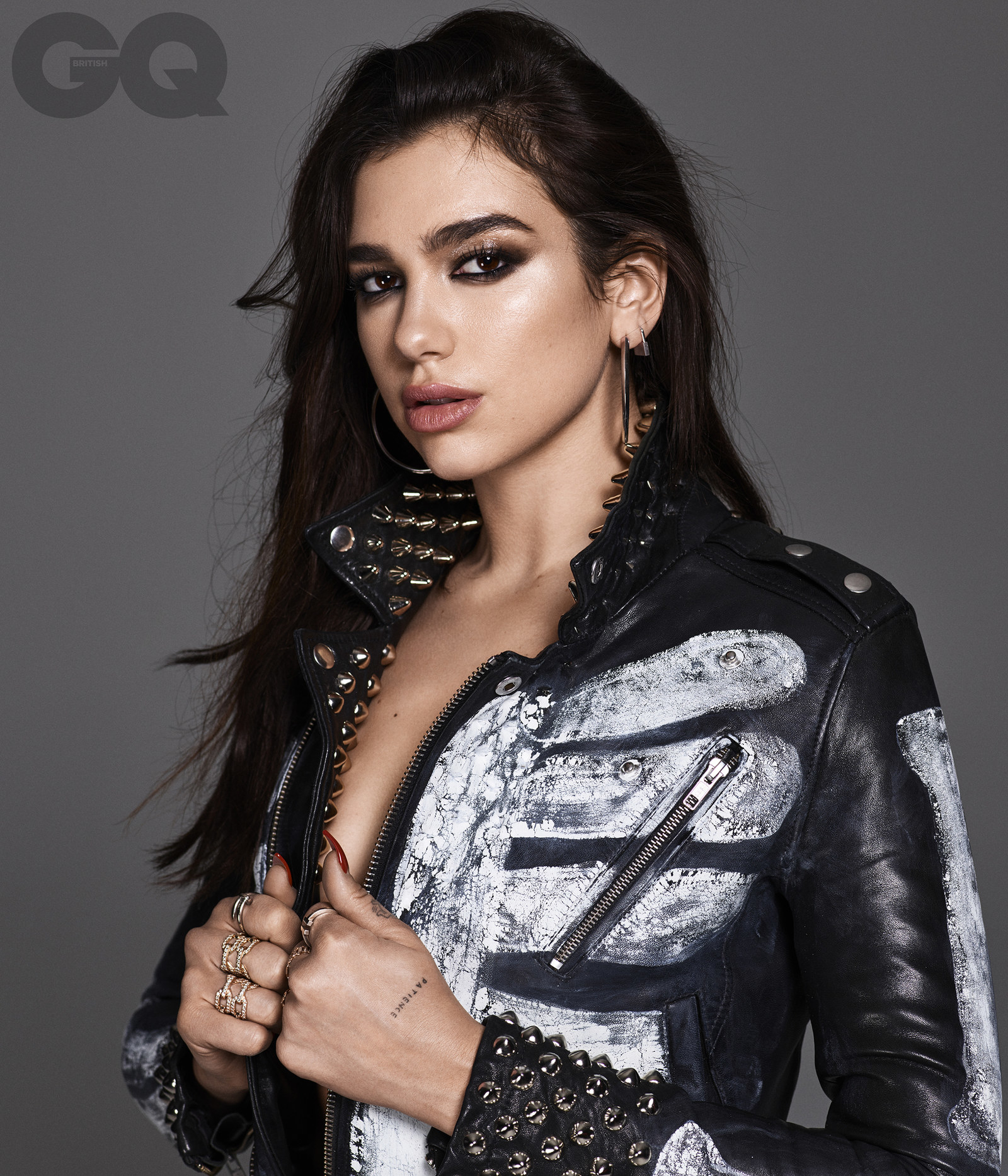 She went on to talk about the realities of dealing with the patriarchy in everyday life: "Even from school, growing up with kiss chase or whatever, it's been ingrained in our heads that boys will be boys and it's harmless fun and no big deal and to brush things off."
"Like catcalling ... It affects your mood, people get embarrassed about the way they dress. It's not being able to have the right to dress and wear how and what you want and be taken seriously," Dua continued.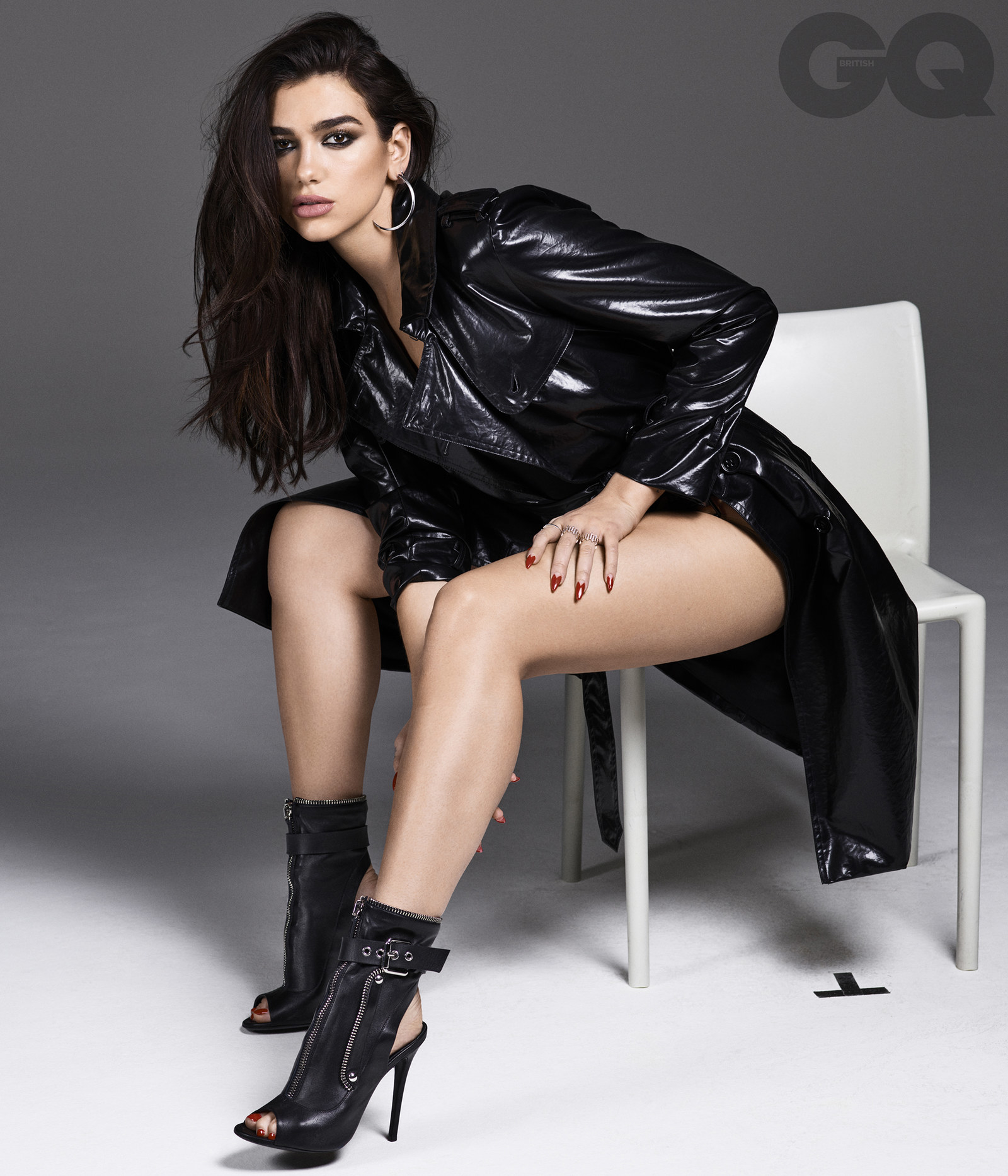 You tell 'em, Dua.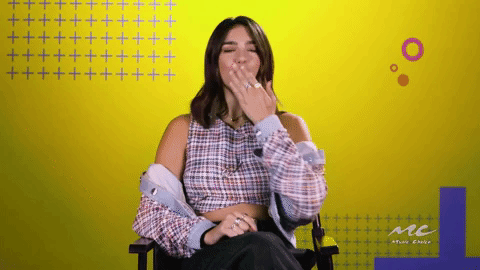 Read the full interview in British GQ, on sale from 5 April.
Looks like there are no comments yet.
Be the first to comment!