Courteney Cox has been an iconic legend ever since 1994, when she took on the role of Monica Geller in Friends.
She's also — I think we can all agree — seriously gorgeous. But in a recent interview with People, Courteney opened up about the pressure she felt ageing in the public eye.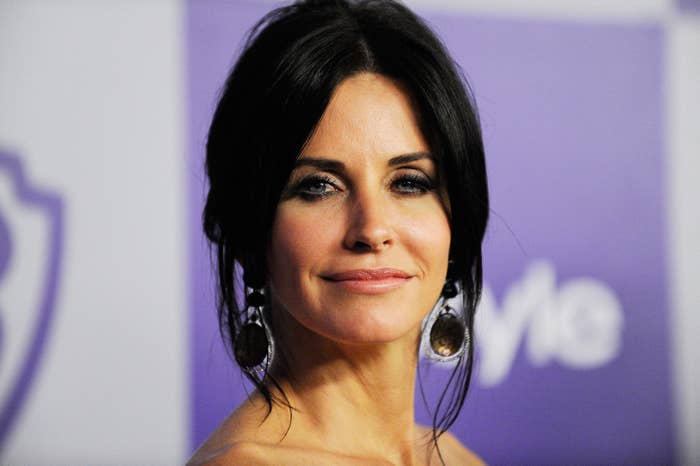 "You have to accept getting older, and that's something that I had a hard time doing," she told the magazine, revealing she started getting injectable fillers because she "wasn't pleased with [her]self and the way [she] looked".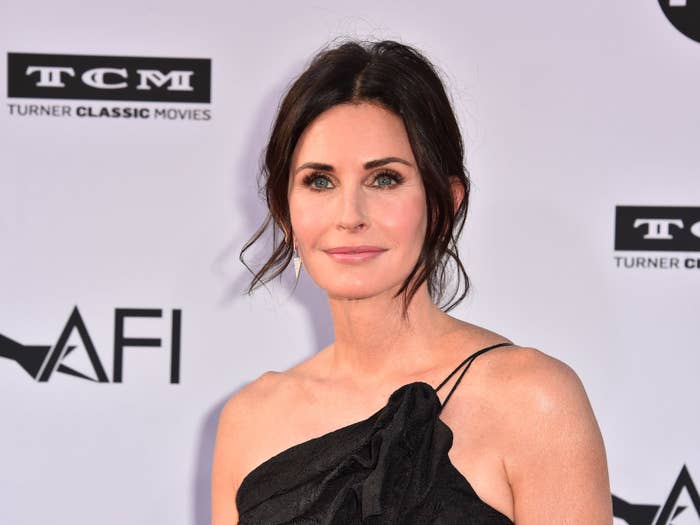 But, she said, she made the decision to dissolve her fillers back in 2017 after realising she "didn't look like [her]self".
One day I kind of stepped back and went, "Oh shit. I don't look like myself." So now I just embrace who I am and getting older with what God gave me, not what I was trying to change.
"I am think I am at a stage of my life where it's very easy to be comfortable with who I am and who I've become and who I strive to be," she concluded.