Harry Potter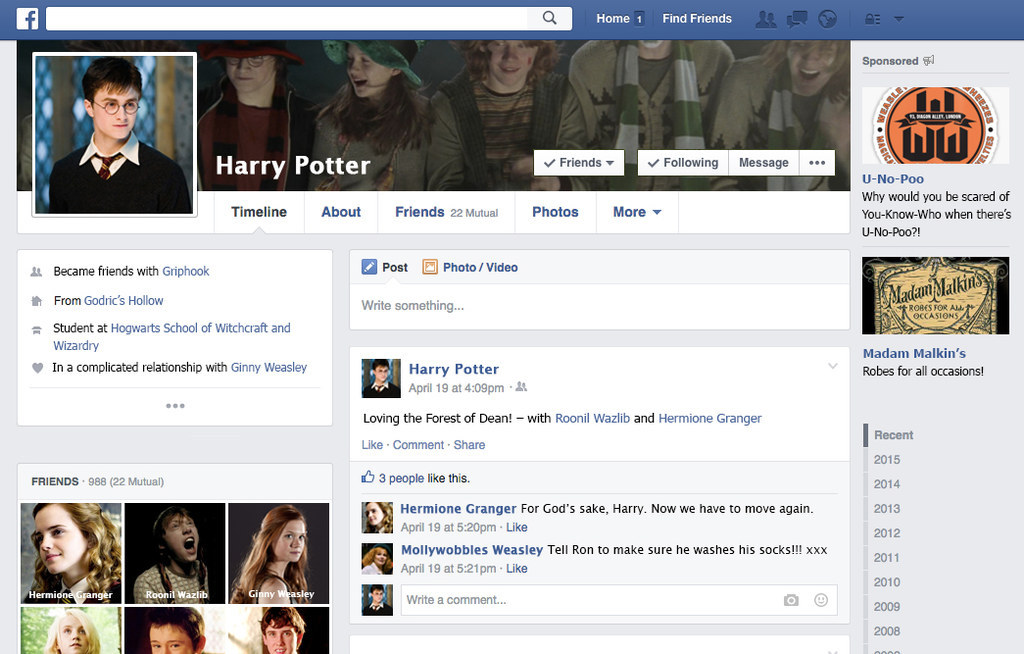 Ron Weasley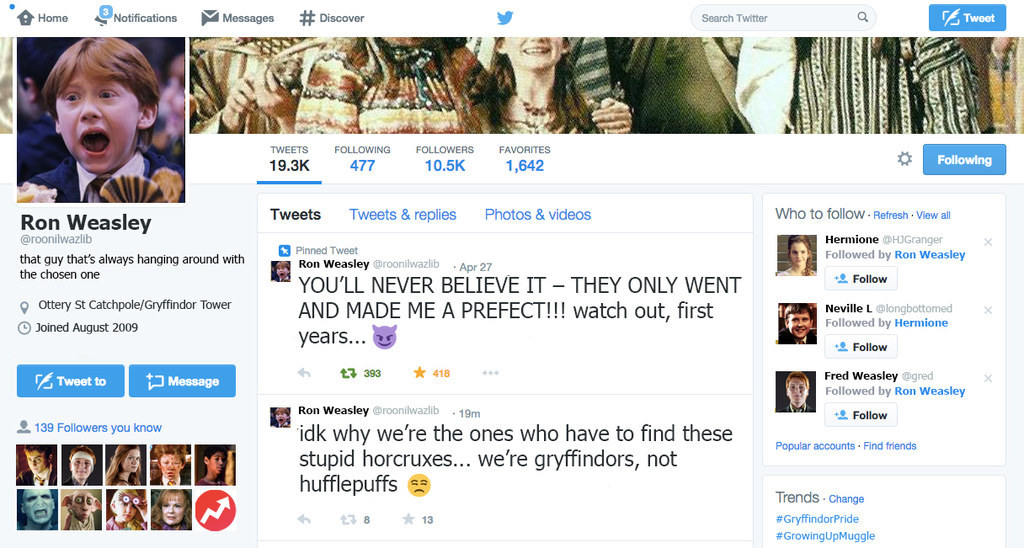 Hermione Granger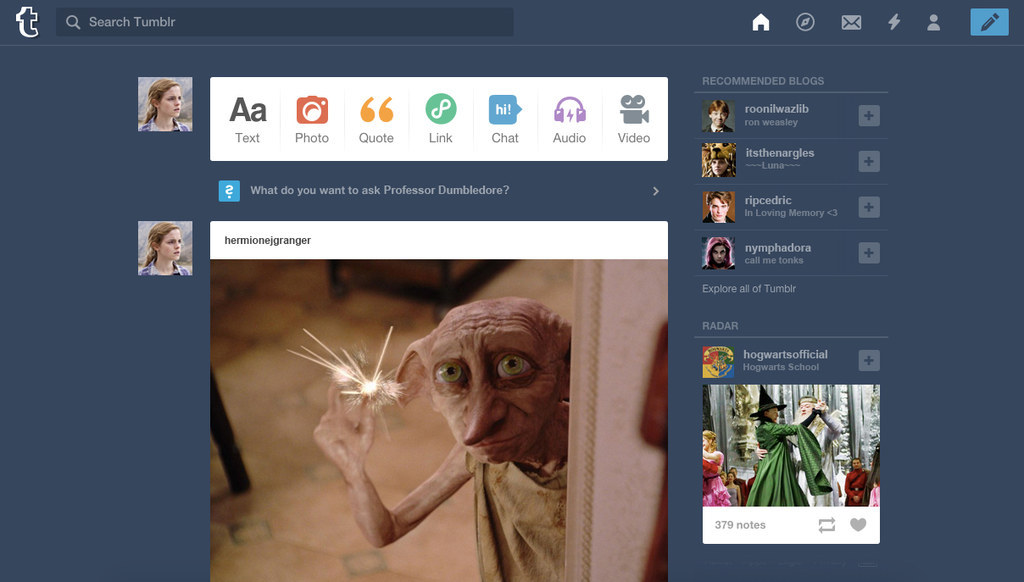 Ginny Weasley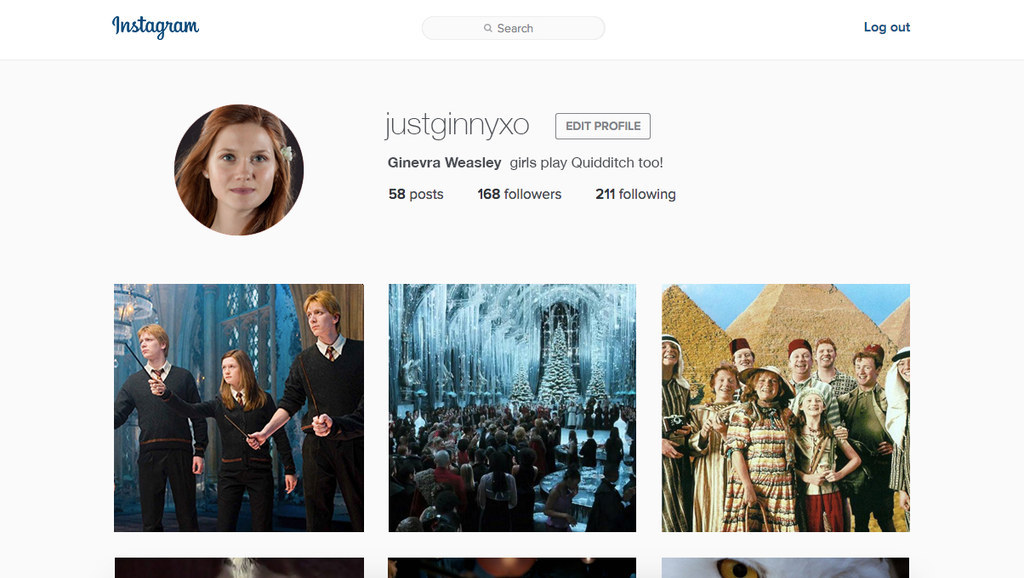 Fred and George Weasley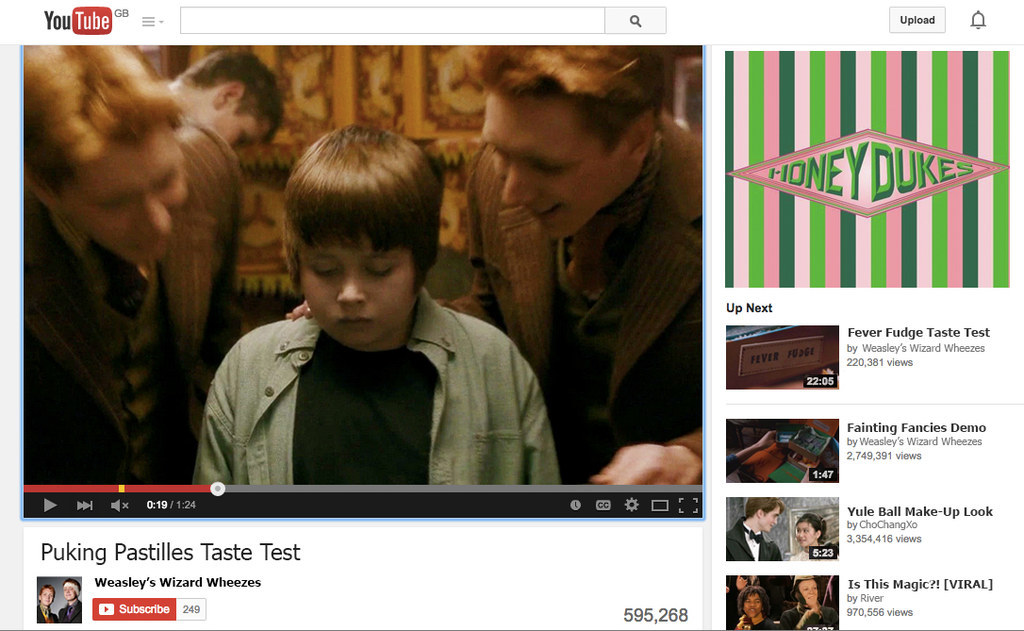 Molly Weasley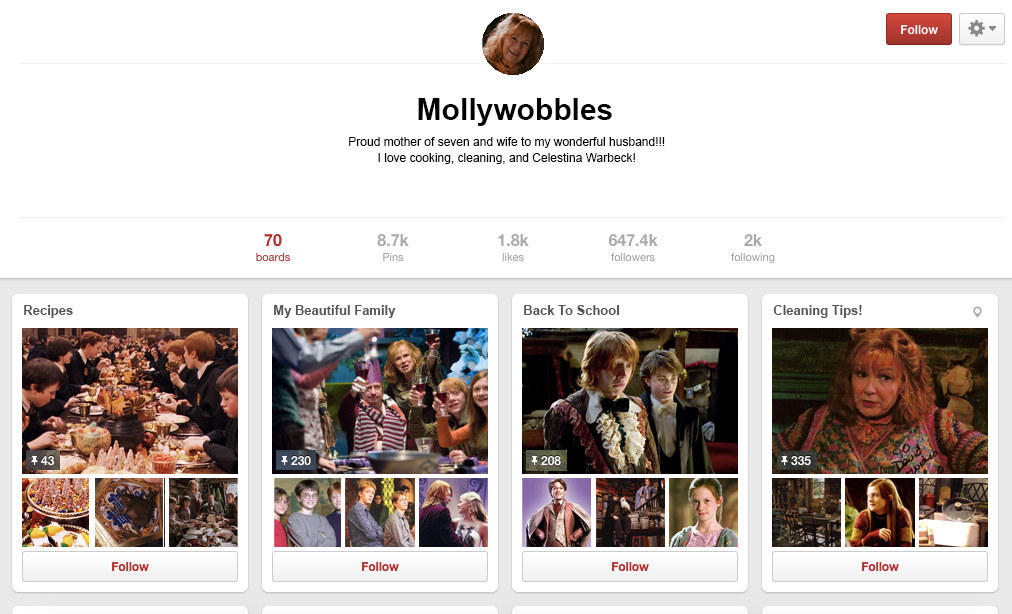 Severus Snape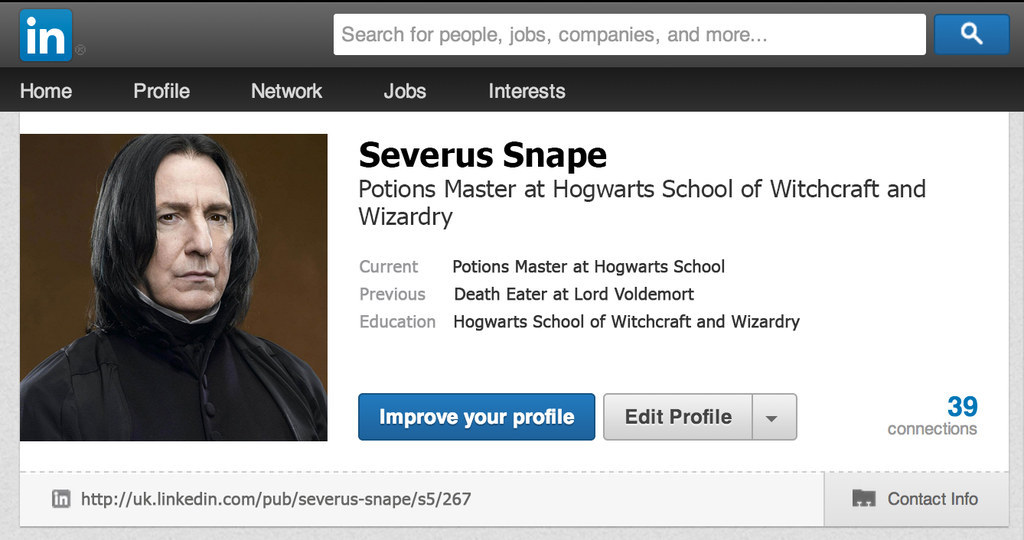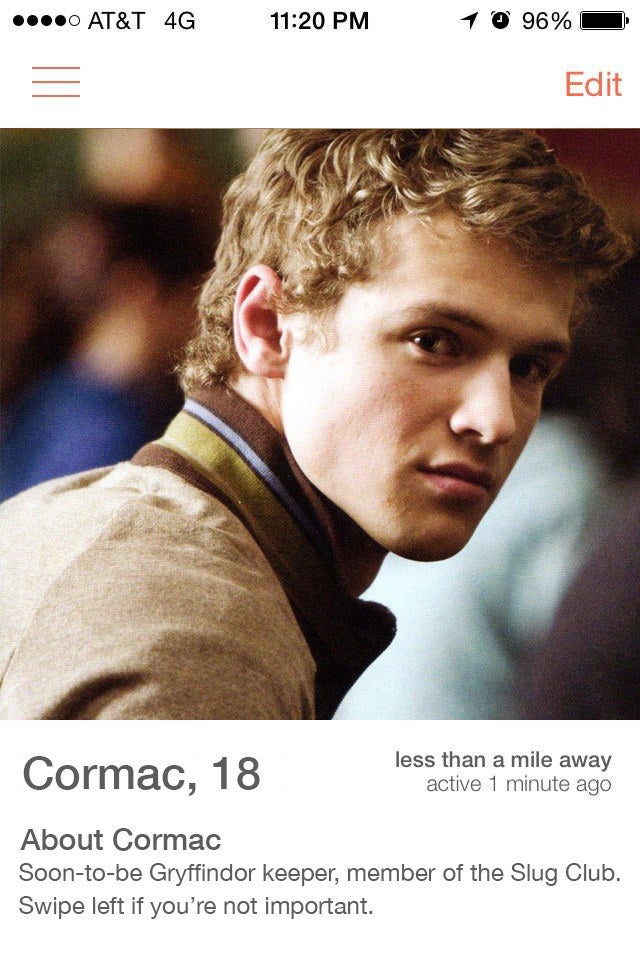 Hogwarts's resident douchebag, Cormac McLaggen, would be all over Tinder. He'd probably use it to find his next date to a Slug Club party, because no girls he knows in real life would actually go with him. He would also try to impress the ladies with his connections...and nobody would ever respond.
Looks like there are no comments yet.
Be the first to comment!